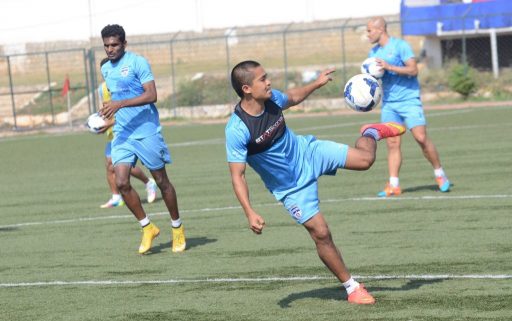 06 Jan

Indian Champions Bengaluru FC gain edge using STATSports

Head of Performance Matt Holland tells us how Bengalaru FC gain an advantage over their rivals by using GPS Player tracking during training and matches.

Q. Bengaluru FC are the only Indian League side using GPS technology. What benefits do you believe it offers?

MH: It began with the gaffer firstly studying and then utilizing the GPS technology to its full effect whilst his time at Blackburn Rovers FC.

He wanted to bring it into India, which he has done successfully. Owing to an extensive range of contacts at some of the best clubs in world football – Manchester United FC, Chelsea FC and the England National Team – we are able to at least compare where our players are which can only inspire them to achieve more.

It assists us in all aspects of our planning and preparation to ensure that we cater for each player's needs from our young players to those more senior whilst also managing those with an injury history or more recently who have played long durations for the national team without sufficient rest or not been involved at all whilst on camp.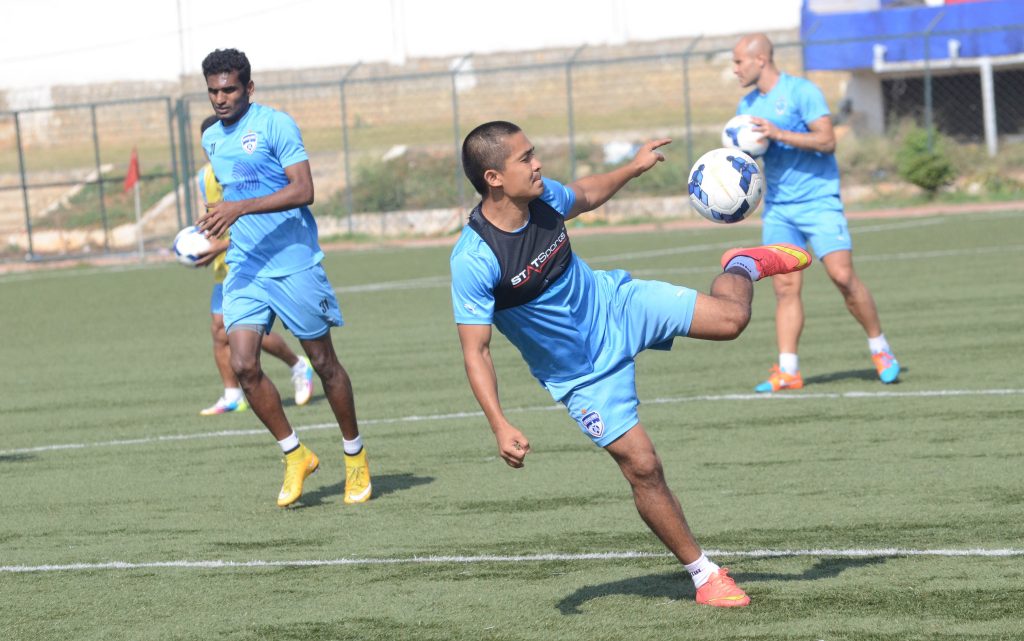 Q. How have you used the Technology during pre-season with Bengaluru FC?
MH: We use it both, in training sessions and friendly matches by breaking up and 'Live Drilling' the phases of training to compare players and use it for loading, motivational (Coach > Player and Player > Player) and rehabilitation purposes.
Q. Does this technology affect the training loads you put on players during a season?
MH: Yes of course, we have a criteria and methodology that we use so that players achieve 'x' amount of statistics in a training week, however, the importance is how you obtain these statistics in relation to High Intensity Running, Sprints and also achieving a Maximum Speed which can only reflect what we plan in our session design and content. This is vital for elite level football.
These figures are often tinkered with by people which is an illusion really and a false interpretation whereas by amalgamating the data with the Heart Rate Zones we calculate Red Zone Minutes too.
We pride ourselves on playing a high tempo, a game of repeated sprinting and performing high intensity actions to combat the four moments of the game effectively.
Although all are categorically senior professionals the requirements of each player differ massively and we use this to our advantage by resting younger players, older players and those with previous injuries, such as ACLs, to make sure they can fire when they need to.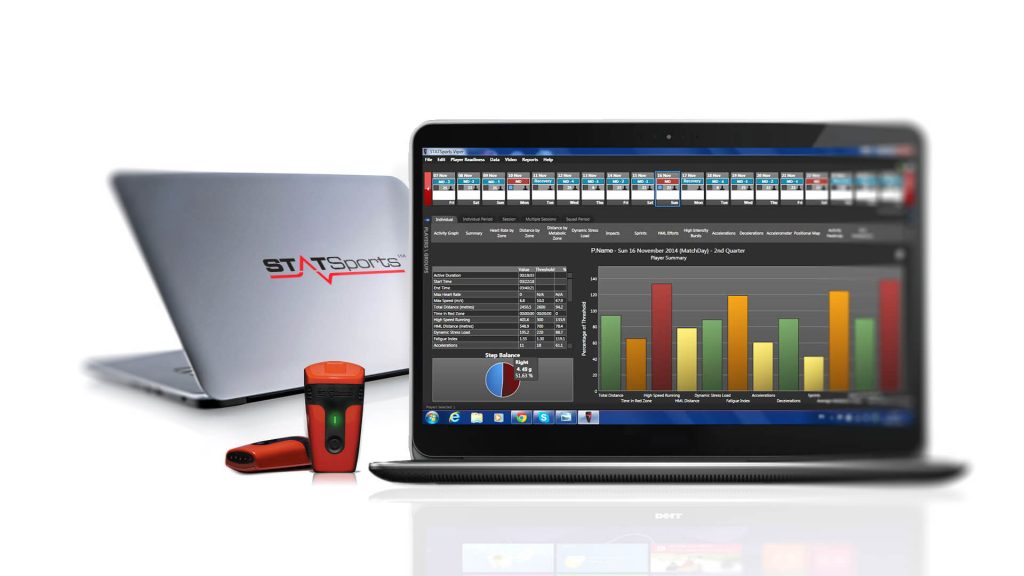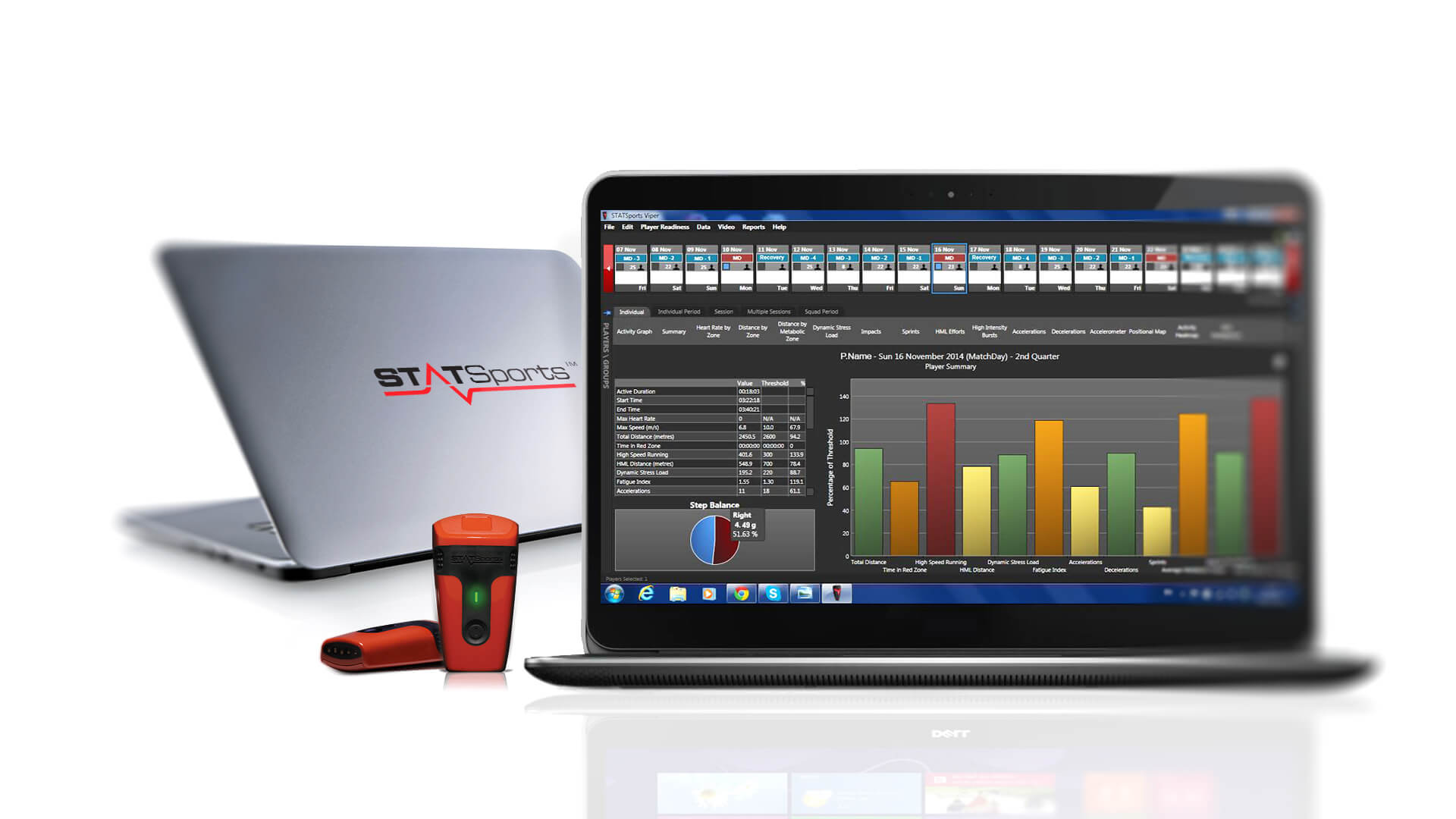 Q. Do the players ever get competitive over the stats, such as who's run the furthest in training? Or who is the fastest? 
MH: Yes of course and we are able to do that because every player has a GPS Pod so we are consistent and efficient across the group.  Teams who are only monitoring a portion of this are not really doing themselves or their players justice in helping them to be the best they can be. One of our key aims is to use it as a platform for education with all of our players.
They are all in a mindset now of wanting the data live in between sessions and are knowing their bodies better as there's no hiding meaning we can set very high standards and try to match the highest level of elite football in Europe.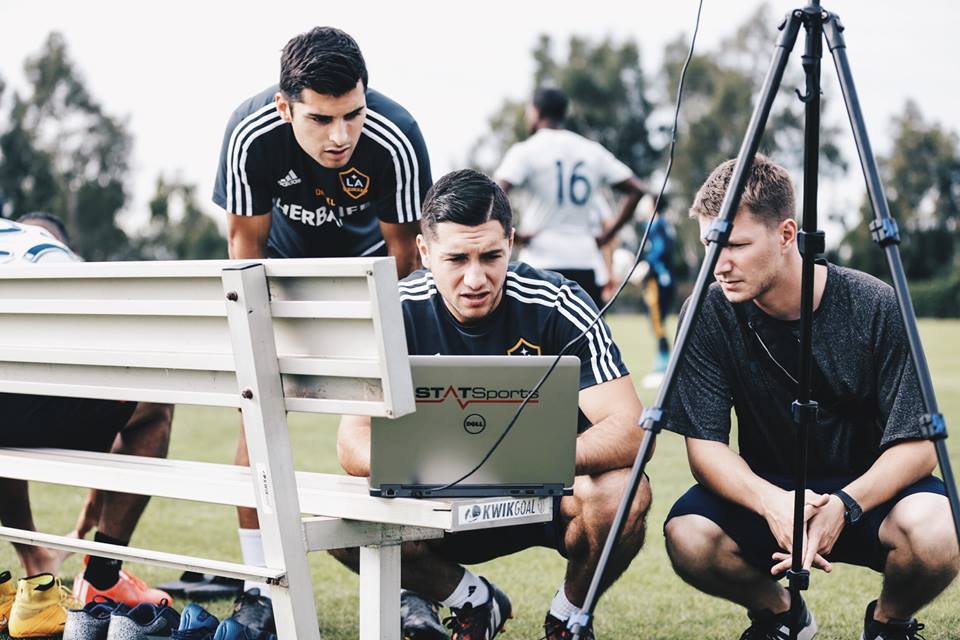 The benefits are endless. Technology is continuously developing in the modern game and it isn't just about the statistics but the better coaches know exactly how to utilize those stats which is why we have been successful since the clubs inception.
The other competition is between the staff as now the daily joke is that the gaffer is already telling me what the statistics are before I check in the live data.  Again, it's about knowledge and quality with knowing your players, dimensions, timings and tasks to players.
For more guest blogs & interviews check out our Latest News and be sure to follow us on Facebook, Twitter and our brand new Linkedin group.