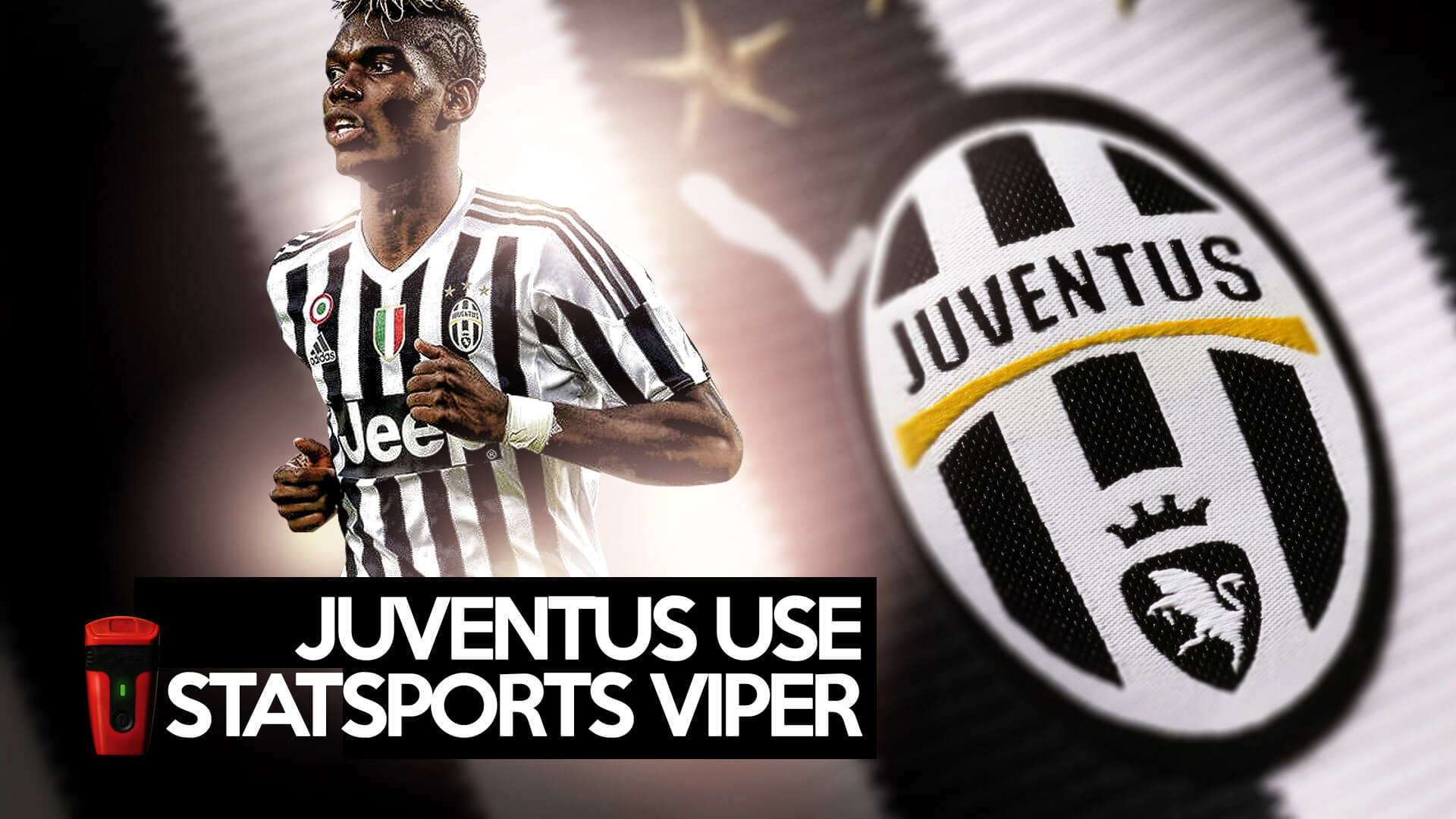 09 Sep

Exclusive Interview: Sports Science at Juventus FC – Antonio Gualtieri

STATSports caught up with Antonio Gualtieri, sports scientist at Juventus FC after an incredible season last year. Antonio tells of how they use player tracking technology at Juventus and about their aspirations for the 2015/2016  season.

1. Hi Antonio, let's start with a brief introduction of your team and the work you do for Juventus?

Juventus sports science department is comprised of 3 team members. I work alongside Roberto Sassi, and, new to the team this season, Darragh Connolly. We monitor our athletes' functional data in order to plan the best training load trend for the Juventus 1st team squad.

2. What were the club's initial aims and goals for last season?

Our president Andrea Agnelli indicated that the main goals for the 2014/2015 season were to win a 4th consecutive Scudetto (National Championship), a 10th Coppa Italia (National Cup) and to earn a place in the top 8 teams in Europe by reaching the Champions League Quarter Final's.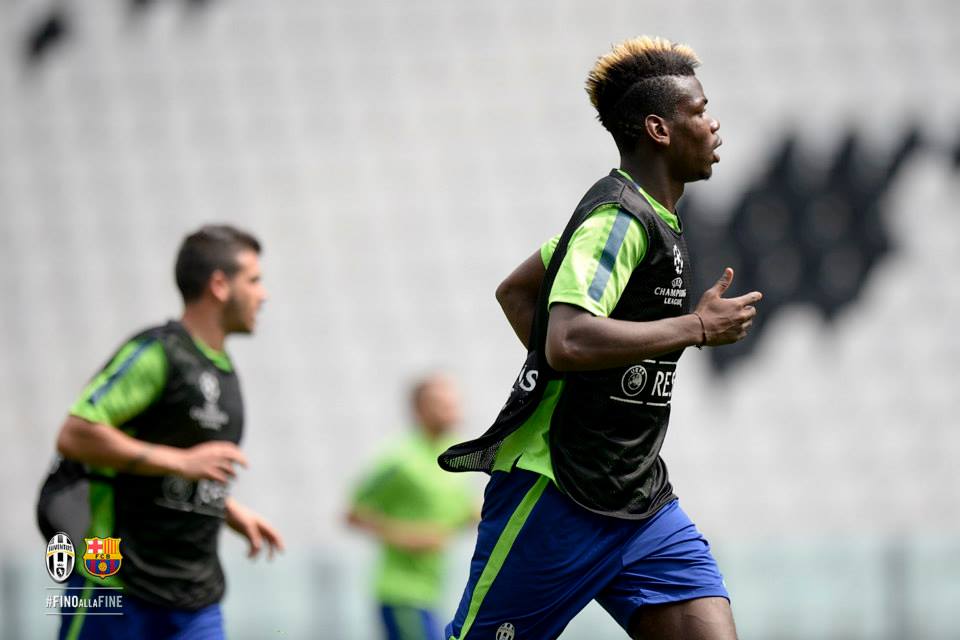 3. Incredible, so you surpassed all expectations. What's your synopsis of last season having won the 2 domestic Cups and contested the Champions League final?
It was a good season for Juventus. We worked well on the training pitch and as a consequence the team managed to achieve very good results during matches in both domestic competitions and in the Champions League.
4. How was the use of GPS monitoring implemented at Juventus last season?
On the pitch, as required by our new head coach Massimiliano Allegri and the new head of performance Simone Folletti, our players wore STATSports Viper systems in every training session, except the day before a match, since that day the program was standardized. In the sports science lab, we organized different reports:
one for the single session,
one for the week (from Monday to Sunday),
one for the competitive week (from one match to the other)
and one for our friendly matches.
This way we have an analysis for the whole team, by role and individual reference values to look at when we need to.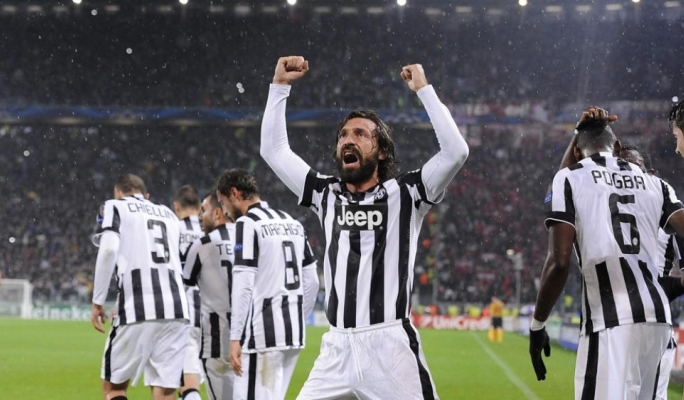 In your opinion, what are the main benefits of GPS use at professional level?
We like to use GPS player tracking to monitor volume during training sessions. High Metabolic Load Distance (HMLD) is probably the most discussed Viper metric in during our post session meetings.
What are the aims and ambitions at Juventus for this coming season?
The aim is to win one more Champions League match than last season!!
Our thanks to Antonio Gualtieri and best wishes to Juventus for the 2015/2016 season.
For more guest blogs & interviews check out our Latest News and be sure to follow us on Facebook, Twitter and our brand new Linkedin group.