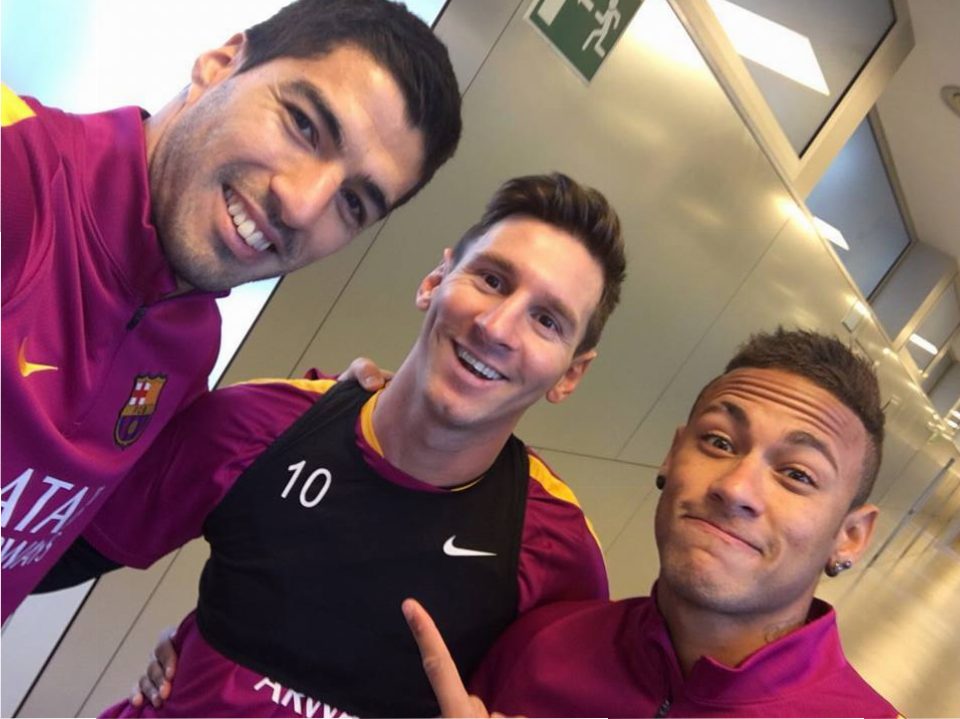 17 Jul

Video: FC Barcelona train using STATSports Viper

FC Barcelona meet up for their first training session with Luis Enrique, where all players were being monitored using the Viper system.

As the team trained under Luis Enrique for the first time, they were able to look around at familiar faces, but apart from these familiar faces amongst the playing squad, the Viper GPS system was another factor of continuity as FC Barcelona have been using the Viper system for quite some time as part of their partnership with STATSports. We hope that their continued Viper use, brings continued success to the club.