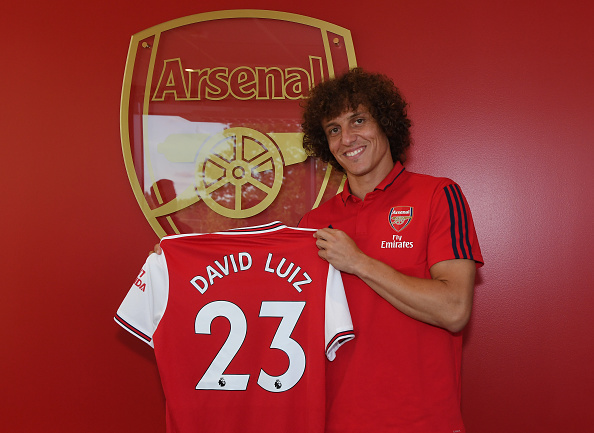 09 Aug

Luiz, Dybala and Lukaku feature in Premier League Transfer Window round-up

Another summer of wheeling and dealing has come and gone as Premier League clubs get ready for the real business.

The final day of the transfer window was reasonably quiet with the majority of the top six seemingly satisfied with their squads.

However, as always, there was still a handful of some surprising moves, and spectacular deals which simply refused to get over the line.
David Luiz – Chelsea to Arsenal
Despite being London rivals, Chelsea and Arsenal have done a lot of business over the years. And this summer has been no different.
The Gunners were desperate for an experienced centre-half and, having already spend £78m on Nicolas Pepe, and £25m on Celtic's Kieran Tierney, were shopping at the bargain end of the market.
📊 NUMBERS DON'T LIE: Chelsea defender @DavidLuiz_4 putting in the hard work during the off season.#Chelsea #Brazil #DavidLuiz #Dubai #Fitness #Football pic.twitter.com/WF9mVY2ad4

— Kaizen 3 Performance (@K3Performance) June 11, 2019
However, at 32-years-old, David Luiz has plenty left to offer and could represent excellent value at just £8m. With real leadership qualities and technically ability, the Brazil centre-half looks like a steal.
Romelu Lukaku – Manchester United to Inter Milan
Big things were expected of Lukaku after his £75m move from Everton to Man United two years ago.
The Belgian striker did manage 42 goals in 96 appearances for the Red Devils. But relations eventually soured between the pair, with both happy to part ways.
Inter Milan finally got their man after agreeing a £70m fee with the Premier League giants. And the Nerazurri will expecting plenty of Serie A strikes from the former Anderlecht star.
If his STATSports pre-season max speed of 36.25kmph is anything to go by, Lukaku should start his San Siro career with a bang.
Paulo Dybala – Juventus to…
It was the big money move of the window that just failed to materialize. Dybala had been allowed to leave the Bianconeri this summer with Tottenham Hotspur and Man United the significant suitors.
The Red Devils made the first move for the Argentine ace. But negotiations failed to advance. Spurs were next to inquire, and a deal was thought to have gotten extremely close.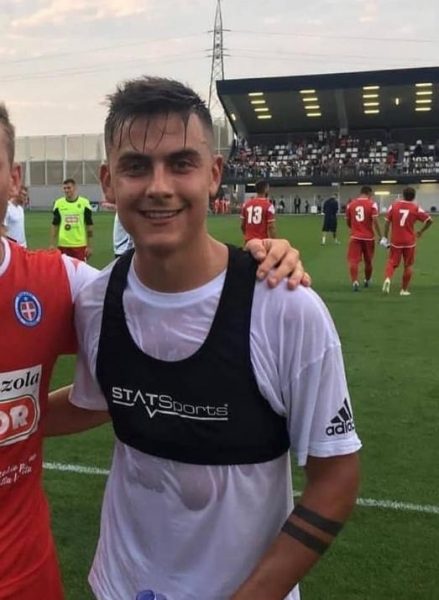 However, complications arose that forced Spurs to abandon their pursuit of the mercurial frontman. What a treat it would have been to see Dybala grace the turfs of the Premier League.
Harry Maguire – Leicester City to Manchester United
United may have failed to land Dybala, but Ole Gunnar Solskjaer will have been delighted to complete a deal for England centre-half, Harry Maguire.
Having once posted a max speed of 29.91kmph at Hull City, the 26-year-old won't be expected to keep up with Anthony Martial in the sprint stakes.
But the classy defender's ability to read the game, allied to his tackling ability and power in the air, sets him apart from the crowd.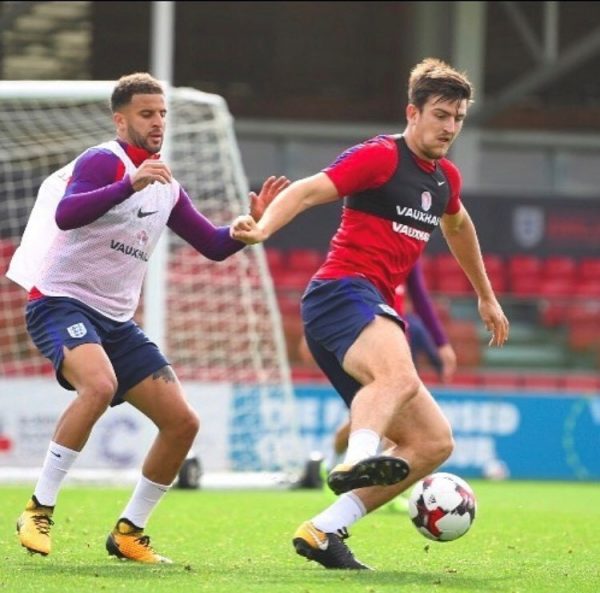 At £80m – a world record for a defender – Maguire should still represent long-term value.
Don't forget, just like your Premier League heroes, you can now track your performance with our individual soccer GPS tracker, Apex Athlete Series. You can buy it now right here.