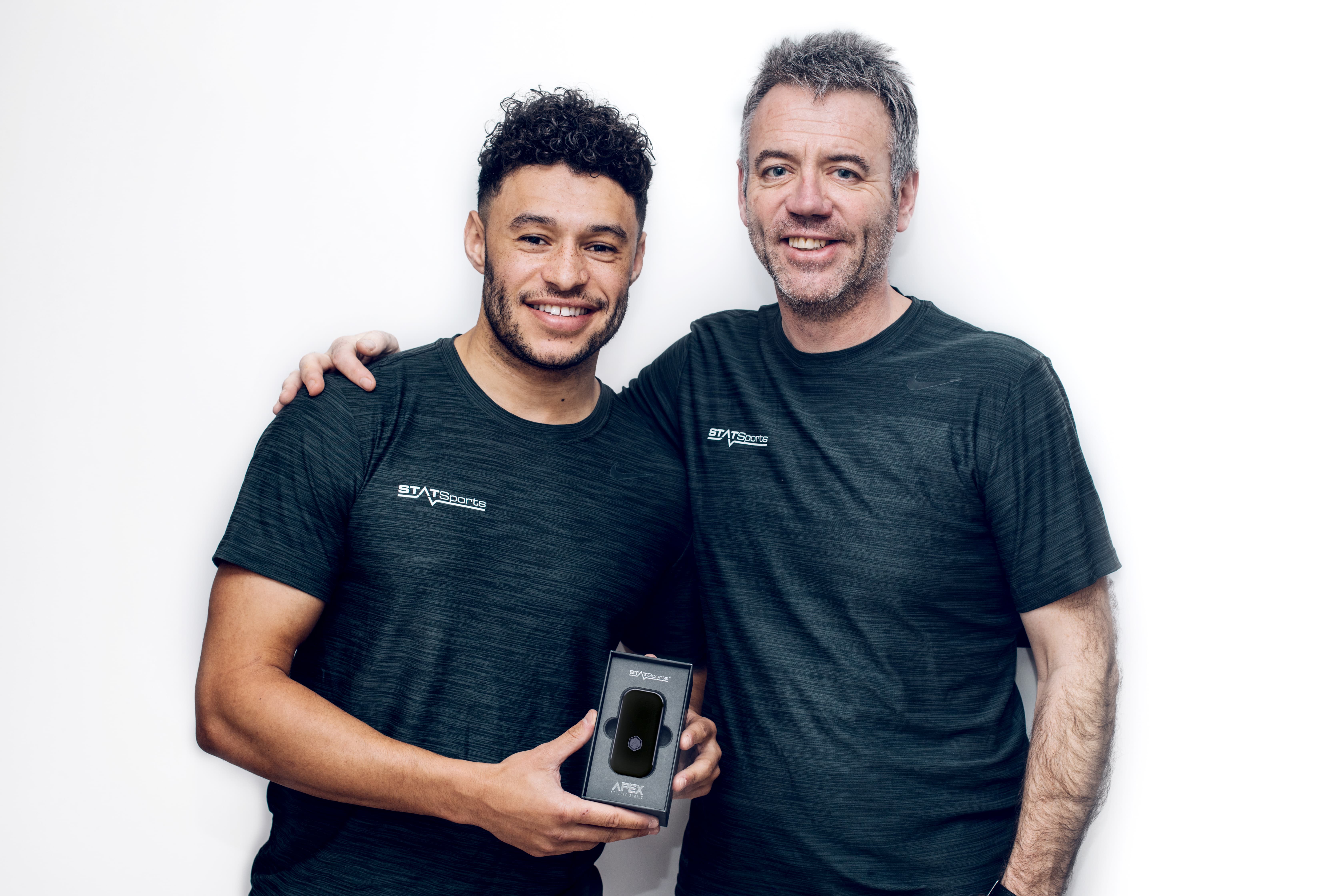 22 Apr

Oxlade-Chamberlain and Sterling become STATSports investors
OXLADE-CHAMBERLAIN AND STERLING ADD TO THE RISE OF ATHLETE INVESTORS IN TECH INDUSTRY
Premier League stars Alex Oxlade-Chamberlain and Raheem Sterling have joined the growing trend for elite athletes to invest in high-tech businesses in a bid to secure their financial futures once their playing careers come to an end.
The England internationals, who play for Liverpool and Manchester City, have become significant investors as well as global ambassadors for STATSports. Both players have used the body-worn devices since their launch, monitoring their fitness levels and performance in training and matches.
Oxlade-Chamberlain said: "I have chosen STATSports above all potential investments. It's a brand and product I have known and trusted for the last 10 years of my footballing career. Working with STATSports at Southampton, Arsenal, Liverpool and with England I know this is the best product on the market by far. From rehabilitation to matchday performance the STATSports technology makes a positive difference.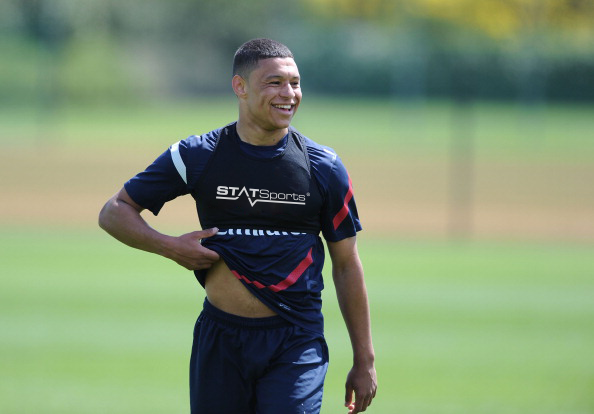 I am also excited to be involved in strategic decisions that will impact anything from product development to marketing.
Knowing the guys at STATSports, I am super excited for where this will go, the sky is the limit. I am delighted to have the opportunity to invest at this early stage of what I believe will be the Instagram or WhatsApp of wearables," added Oxlade-Chamberlain.
Sterling said: "I use STATSports technology every single day for both City and England and have done for years, so I know how valuable it is for getting the best out of me for the team.
STATSports has already made a big name for itself in the elite game but it's clear to me that there is huge potential for the technology and that is why I've invested.
Along with my advisors we were impressed with STATSports' upcoming plans, I was delighted to have the opportunity to invest at this early stage valuation of £200 million. I see no reason that STATSports cannot be the next billion dollar plus wearable company.
STATSports are just starting to make this product available for consumers and I see this as a big move for STATSports and football in general. It will allow players at all levels to use the same GPS technology as we use. This will only improve the grassroots game. In a game of small margins, believe me when I say this technology makes a difference.  In addition the insights from the data will help improve the health of our nation by encouraging people to be more active. "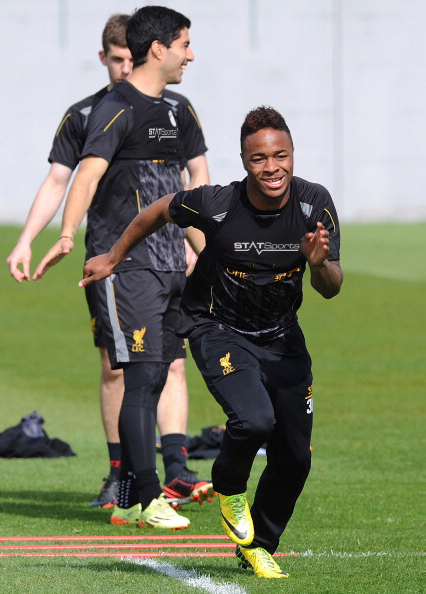 Multiple elite athletes including Alex and Raheem have invested seven figures sums into STATSports. Pro athletes are no stranger to make investments for their futures. NBA superstar LeBron James reportedly made $30 million for his share when Beats by Dr Dre headphones was sold to Apple in 2014 for $3 billion. Tom Brady of the New England Patriots secured $3 million in venture backing in 2018 for his digital media company he co-founded. More extreme was Golden State Warrior Kevin Durant who stated that one of the reasons he moved to California from Oklahoma was to be nearer to Silicon Valley.
With client list to envy including, Liverpool, Manchester City, Manchester United, Arsenal, Spurs, Juventus, and PSG, plus national teams including England, Germany and Brazil. Away from football they also provide the technology to many International Rugby teams including England, Ireland, France and South Africa. In American Sports with NFL and NBA clients. The STATSports GPS performance technology is FIFA approved to be legally worn on pitch, something that Apple, Fitbit or Garmin can't claim for the 265 million registered football players worldwide.
Jarlath Quinn, Executive and Chief Global Strategist at STATSports, said: "The company has been profitable year on year without taking any investment since inception in 2009. What is even more remarkable is for a technology company to achieve global market leader status whilst being bootstrapped.
So without doubt this is a landmark moment for STATSports. The fact our first set of investors include top players such as Alex and Raheem, who know better than anyone the importance of our technology, is a ringing endorsement of our plans to cement our position in the B2B market whilst growing the huge B2C opportunity."
STATSports also offer a consumer device for the everyday athlete so that they can track their own performance. This is available to buy at statsports.com