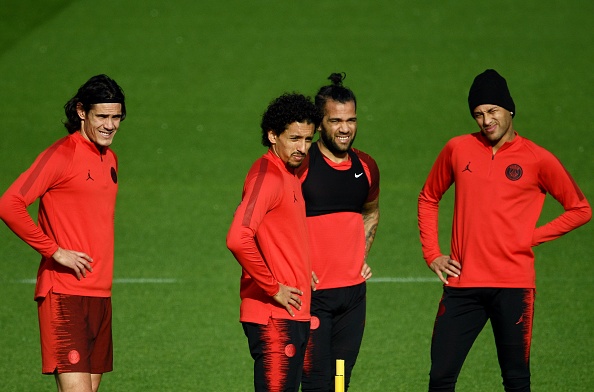 28 Nov

PSG latest illustrious addition to STATSports roster

Paris Saint Germain have made several high-profile signings over the last number of seasons. But their latest might be the most important move of the lot.

The Ligue 1 champions have signed up to a major partnership with STATSports. The Irish GPS tracking company will provide the French giants with performance monitoring devices in a long-term deal.

Les Parisiens will begin work with the revolutionary Apex training device immediately. The high-resolution units measure physical metrics including distance, speed, acceleration, deceleration, high-speed running, load, and heart rate.

And, vitally, allow the club's fitness department to carefully manage players' workloads, and return-to-play programmes.

PSG have begun the domestic season superbly well, topping the league with 42 points, winning 14 times from 14 outings. Boss Thomas Tuchel is renowned for leaving no stone unturned in a quest for perfection and the use of the Apex tracking devices will be a welcome addition.

STATSports Head of Business Development Rich Byrne was delighted with the partnership: "PSG are one of the biggest clubs in the world and we're delighted to sign them up as our latest clients.

"Their ultimate goal is obviously to win the Champions League and we're hopeful we'll be able to help in that quest," added Byrne.

PSG host Liverpool – another STATSports client – in a vital Champions League qualifier at Parc des Princes tonight.

Buy your own Apex Athlete Series here.