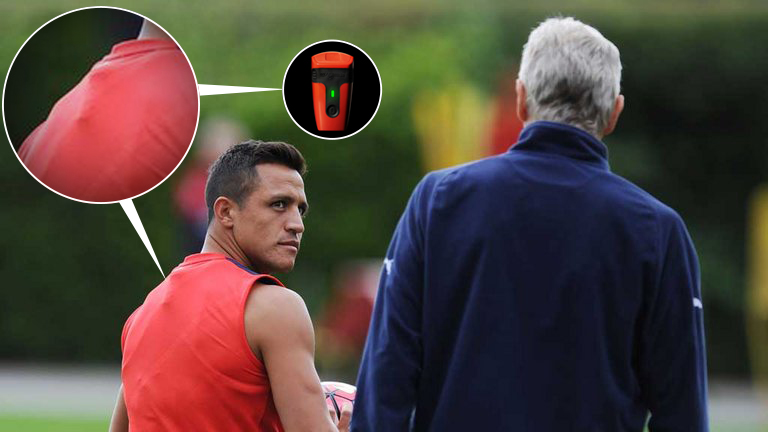 03 Aug

Sky Sports Exclusive: STATSports technology in the Premier League

Ever wondered why players wear those black vests during training? As the 2016/17 season draws closer, Sky Sports investigate the cutting-edge technology being used by Premier League clubs…

Pre-season is a crucial period as clubs prepare for the new campaign, but how do they make sure their players are in peak physical condition for the gruelling months ahead?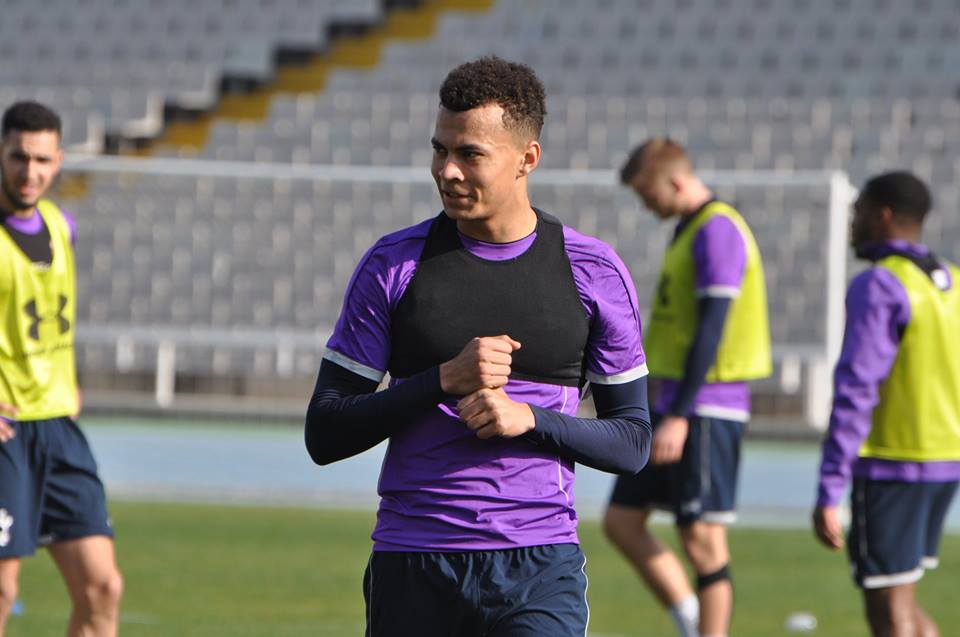 Pep Guardiola has banned pizza and fruit juice at Manchester City while Antonio Conte is reportedly pushing his players to new extremes at Chelsea, but for many of the biggest sides at home and abroad, cutting-edge technology from STATSports is at the heart of preparations.
The Northern Ireland-based company, founded in 2007, have become a pioneering influence in the sports science industry, and their player tracking and analysis equipment is used by 14 Premier League clubs, a host of international teams and European giants such as Barcelona and Juventus.
Source: http://www.skysports.com/