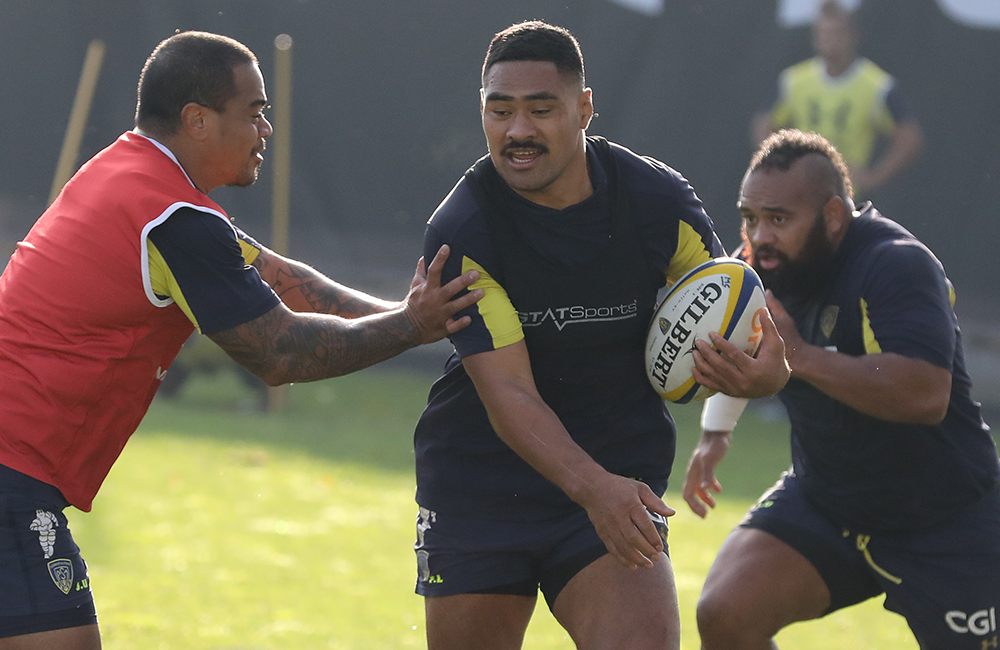 19 Nov

STATSports and Clermont Auvergne team up in long-term partnership

Posted at 15:52h

in

Rugby

French Top 14 giants Clermont Auvergne are the latest big name to have signed a long-term partnership with STATSports.

The three-time European champions will begin work with the revolutionary Apex training device immediately. The high-resolution units measure physical metrics including distance, speed, acceleration, deceleration, high-speed running, load, and heart rate.

The current Top 14 leaders have started the season fantastically well, winning six of their opening nine league games, racking up an incredible points difference of +140.

Clermont are the first Top 14 side to join the client list. However, they are in esteemed rugby company alongside the France national team, Irish Rugby and England RFU.

Vincent Goddeliere, in charge of analysing this data for Clermont, explained a deal with STATSports was agreed and what are its advantages over others in the market.

"GPS data must meet two essential criteria when measuring elite sports teams: accuracy and reliability. The Apex tracking device is the best in the business when it comes to both categories."

Rich Byrne, Head of Business Development for STATSports was also delighted to welcome the two-times French champions on board.

"We're really happy to partner up with Clermont. They're a very prestigious club not just in France, but in European rugby. We hope we can help them to further success."

Buy your own Apex Athlete Series here.