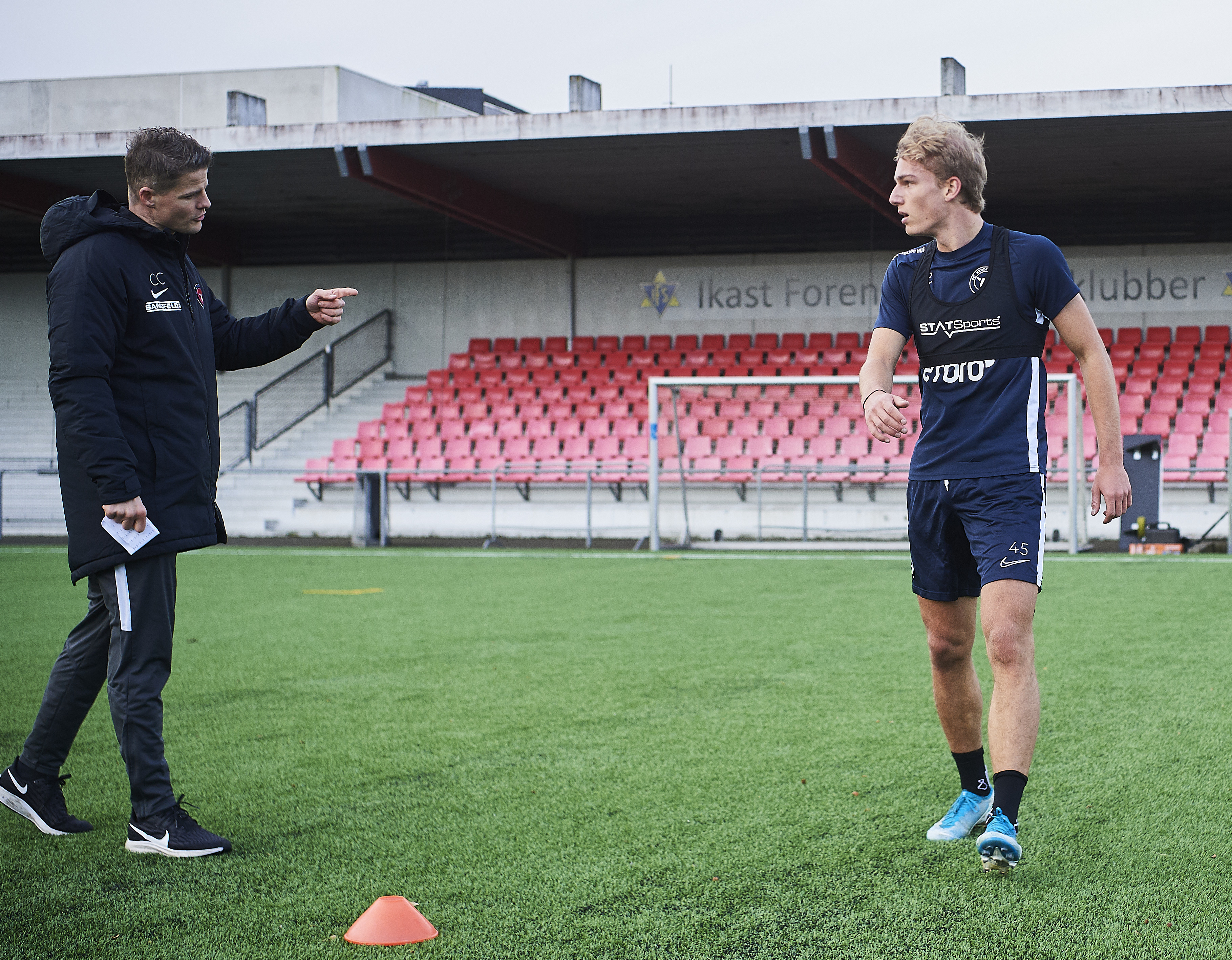 05 Mar

STATSports announce long-term link-up with Danish giants FC Midtjylland

STATSports are delighted to announce a long-term partnership with two-time Danish Superliga champions, FC Midtjylland.

Current league leaders, Midtjylland are renowned in European and Scandinavian football for being at the vanguard of data analytics' ascent in football.

Under owner Matthew Benham, the club have taken a more statistical approach to the game, and in 2015 began introducing specialist kicking coaches, in-game statistics for half-time team talks and the use of analytics for set pieces. This is now the reality for most of European football's top clubs.

Benham, also the owner of English Championship outfit Brentford – another STATSports client – has transformed the club, and the addition of a world-class GPS analysis system in Apex further aligns with Midtjylland's values.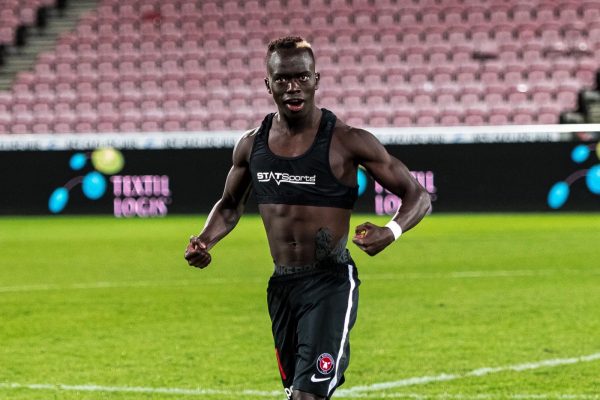 Christian Clarup, Head of Sport Science at FC Midtjylland was delighted to join forces with STATSports:
"At Midtjylland, we're constantly striving to gain a technical edge over our opponents and prepare our players as best as possible. With the addition of Apex Pro Series, we're delighted to have a world-class system on board."
Clarup also spoke highly of Apex's data quality and the level of customer support available to the club:
"The data is accurate and reliable, live versus post-download is exactly the same, which is a huge benefit, and we can get consistent and reliable feedback in any stadium. The guys are also really great to work with and are always on hand to provide support."
Entering the final third of the domestic season, Midtylland are nine points clear of FC Copenhagen at the top of the table. We wish the club all the best in the run in and a fruitful future relationship.
Request a Demo
If you are a coach in Danish or European soccer who wants to improve your team's performance and prevent injuries. Schedule a free demo with our team series software from one of our expert sports scientists by clicking here.
If you are an individual player who wants the same world leading technology that is used by over 500 elite teams around the world, you can purchase the Apex Athlete Series.
This will allow you to easily interpret your own training and game data through our iOS and Android app, without needing the support of elite sport scientists. How fast are you running, how much distance are you covering in high speed, find out by clicking here.