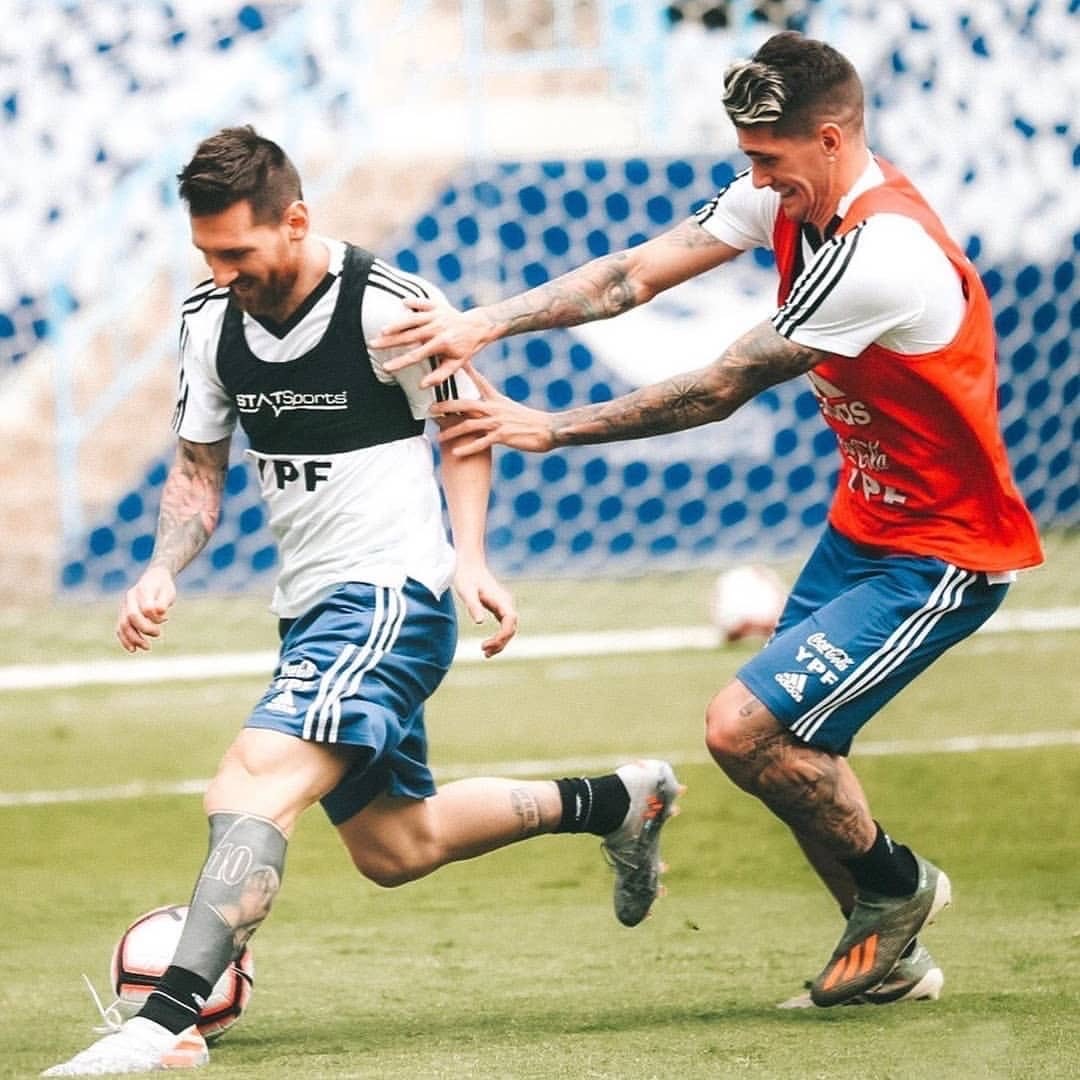 20 Dec

STATSports' Apex is the only GPS wearable used in the world's best leagues that meets FIFA standard for data accuracy, reliability, and consistency

On Friday 13th December 2019, FIFA concluded their four-year study into the accuracy, reliability, and consistency of products commonly used to monitor and track players in professional football over the last ten years. 

STATSports' Apex technology was the only GPS wearable in the world's top leagues that reached FIFA's standard for accuracy, reliability, and consistency. During proceedings, in excess of 30 products used throughout world football were tested.

The table below taken directly from the FIFA report lists the 16 GPS specific products included in the EPTS process.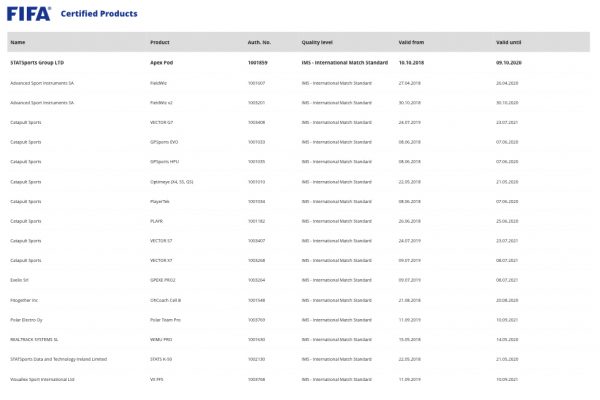 SEE OFFICIAL REPORT      CERTIFIED PRODUCTS 
STATSports' Apex was the only GPS wearable used in the world's top leagues that met the standard set by FIFA at the outset of the process.
FIFA carried out extremely rigorous testing procedure in which 30+ Electronic Performance Tracking Systems (EPTS) used across global football were analysed against the industry gold standard Vicon motion capture system.
The process commenced with Phase 1 testing in Melbourne Australia's Marvel Stadium (formerly Etihad Stadium) and culminated in Phase 2 testing at FC Barcelona.
Sean O'Connor, co-founder of STATSports, was delighted with the results: "At STATSports, we're always striving to provide teams with industry leading products. The fact that FIFA have confirmed that Apex delivers world-leading accuracy and reliability in all situations, including stadiums, both live and post-event, highlights what we've known for years – that Apex is the best GPS analysis platform on the market."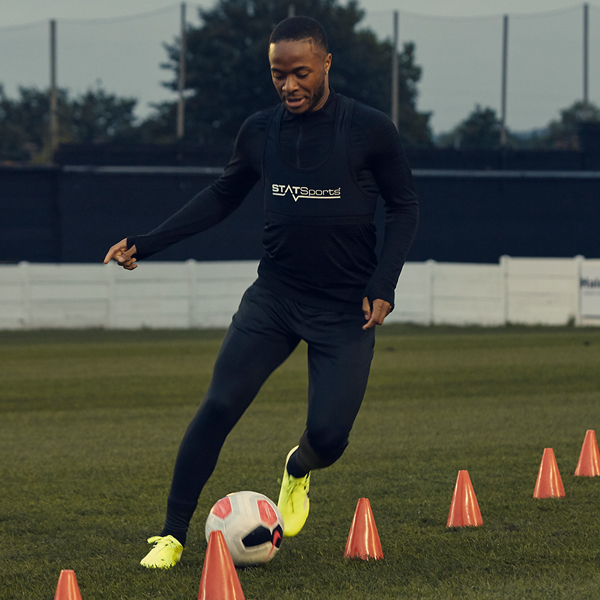 This is further confirmation on the quality of STATSports' Apex technology, mirrored by their client list including Liverpool, Manchester United, Arsenal, Tottenham Hotspur, PSG, Juventus, and international federations such as England, Germany, Brazil, Portugal, and Belgium.