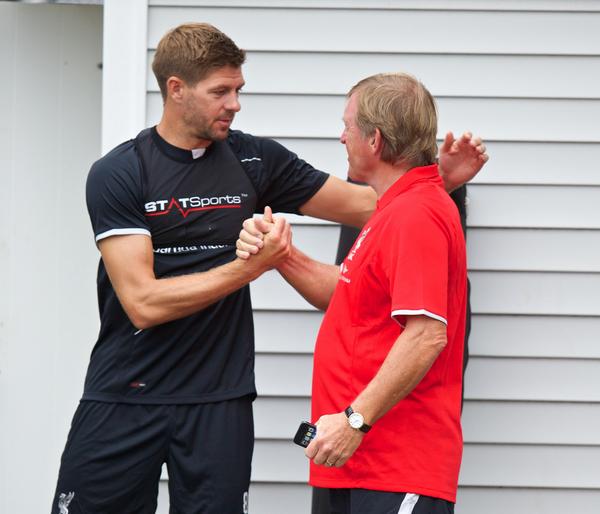 25 Jul

STATSports Clients in America for Pre-Season

See STATSports Premiership clients travelling across America with the Viper system being used on their tours by Manchester City, Manchester United, Liverpool, Arsenal, Tottenham Hotspur, Swansea City, Aston Villa and Crystal Palace all in the States on pre-season.

The Viper system is used all over the world by clients competing at the highest level, but pre-season sees Viper users exploit the mobility of our system and bring it with them on pre-season tours all around the world.

America is no different, with eight STATSports clients visiting the States including Manchester City, Manchester United, Liverpool, Arsenal, Tottenham Hotspur, Swansea City, Aston Villa and Crystal Palace, with Manchester City, Manchester United and Liverpool competing in the Guinness International Champions Cup. One of the highlights of this competition for us, will see Manchester City and Liverpool both wearing Viper when they face off in the iconic Yankee Stadium in New York on July 30th. Both clubs will be utilising Viper Live Streaming at the venue to monitor their players in real-time, analysing player performance and the load that is being placed on each individual.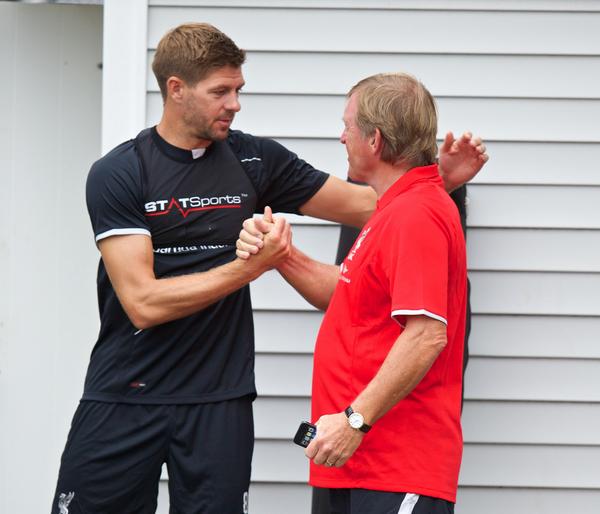 Our Premiership clients will also visit cities where Viper is used by some of our American clients such as Chicago, Washington and Charlotte, where we work with the Chicago Bulls, Washington Wizards and the Carolina Panthers.
The beauty of pre-season is the ability to wear Viper during matches, allowing conditioning coaches to benchmark certain physiological parameters for use during the season. This match based data gives coaches normative baseline match values for both positional and individual standards, to use during the regular season as a benchmark for the comparison of training session figures to match values allowing coaches to replicate match intensity during training drills and clearly identifying whether this is the case.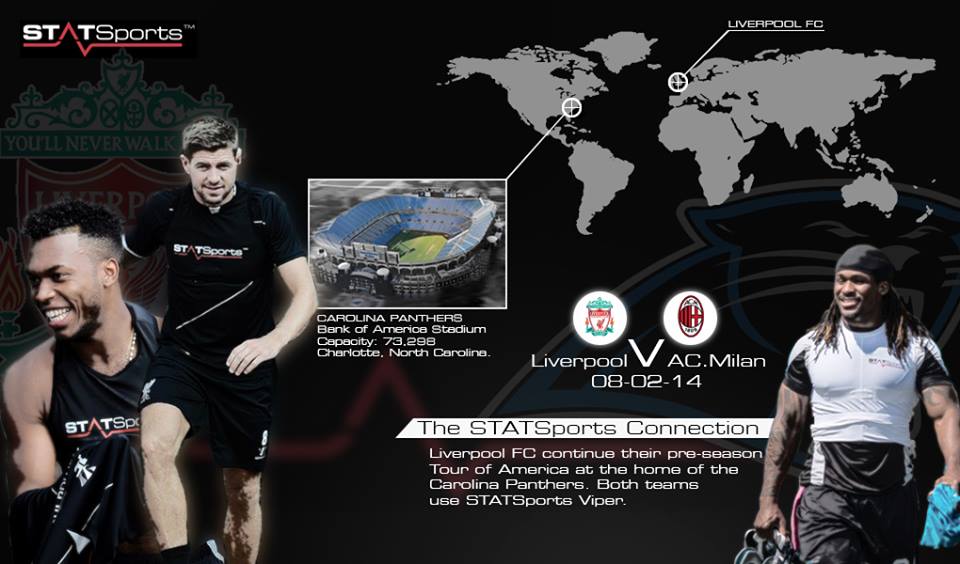 As is the case with so many of our STATSports Premiership clients, this pre-season is one of many pre-seasons undertaken using the Viper system and the ability to benchmark individual and team loads against previous pre-season data will allow coaches to progressively load players back to conditioning levels in line with previous pre-season training loads where player and team conditioning levels were seen to be at the desired level.
We want to wish all of our clients the best of luck on their pre-season tours ahead of the 2014-2015 Premiership.