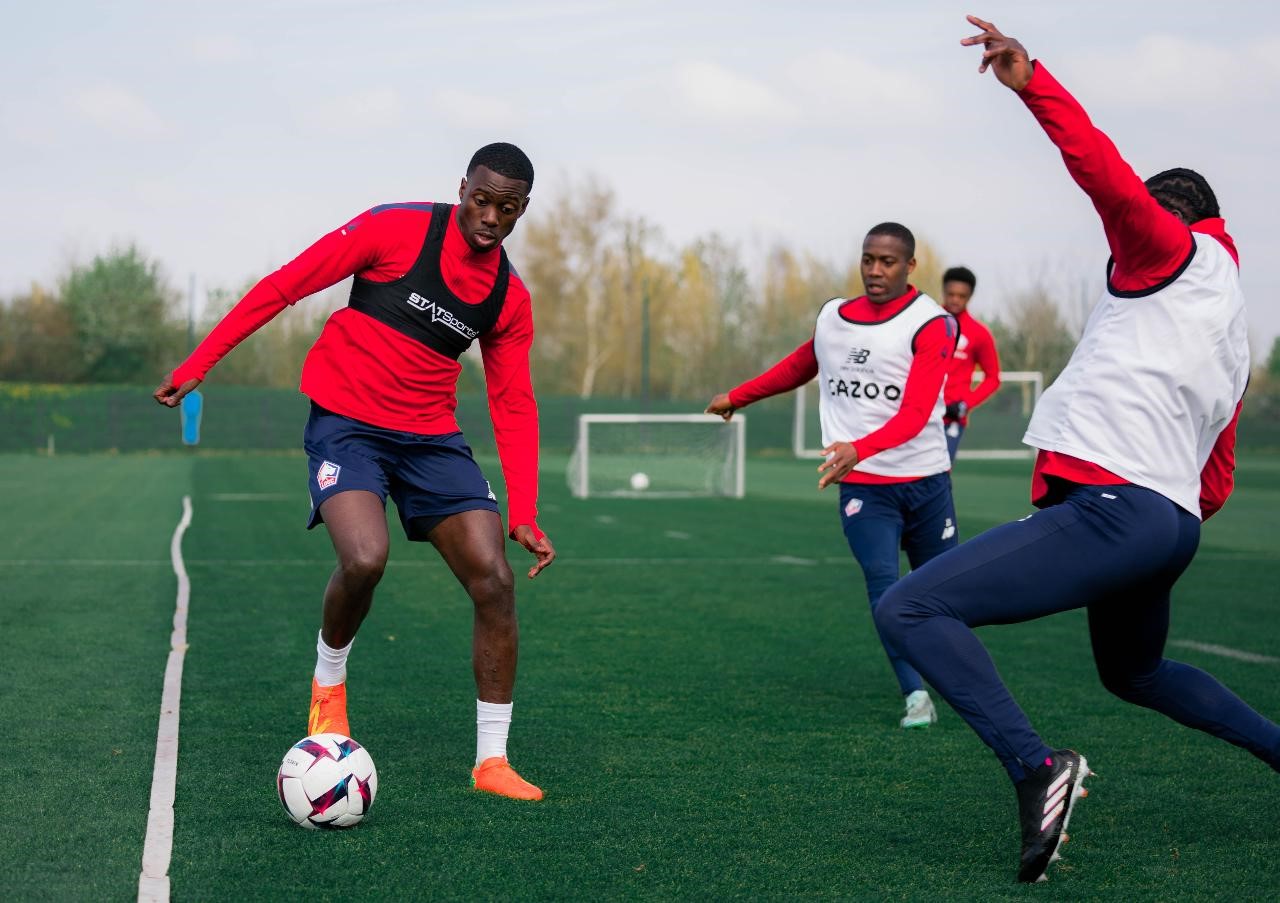 26 Apr

STATSports named LOSC's official new GPS performance tracking partner

STATSports, the world's leading provider of GPS player tracking technology, has announced a new agreement to become the official GPS performance tracking partner of French football club LOSC Lille.

This partnership will provide the Ligue Un club with access to STATSports' cutting-edge GPS technology and world-class data analysis software to help optimize player performance and help prevent injuries.

Remarking on the new partnership, Sean O'Connor, co-founder of STATSports stated: "We're delighted to be connected with LOSC, an established name in European football. We've entered into a long-term partnership, which shows the club is building for the future. Each partnership gives us a chance to consolidate and develop our technology in order to help all of our athletes and sporting clients reach a higher level. We're thrilled that our impact on French football is getting bigger with LOSC, who join the likes of Olympique de Marseille, Paris Saint-Germain, AS Monaco and Stade Rennais as our domestic partners."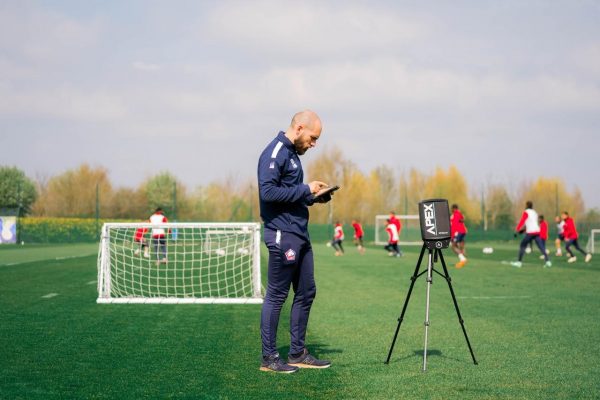 Lille's Head of Performance, Martin Buchheit, echoed this sentiment, stating that "STATSports' GPS technology and data analysis software will play a key role in helping us to maximize player performance and reduce the risk of injury. We are excited to partner with a company that is always at the forefront of sports technology and innovation."
STATSports' GPS tracking system is used by some of the biggest clubs in the world, including Manchester United, Manchester City, Arsenal, and Juventus, and has been proven to enhance player performance and reducing the risk of injury.
The system allows clubs to monitor the physical performance of their players in real-time, collecting data on metrics such as distance covered, speed, acceleration, deceleration, and high-intensity efforts.
This data is then analyzed using STATSports' advanced data analysis software, which provides coaches and medical staff with insights into player performance and injury risk. This allows them to tailor training programs to the specific needs of individual players and make informed decisions about when to rest players or adjust training loads to avoid injuries.
The partnership with LOSC Lille represents another significant milestone for STATSports, as the company continues to expand its reach in Europe.