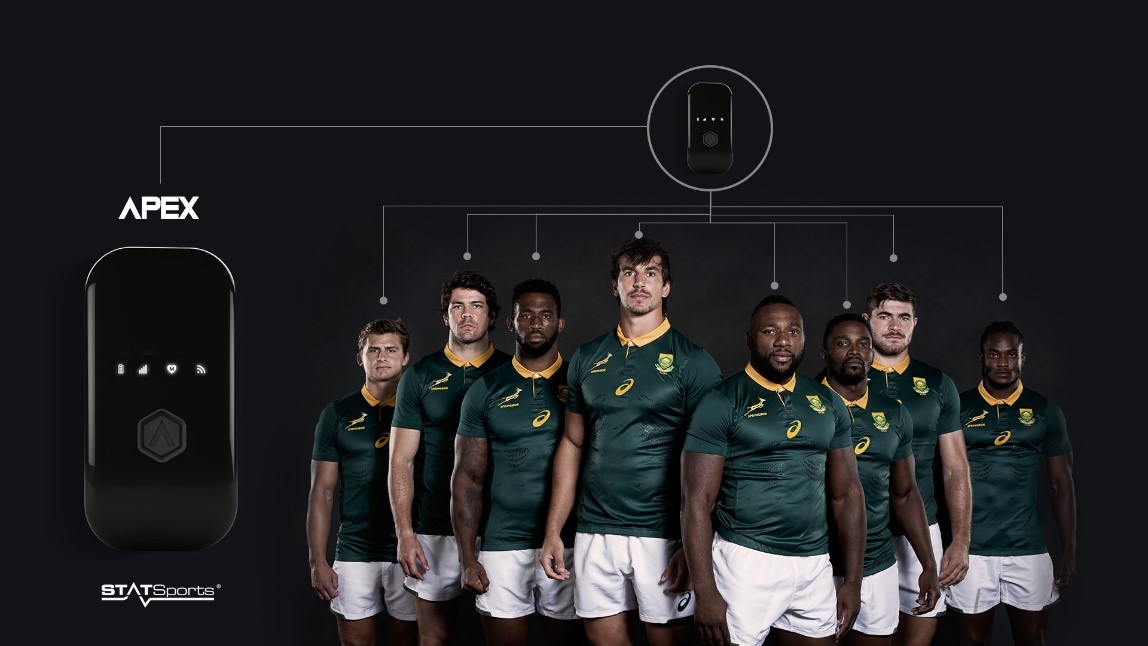 13 Jun

STATSports partner with Springboks

STATSports Group Limited are proud to announce a three-year partnership with the SA Rugby. The partnership between the two sides will see the Springboks using STATSports' revolutionary APEX device in preparation for their 2019 Rugby World Cup campaign in Japan.

Willie Maree, Technical Support Manager at SA Rugby comments on the partnership with STATSports:

"Player well being and optimum performance are two key areas in any sport and with the newly formed partnership between STATSports and SA Rugby, I believe the Springboks are improving even further in terms of testing and monitoring standards which will allow us to intervene if necessary but also to constantly improve our performance on the field. The new APEX units will ensure more in depth insight on athlete's physiology and the associated stressors on their bodies and allow us to use and understand science as practical instrument in ultimately improving every Springbok's performance and wellbeing within the structures of SA Rugby."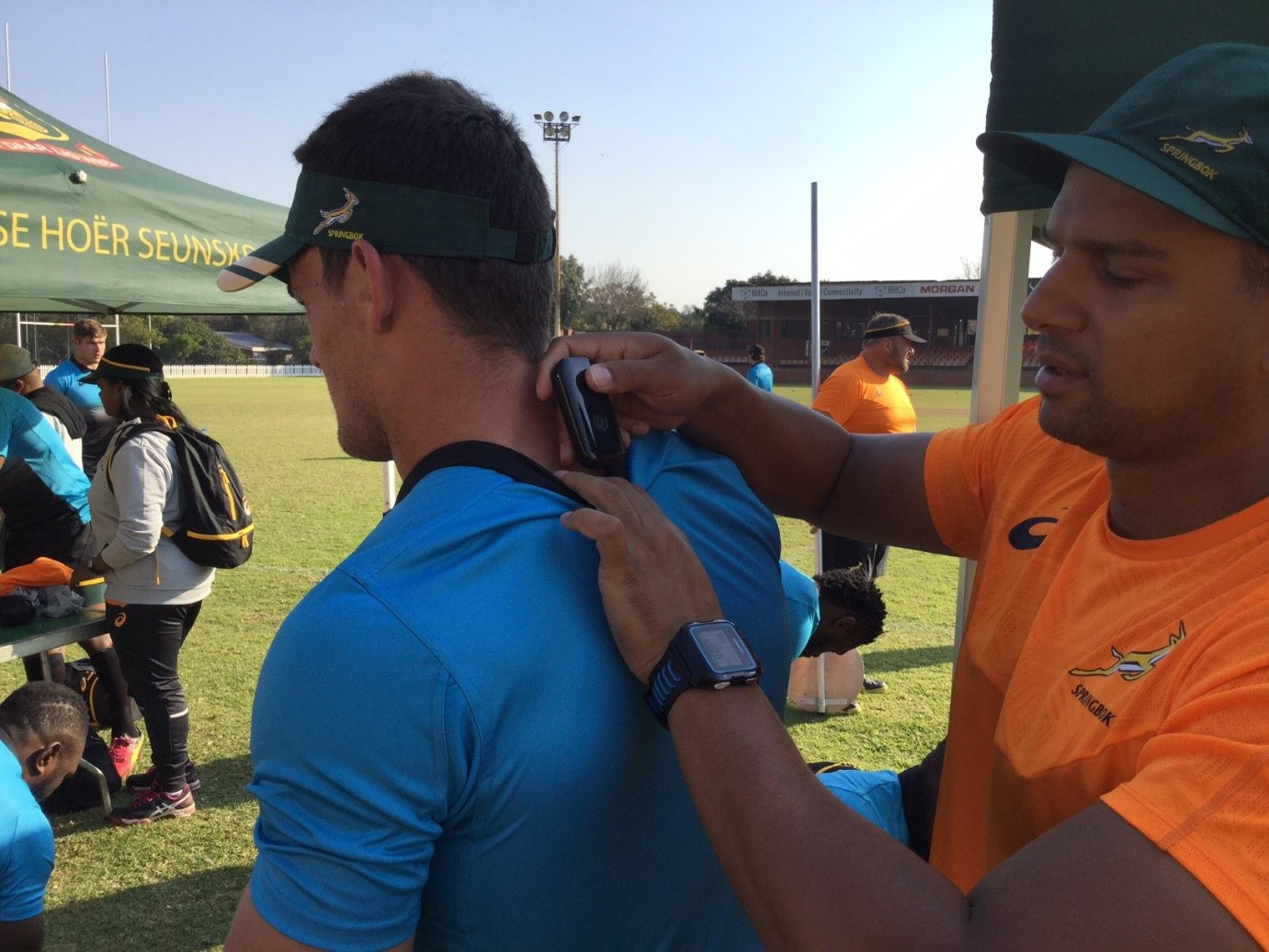 Springboks using APEX at training camp last week.
Sean O'Connor, COO and Co-founder of STATSports adds:
"The real-time data that we are offering at STATSports is at the forefront of sports technology and is transforming the sports science industry. SA Rugby are utilizing our newly released APEX product. This ground-breaking equipment will allow SA Rugby to gain crucial, precise information in real-time whether that be in training sessions or game day.''
SA Rugby will be joining other notable national Rugby Federations who are currently clients of STATSports, namely, Ireland Rugby, England Rugby, France Rugby, Rugby Canada, Georgia Rugby, Brazil Rugby and Hong Kong Rugby as well as a number of other rugby teams such as Bath, Connacht, Leicester, Ulster, Gallagher Chiefs and the entire English Rugby Football League.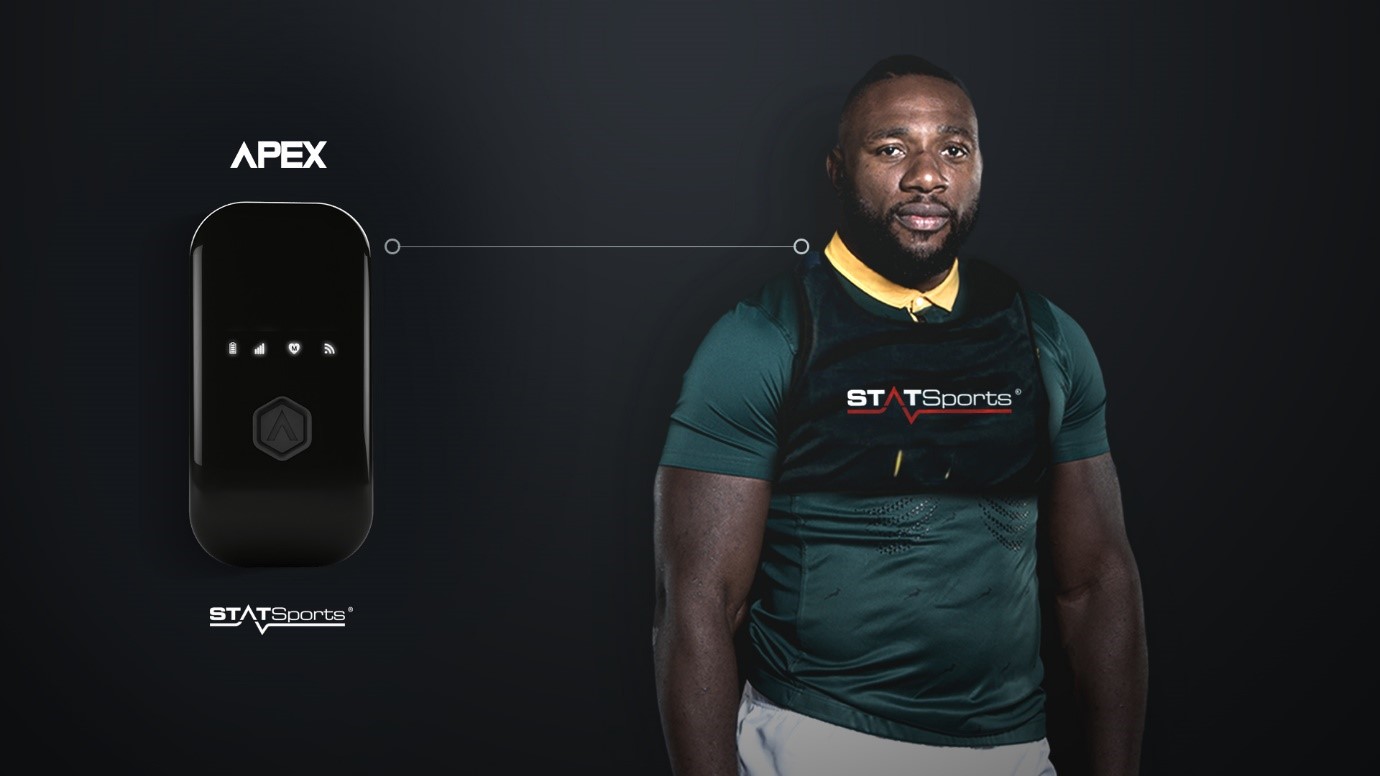 APEX Pod and Vest.
#APEX #ChangingTheGame #NoSecretsJustScience
For more information on STATSports please contact: 
Name: Richard Byrne, Head of Business Development
Contact Number:  +44 2830050312
Email: [email protected]
For more information on STATSports and their clients visit: www.statsports.com or email [email protected]