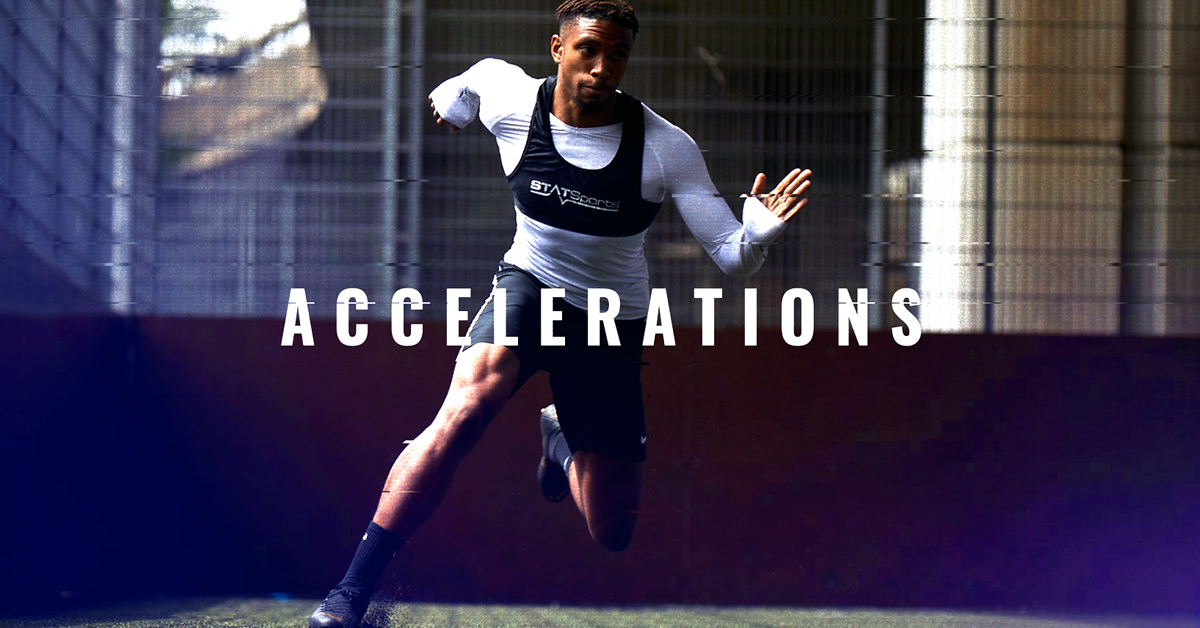 03 Oct

5 ways your Apex Athlete Series can help you avoid injuries

Did you know that injury rates in soccer games were higher than in training for both elite youth and professional adult soccer players?

And that the incidence of training injuries was higher in elite youth than in professional adult soccer players.

Basically, youth players need more support and guidance when it comes to preventing injuries – otherwise they risk curtailing their careers.

However, if you've bought our Apex Athlete Series, you're in an advantageous position. Here's five ways your FIFA-approved soccer GPS tracker can help reduce injury risk and keep your talent in play.
Match your game intensity to training intensity
It's easy to think that GPS monitoring is only for training purposes. But, in fact, it's imperative to wear it during games.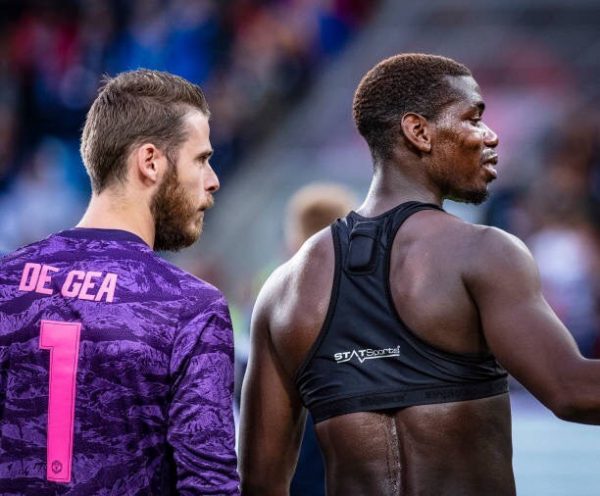 Why? Because by utilizing it in your games, and monitoring your data afterwards, you then know what intensity your body is working at during a full game.
And with that knowledge, you can then tailor your training program to fit your match needs, therefore avoiding the issue of overloading yourself or being undercooked.
Taper your training
For optimal performance and to reduce injury, sometimes it's important to taper your workload.
What does that look like? Well, if you had a match on Saturday afternoon, you'd obviously prepare with training during the week so you're at peak condition come game-time.
Earlier in the week is when you'd get most of your high-intensity work done, easing off as the game approaches. This, by and large, should leave you at an optimized level, and fresh come time to take to the field.
Keep a keen eye on Step Balance
Step balance calculates the average peak impact of each step on both the left and right foot. It gives a strong indication of how you're moving on your feet.
It is displayed as a percentage total of each foot. For example, 48:52. An even distribution of 50% through each foot, indicates an efficient running gait.
However, if this percentage changes drastically on a session-by-session basis, this could be an indication that something is wrong and needs further examination.
A good S&C coach is important
There's no getting away from the fact that some coaches are more progressive than others.
There will be more old school people out there who neither appreciate nor understand the value of GPS performance monitoring.
However, with the advent of social media, there are lots of strength and conditioning coaches who put their training drills online, complete with GPS tracking stats.
We recommend Mendo Fitness and FSCR in terms of good content who can help you improve your speed and endurance, while avoiding injury using your Athlete Series.
Decelerations
Decelerations are a valuable metric in terms of what is called eccentric loading.
As a player decelerates, they will experience a considerable eccentric loading were the muscle lengthens under tension. Hamstring injuries often occur during the eccentric phase.
NDSU Head Coach Matt Entz spoke about how his players – using STATSports GPS trackers – are only "allowed" 30 decelerations during live parts of practice. If one of his players starts decelerating more often than his numbers would normally indicate, they are rested for the remainder of training to avoid any potential injury.
For individual athletes monitoring their stats with Athlete Series, keep a keen eye on your decelerations and make sure you're not doing too many.
Get your Apex Athlete Series here and maxmise your performance while helping to reduce injury.