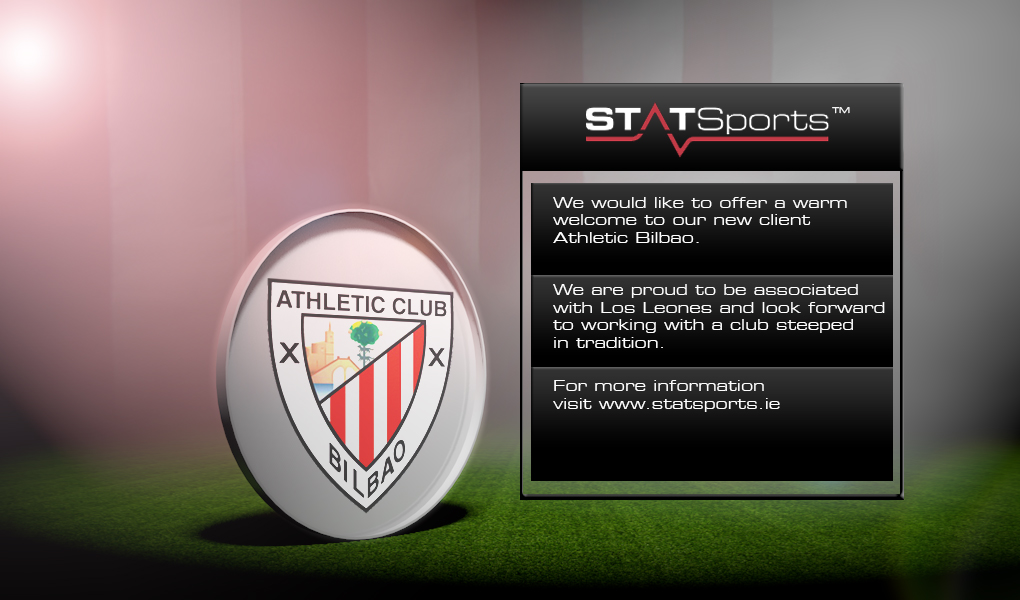 30 Sep

The Beautiful Story of Athletic Club de Bilbao: STATSports Newest Client

We would like to welcome our newest client Athletic Club de Bilbao to the STATSports family. We are delighted to be working with a club with such a fantastic history, renowned traditions and a very exciting future.

Any football supporter generally has their one true love. Whether you're a Dundalk, Manchester United or Celtic fan, there's always one team that captures your heart and your imagination more than any other. Then there's those sides you just have huge puddles of admiration for that you like to splash about in from time to time. For years now, Athletic Club de Bilbao – or Athletic Bilbao as they're more commonly known – have been that side for me.

Anyone old enough to remember TG4 in its former guise, TnaG, might also recall its Spanish football highlights show, OléOlé. For some unknown reason, Athletic were always a side that captivated me. Whether it was the publicised struggle for Basque independence – something that was so synonymous with current events at the time in the north – or the fact that, amongst this league of silkily skilled teams, Athletic were a side that was as British or Irish as they came, it's hard to pin-point.

The fascinating thing about Athletic is that, being a long-standing institution of a fiercely patriotic people, they're self-restricted by a club policy of signing Basque-only players. A caveat, you'd expect, that would prevent the club from moving forward, and yet they're one of only three sides – Barcelona and Real Madrid being the other two – that have never been relegated from the top division of Spanish football. In actual fact, they're one of Spain's most successful clubs.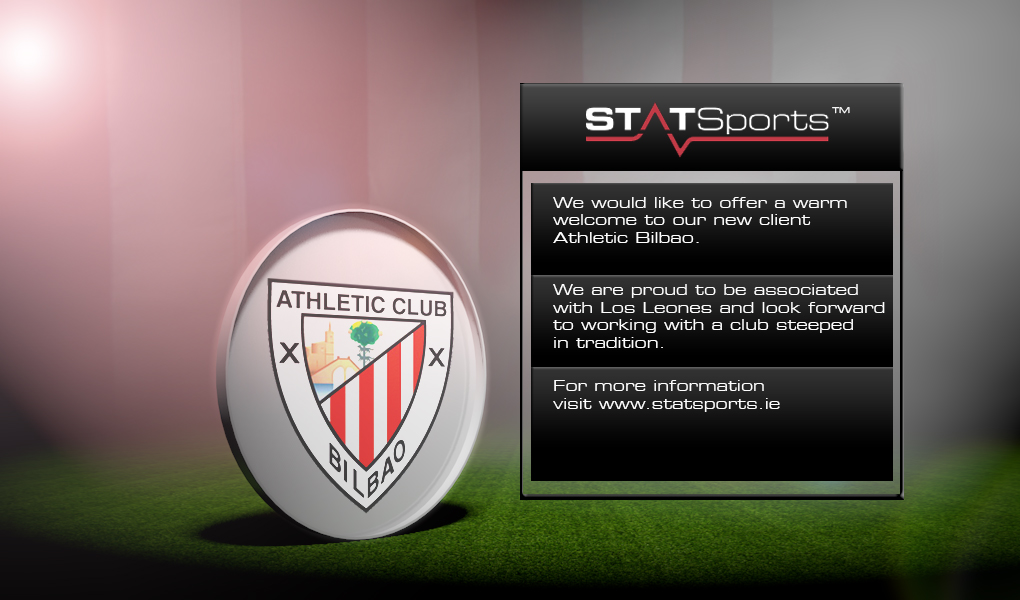 The Basque Country itself covers about 20,000 square kilometers and contains around 2-3 million people; roughly around the same size as the Greater Manchester area. To put Athletic's Basque-only policy into perspective, imagine Manchester United only allowing players of the aforementioned area to play for the club. Not just English-only but Manchester-only – it's nearly unthinkable. And yet, since 1898, Athletic have relied solely on Basque-born products, or players with Basque parents, fundamentally as a means of survival and, ultimately, as a means of progression.
In essence, it's the connotations of this policy that make the club so alluring. Ask any football supporter and they'll tell you that there is no more romantic notion than your football club excelling with home-grown players. In footballing terms, it's the ultimate dream.
The main issue with such a policy is that, arguably, there is a glass ceiling. For example, when Javi Martinez signed for Bayern Munich in a €40m deal in 2012, a gaping hole was left in Athletic's squad. Could that fee have been used to replace him? With a Basque-only policy, not really. The majority of any big-money transfer fee is generally pumped back into the grass-roots of the club in the hope of churning out future Martinez's and therein lies the issue: a perceived notion that the club is always chasing its tail.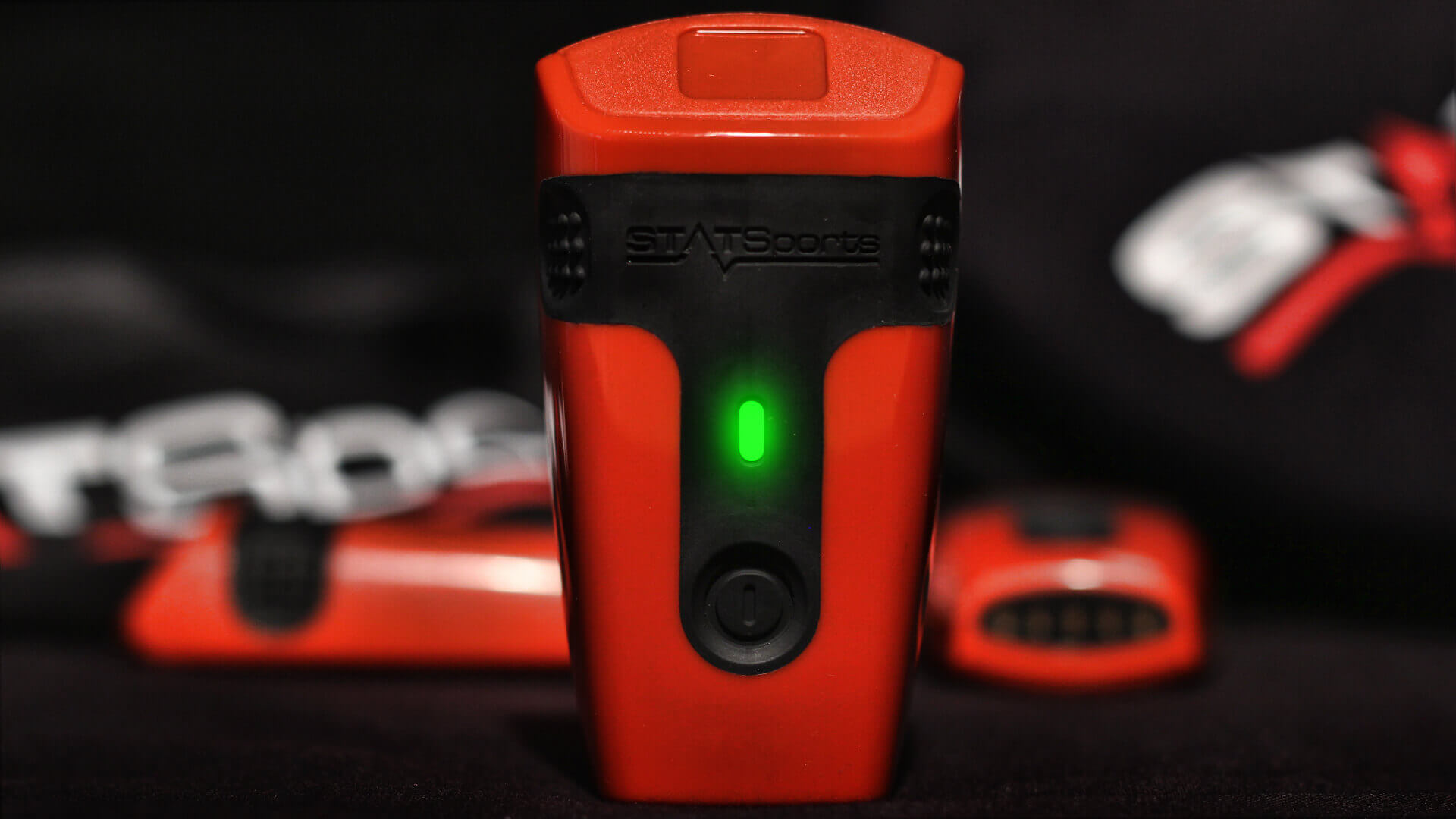 Having struggled for a number of years under many different coaches, Los Leones captured the hearts of Europe with some breath-taking, high-octane football during a hugely successful 2011/2012 season. After losing Martinez to Bayern, and rifts opening up between senior players such as Fernando Llorente and volatile coach Marcelo Bielsa, Athletic came crashing back down to earth the following campaign, struggling in the wrong half of the table and failing to get out of their Europa League group. The mercurial Argentinian was relieved of his duties at the end of 2012/2013 season and replaced by former manager, Ernesto Valverde.
Thankfully Valverde, the former Barcelona midfielder, came with a reputation for playing free-flowing, offensive football – not unlike his predecessor – and with the squad left at his disposal by Bielsa, and the opening of a brand new stadium, optimism was rife. What has transpired, though, must surely be beyond any Athletic fans' wildest dreams.
2013-2014 was a fairy-tale season for the Biscay-based club, qualifying for the Champions League qualification for the first time in 16 years and doing so in style. Players like Aymeric Laporte, Iker Muniain, Oscar De Marcos, Markel Suseata, Artiz Aduriz, Ander Iturraspe and Ibai Gomez have become bona fide  Basque legends at their hometown club in a heart-warming story.
To see a club, with such an acutely restrictive policy, qualify for European football's premier competition has restored some hope in a sport that is becoming increasingly repugnant.
By guest author Cian Carroll.