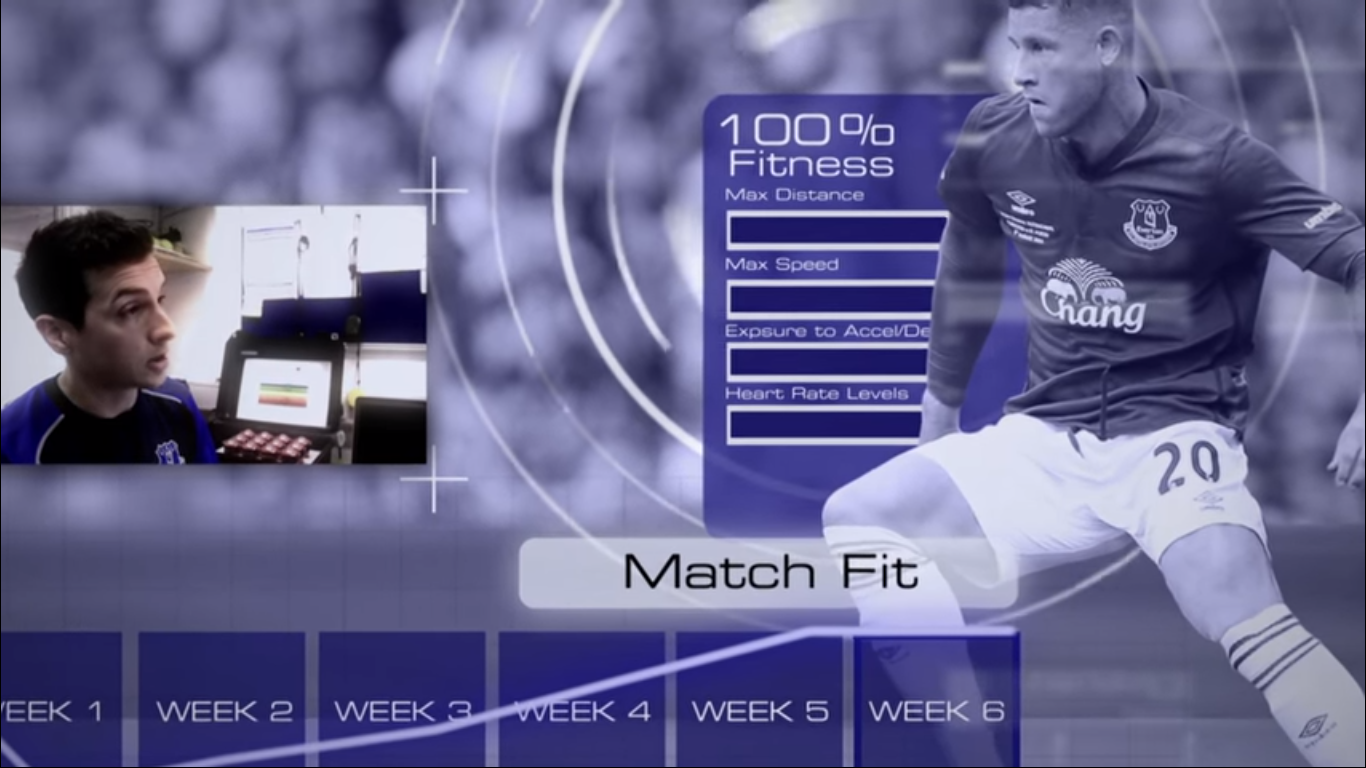 15 Sep

Behind The Science With
Matt Taberner

In a new online series 'Behind The Science' Matt Taberner, Everton FC's Head of Sports Science, provides us with a unique look at how a modern club prepares for match day.

When it comes to elite sport and the coaching staff in particular, it's difficult to find a harder working group of individuals. This mutually strong work ethic between one another ensures the establishment of an excellent team spirit, an essential part of any winning formula.

An equally important, slightly less known, ingredient for success is the use of GPS player tracking to help coaches plan and prepare players for match day. At Everton, Matt and his team work tirelessly, hours upon end, to ensure the Toffees use every last detail obtained from this data so that the squad are in the best shape possible to give everything for their fans.

'Nothing but the best is good enough'

To see exactly how Everton use the Viper GPS system to monitor their elite athletes click on the video now.