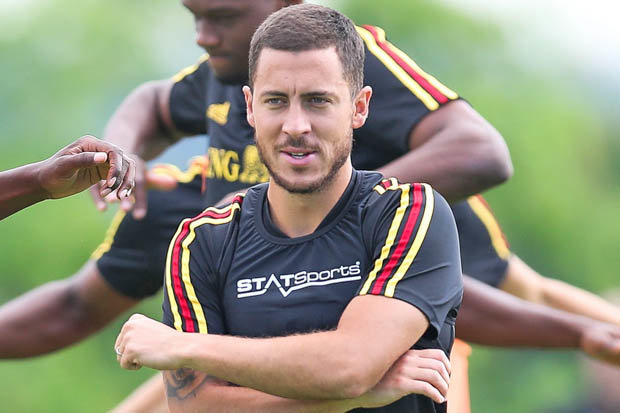 13 Aug

Belgium FA extend STATSports deal to include monitoring of youth teams

STATSports are delighted to announce that the Belgium FA have extended their partnership including the addition of 50 new APEX units to monitor their international youth teams.

Considering their population of just over 11 million, Belgium's emergence as one of international football's strongest nations may come as a surprise to some.

But a plan hatched back in 2006 entitled "La vision de formation de l'URBSFA" has seen the Red Devils produce a string of world class talent over the last decade or so. And the conveyor belt continues to churn out gem after gem.

A STATSports client since 2017, the Belgium FA overhauled their entire structure in the mid-2000s and concentrated their efforts on a unified approach to youth football at all levels.

A huge video analysis study of over 1,500 youth matches was commissioned by the Belgian footballing authorities. In it, they found overwhelming evidence that kids simply did not touch the ball enough during games, with a lack of emphasis on player development.

This inspired a move towards more small-sided games – 2v2, 5v5, 8v8 – in a bid to improve skills that would be central to their overall 4-3-3 philosophy running throughout their teams, right up to the senior men's side. And now the Belgians are putting more emphasis on the physiological monitoring of their young talent.

Dr. Philippe Rosier, Belgium FA High Performance Manager stated: "Development of our youth players is one of the cornerstones of the Belgium FA's footballing structure.

"With the implementation of APEX, STATSports have played a key role in the performance element within the men's senior international Belgium team over the last number of years. And now with the addition of 50 more Apex devices, we will be able to holistically monitor our youth teams, too."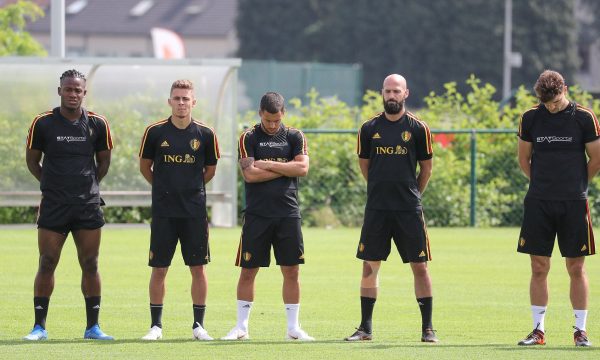 The men's senior Belgium international team is star-studded, including the likes of Eden Hazard, Kevin De Bruyne, and Romelu Lukaku. But, in the case of several current players, their development came at a later point in their teens.
Rosier believes monitoring younger players is a vital component of their journey. "Tracking their development is important, particularly when it comes to late maturers. Players can be incredibly talented at a young age, but they might not develop the physical capabilities to be successful until their mid-to-late teenage years.
"GPS data from STATSports devices allows us to analyze a player's growth over several years and implement strategies to optimize and improve their performance."
Being able to fill in the gaps and create that data synergy is also crucial to internal and external relationships.
Some players may not have played as many minutes as others arriving to camp with performance staff needing to periodize their load, respectively. With APEX and the incorporated Sonra software, the process is seamless.
"The accuracy and reliability of STATSports' data also allows us to maintain good relationships with the players' clubs because we can provide timely and accurate reports on each player while they are with us," Rosier added.
Request a Demo/Buy It Now
If you are a soccer or fitness coach who wants to improve your team's performance and prevent injuries, you can schedule a free demo with our team series software from one of our expert sports scientists by clicking here.
If you are an individual player who wants the same world leading technology that is used by Belgium and over 500 elite teams around the world, you can purchase Apex Athlete Series.
This will allow you to easily interpret your own training and game data through our iOS and Android app, without needing the support of elite sport scientists. Click here to find out more.