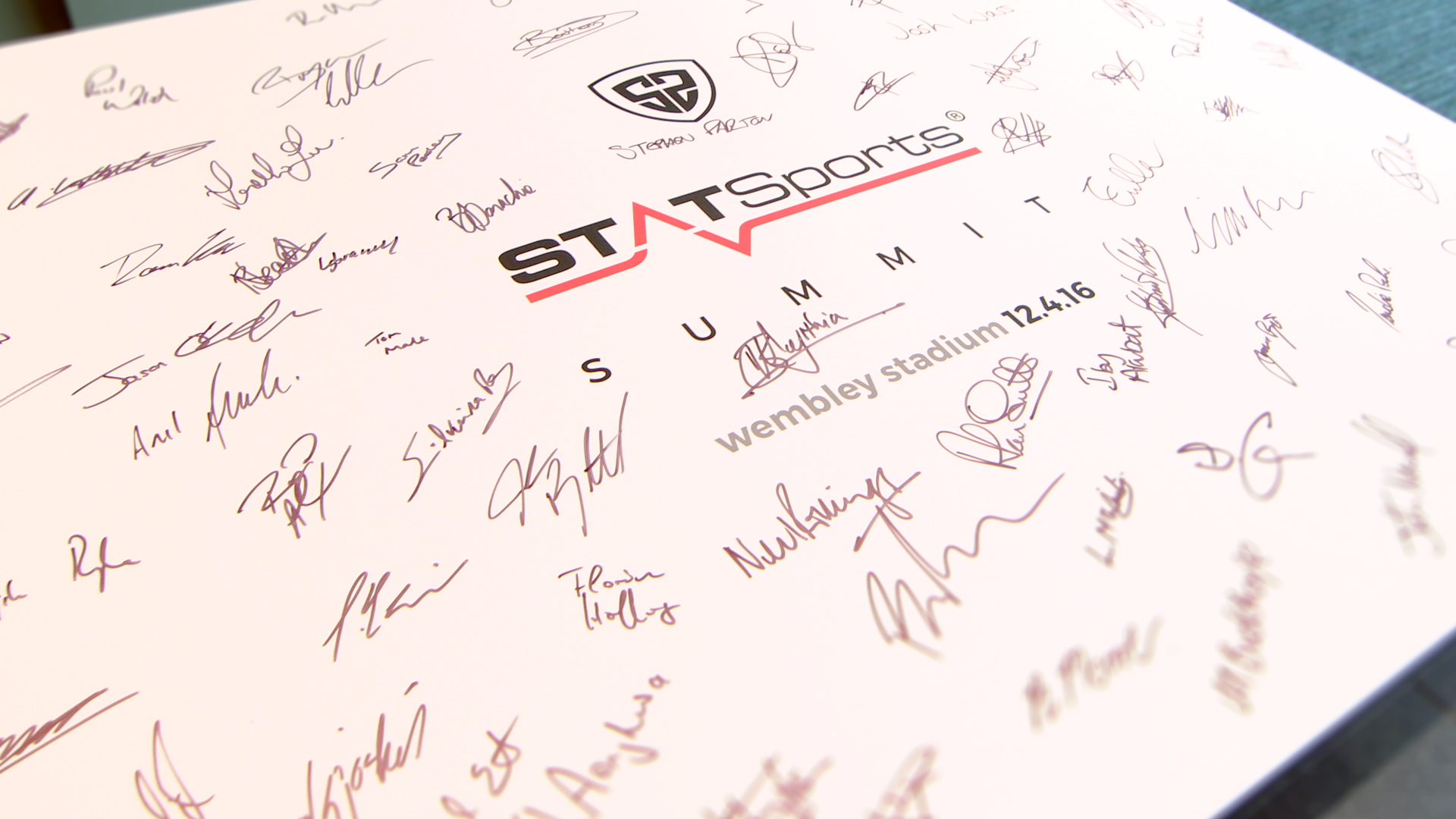 20 Apr

Elite Sports professionals gather at Wembley for STATSports Summit 2016

A Host of the World's biggest Sports teams gathered at Wembley Stadium for STATSports Summit 2016

Tuesday, April 12th  saw STATSports Summit 2016 take place at Wembley Stadium. The Summit was the first event of its kind and featured over 150 famous faces, elite coaches and sports scientists from within the sports industry.

The event was hosted by Sky Sports News HQ Presenter and Ballon d'Or host, Kate Abdo. Kate lead a number of engaging panel discussions regarding the use of technology in sport and various innovative training methodologies.

These panels featured names such as Sky Sports' Alan Smith, former French Rugby Union manager, Philippe Saint Andre and Irish Grand Slam winner David Wallace. The Summit also featured many of the world's leading coaches including: Head of Performance at Wales FA, Dr. Ryland Morgans, Carolina Panthers Athletic Performance Analyst, Brett Nenaber and AS Roma's Director of Performance Darcy Norman.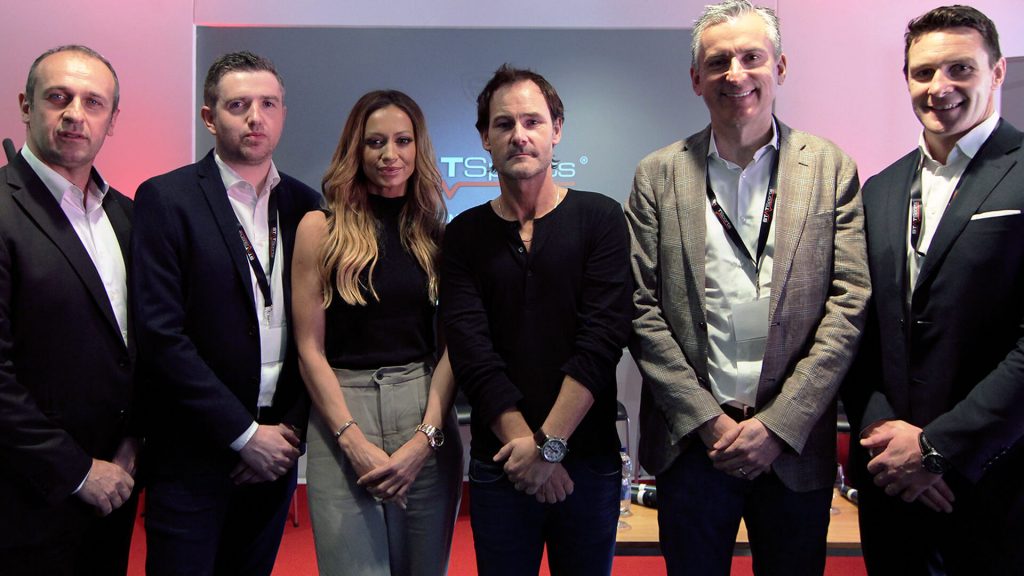 Co -Founder and Chief Operations Officer of STATSports, Sean O'Connor was delighted to host such a major event at the home of football. "This is the first event of this magnitude that we have arranged, but due to the high calibre of guests and overwhelming interest we have had, it will be the first of many! We are very humbled to have had so many such well-respected figures from within the sports industry attend our event in Wembley Stadium" he said.
He added "The willingness we have seen from coaches to come from all four corners of the globe to join us for the event is in itself an indicator of the impact technology, such as STATSports Viper system, is having on sport the world over. We have coaches and former players from Soccer, Rugby, NFL, NBA, Hockey, Athletics and many more all here to learn more about applying technology in their respective sports and thankfully we were able to provide an appropriate environment for this to take place."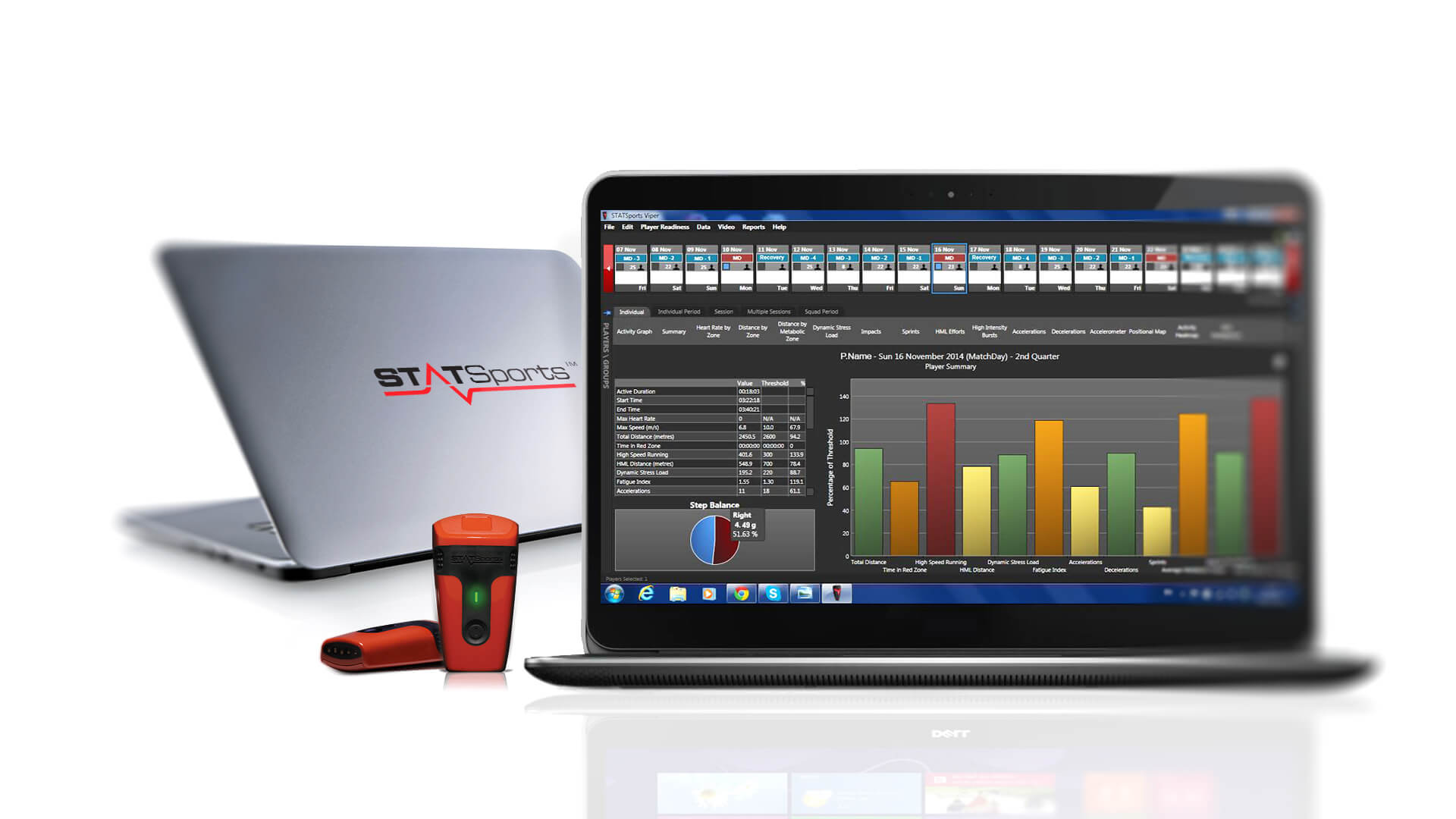 Technology is playing an ever increasing role in the preparation of elite professional teams and STATSports Viper system is the forefront. The Viper System is used in the Premier League, La Liga, Serie A, Bundesliga, NFL and NBA to name a few. It was also used by International teams at the 2014 FIFAWorld Cup, 2015 Rugby World Cup and will feature heavily throughout Euro 2016 this summer.
For more information on STATSports and their cutting edge technology based GPS tracker for elite teams, visit www.statsports.com.
For more guest blogs & interviews check out our Latest News and be sure to follow us on Facebook, Twitter and our brand new Linkedin group.
See The STATSports Summit schedule here…