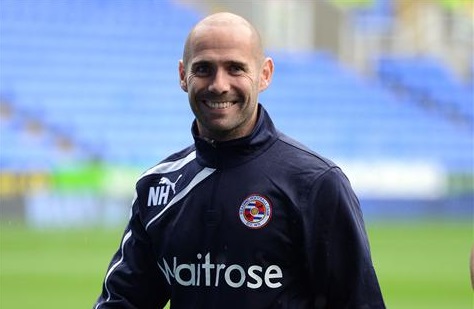 31 Mar

Interview with Nick Harvey, Sports Science at Reading FC

STATSports exclusive interview with Nick Harvey takes us behind the scene's at Reading Football Club. Nick, who has used the Viper system for a number of years tells us about the type of sessions they put on at Reading and how these are affected by the Data from the Viper system.

Q: Tell us a little about yourself and how the Viper System is used at Reading FC?

NH: I have been working with the Viper system for a number of seasons, initially with Southampton FC and have continued this in my current role as Head of Sports Science at Reading FC. All of our first team and Elite Development squad players train with the Viper pod on a daily basis. This obviously generates a huge amount of data which is used in a number of key areas for our match preparation.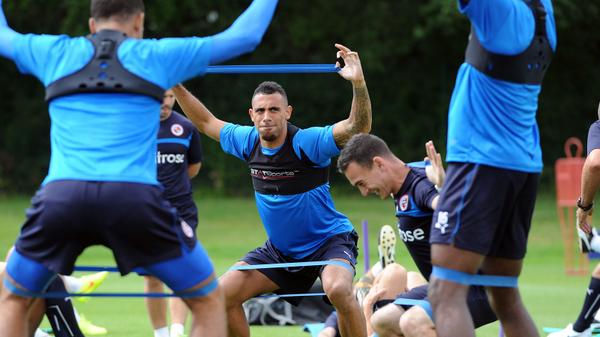 Q: What are training sessions like behind the scenes at Reading FC?
NH: The training philosophy is very much based on using tactical and technical drills to physically condition the players' and manipulating the volume and intensity of these drills to maximize both fitness and freshness of the entire playing squad.
The Manager and coaching staff put a big emphasis on driving intensity in the sessions. To that end, we use some key metrics to ensure our training week allows adequate recovery after games, sufficient stimulus of physical qualities and a suitable taper into the next fixture.
Weekly cumulative data is also useful to assess whether the non starting players are achieving sufficient physical stimulus to maintain their readiness to come into the team and perform for the whole match.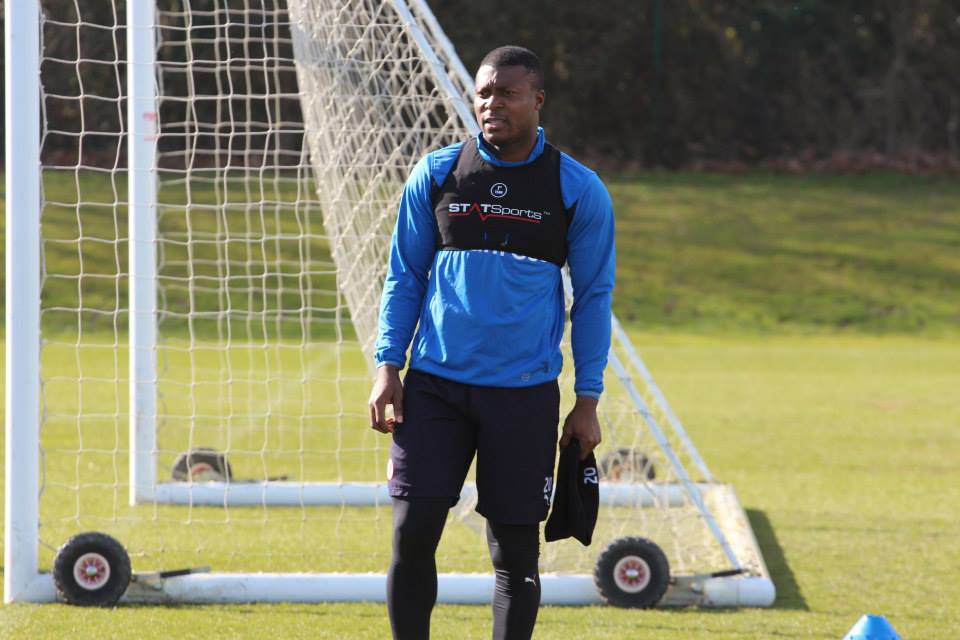 Q: Does the Viper system affect your Rehab sessions or the drills you put on during training sessions?
NH: Yes! It plays an important role in our late stage rehab sessions. It is obviously crucial to ensure we achieve suitable progressions in intensity and volume to adequately prepare the players for a return to the team training sessions.
Position specific drills play a big part in this process and using Viper allows us to ensure these drills are preparing the players for the 'hardest parts of the game'. We also make use of software features such as the step balance and fatigue index to ensure players' movement efficiency is at normal levels post injury.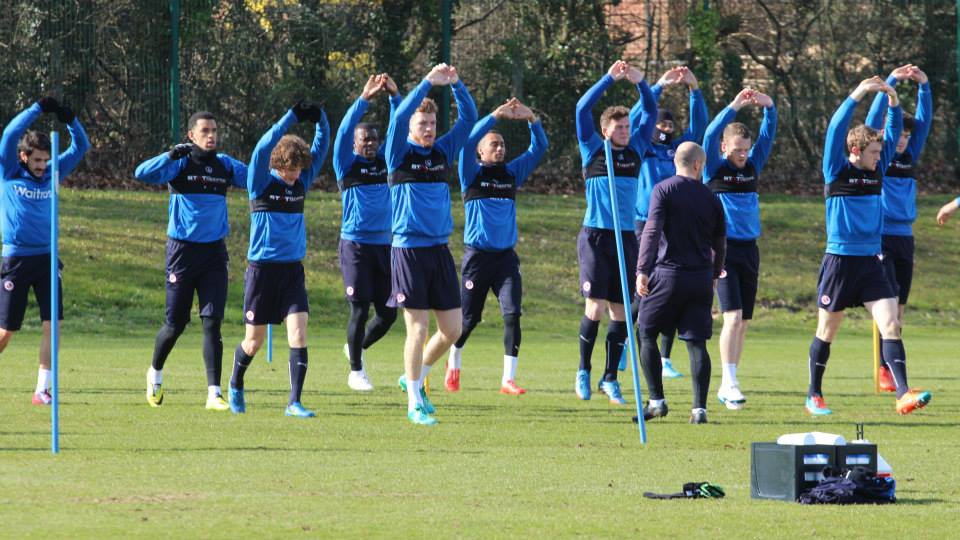 Q: How do you monitor players fatigue throughout a grueling Championship season?
NH: We monitor players by using certain standardized drills during the training week from which we can assess recovery / fatigue based on the individual response compared to normal levels.
For example, looking at Dynamic Stress Load and fatigue index in addition to the internal HR response to these standardized drills. This is particularly important with our current schedule of playing 3 games every single week!
Q: What are the key performance metrics Reading FC keep a close eye on throughout the season?
NH: There are a number of Key Performance metrics we look at in the viper software to ensure all players are reaching their peak level's, some of the main metric's we use are:
High Metabolic Load Distance –  which we find very useful for analyzing the intensity of sessions / drills which we put on during training
Explosive Distance – I believe is particularly important in 'intensive sessions' and for central midfield positions where intensity is characterized by lots of short distance, explosive efforts.
High Speed Running – This comes in very useful in extensive sessions and is particularly important for ensuring players are achieving a sufficient 'speed' stimulus to protect against injuries and maximize speed performance.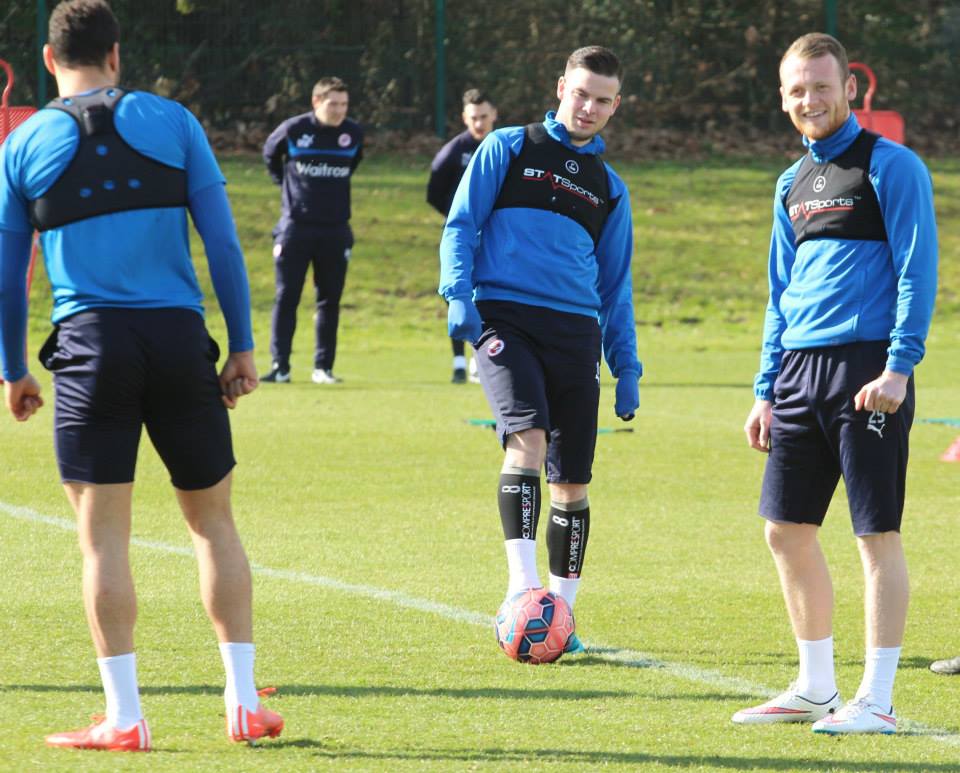 Heart rate exertion – This is important as it gives us an indication of the internal load of the training session. Individual Zones are set based on threshold testing carried out at the start and end of pre season. In addition to this metric, we obtain a daily RPE from the players post session to get a subjective measure of their response to the training.
The Goal Keepers also use the system and other metrics such as impacts and lower speed loading come into play for their sessions reflecting the kind of lower velocity, higher impact sessions they perform.
Nick Harvey, Head of Sports Science Reading FC.
Click here for more interviews and blogs and make sure to follow us on Facebook, Twitter and join our new Linkedin group!
For enquires email [email protected]