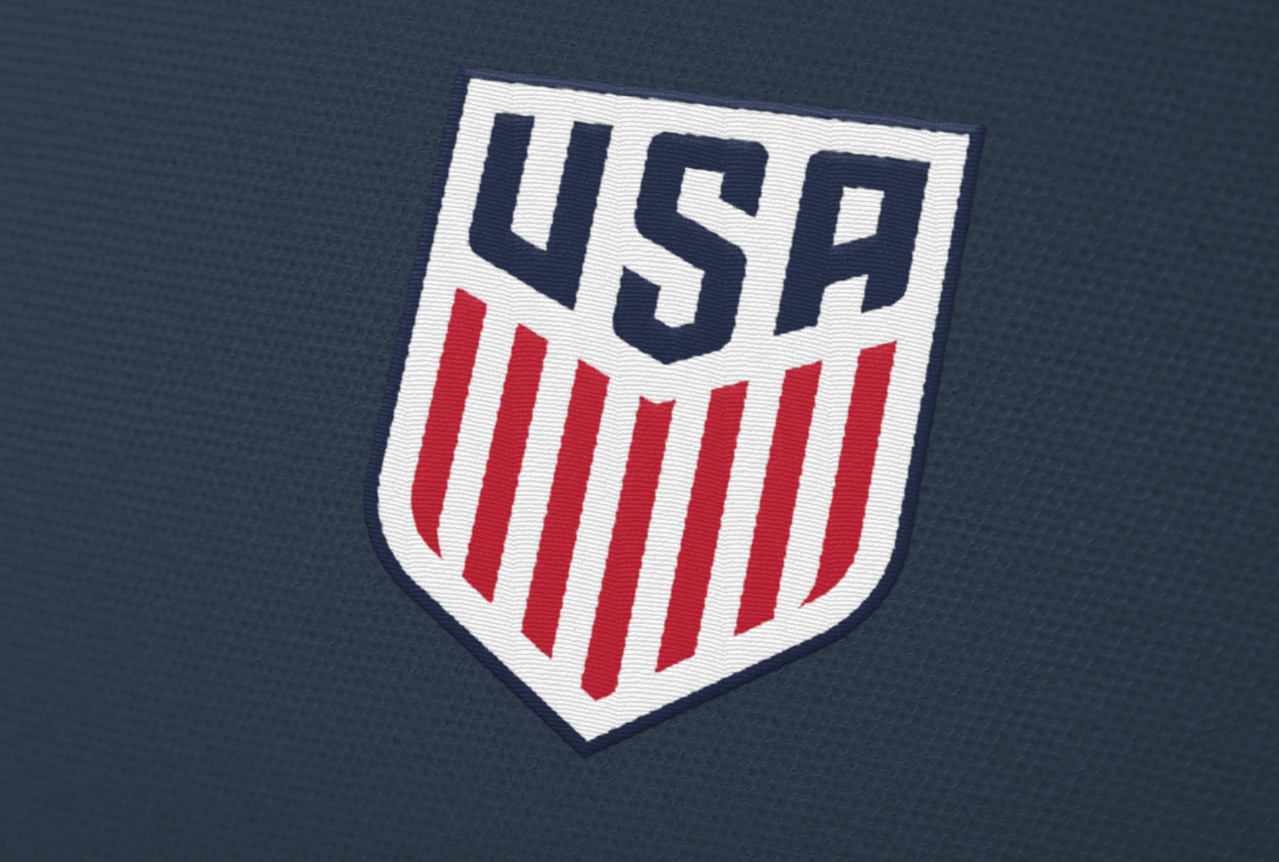 09 Oct

Faster, Stronger, Fitter: U.S. Soccer WNT Have Cutting Edge in World Cup Quest

To be successful in any sport, a team needs a cutting edge. And with the addition of STATSport's APEX GPS system, the U.S. Women's National Team is now in even better position to achieve success at the 2019 Women's World Cup, after two major wins during October's 2018 Concacaf Women's Championship.

In a ground-breaking partnership back in March, U.S. Soccer announced that STATSports will provide performance monitoring units to players across the U.S. Women's, Men's, Youth, Paralympic, Futsal and Beach National Teams, NWSL and all Development Academy clubs.

And should the U.S. Women's National Team earn a berth to its eighth consecutive Women's World Cup next summer, the USA's High Performance staff will be armed with key data on all players that will help them succeed in a tournament which takes seven grueling matches to win.

The Women's World Cup runs from June 7th until July 7th at nine venues in France, but the journey towards the ultimate goal will have begun a long before that.

Every professional player on the Women's National Team currently plies their trade for one of the nine clubs in the National Women's Soccer League.

While the U.S. WNT has tracked performance data since 2012 and the NWSL has done similar tracking since 2016, the partnership with STATSports enables each club within the NWSL to use the APEX system to monitor players on key performance indicators in each training session and in every game.

This integration with the league and National Team enables a valuable holistic support and monitoring process of the players.

STATSports' Apex Athlete Series is available to the general market and provides non-National Team players, parents and coaches with the same data and insight opportunities that U.S. Soccer's National Team staff and High Performance Departments have for their athletes including live tracking, tactical analysis, heart rate tracking and more.

In terms of building blocks and early pathways, the partnership will be a platform to help identify future stars of the game. But for the here and now, it's a systemic approach that allows U.S. WNT head coach Jill Ellis and Sport Scientist Dawn Scott to guide players' training load and fitness ahead of the summer.

The high-resolution units measure physical metrics including distance, speed, acceleration, deceleration, high-speed running, load, and heart rate.

The APEX system will provide Ellis and Scott with access to real-time data on their players via phone, iPad or smartwatch on the touchline. And that information can then be used in the process to track fitness levels, prevent injuries, and enhance physical performance.

The reigning world champions are on a 22-game unbeaten streak, including recent 6-0 and 5-0 wins over Mexico and Panama, respectively. And they have won both of its domestic tournaments this year, defeating some of the world's top teams on the way to winning the SheBelieves Cup and the Tournament of Nations.

The USA is ranked #1 in the world and have been since July of 2015.

But the U.S. Soccer High Performance Department is not sitting on its laurels. U.S. Soccer is determined to be at the forefront of contemporary sports performance, and the partnership with STATSports is a key part of that process.

"We are delighted to have STATSports' APEX system on board," said Scott. "We are addressing all aspects of player performance in our bid to win consecutive World Cups. And continuing to track the external loads through the APEX system is a key component of that process to enable the individualization of programming and planning for the players."

In a famous scene in the film 'Any Given Sunday', Al Pacino's character addresses his players in the locker room before a big playoff game.

"The inches we need are everywhere around us. They are in every break of the game, every minute, every second," he tells them.

With the APEX GPS system in place ahead of the World Cup, the U.S. Women's National Team are in the perfect place to find that inch in their bid for history. Learn more about STATSports and the Athlete Series here.