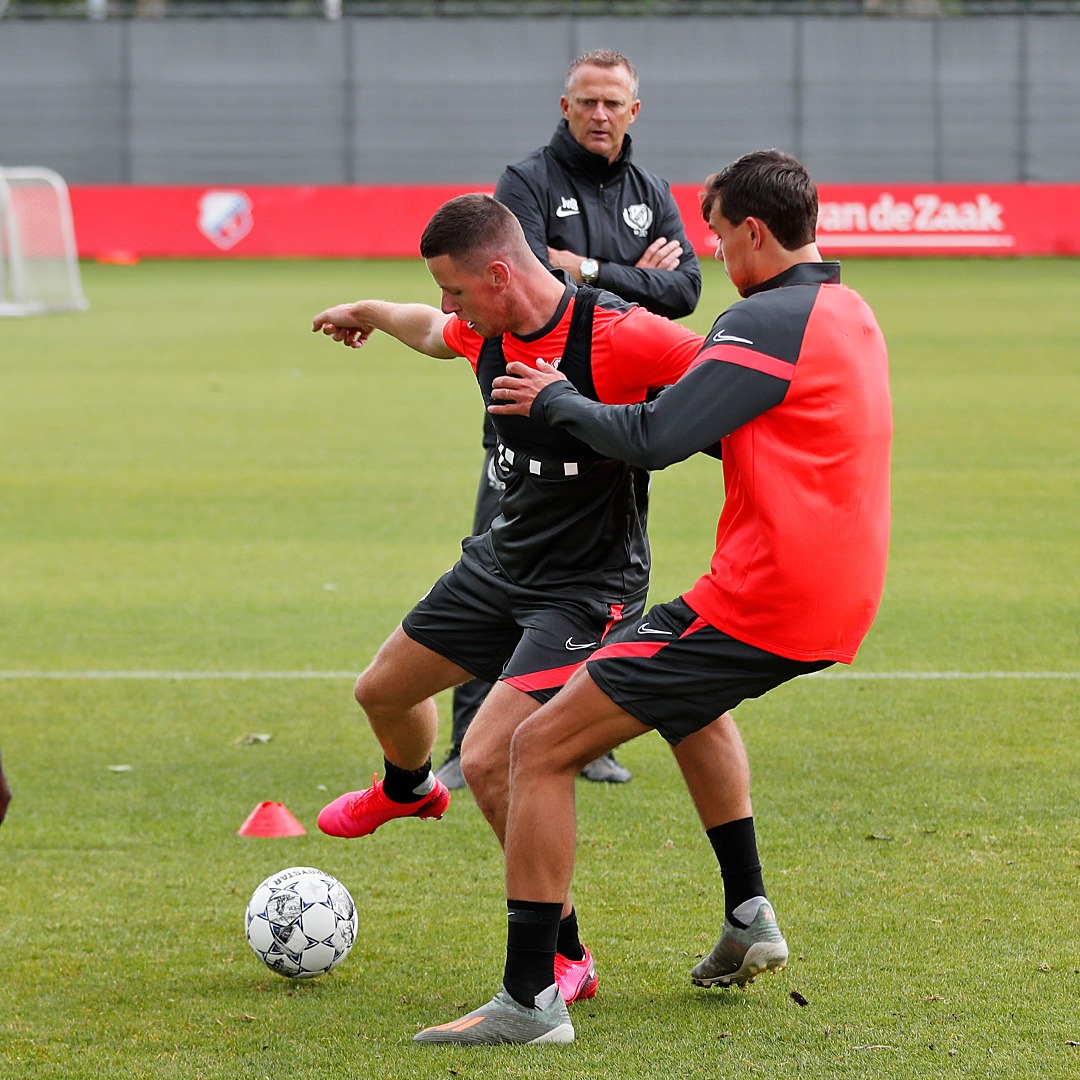 06 Jul

FC Utrecht sign extended long-term partnership with STATSports

STATSports are delighted to announce that Eredivisie top six regulars FC Utrecht has signed a new long-term partnership.

Head coach John van den Brom's outfit was on course for another terrific season in the top flight, challenging for a Europa League spot, and also making the Dutch KNVB Cup final.

Due to the COVID-19 pandemic the season ended early, but the first team are back in training for the upcoming season.

In the last five years, FC Utrecht have applied great foresight in their bid to challenge the 'traditional three' of Dutch football.

Youth development plays a significant role in their rise, with a long-term strategy and vision paying dividends.

Part of that top-down, long-term strategy is the use of data and technology with STATSports hand-picked as their favoured performance analysis provider.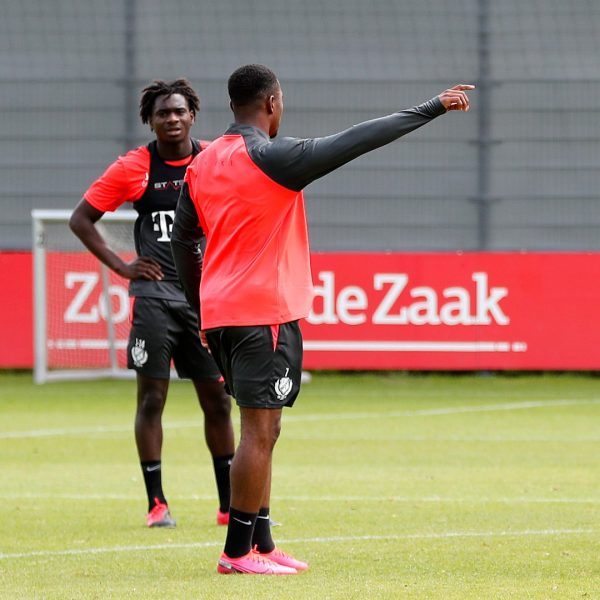 Jeroen Peters, Manager Performance at FC Utrecht commented on extending their relationship with STATSports:
"At FC Utrecht, we set ourselves very high standards, and that includes the suppliers we associate ourselves with."
"STATSports have been fantastic over the last three years and we had no hesitation in extending our partnership with them."
"Our main focus is ensuring players are ready for matchday, so it is imperative that we have accurate and reliable player data to reach that goal – STATSports' Apex units provide those assurances."
"On a daily basis, our coaches make on-the-spot decisions regarding drills, based off the live data they view on the iPad and smartwatches."
"Add to this an unrivalled STATSports support team, on hand to provide assistance and expertise at any time of the day, we know we're with the right company."
STATSports' Kevin Lawless was also delighted to secure the partnership with FC Utrecht.
"We have been working with the club for the past three years and it's been exciting to see the progress the club has made during that time."
"This new long-term partnership will see all teams at the club using Apex Units, ensuring a 'top down' approach when it comes to monitoring player loads in training and games."
In addition to the contract extension with FC Utrecht, STATSports will also be hosting a Performance Workshop at Stadion Galgenwaard next March.
"In a period where online workshops and presentations have become the norm, we are excited to provide speakers and attendees from around the world an opportunity to network and share ideas face to face again." Lawless added.
Request a Demo/Buy It Now
If you are a soccer or fitness coach who wants to improve your team's performance and prevent injuries, you can schedule a free demo with our team series software from one of our expert sports scientists by clicking here.
If you are an individual player who wants the same world leading technology that is used by all NWSL clubs, FC Utrecht and over 500 elite teams around the world, you can purchase Apex Athlete Series.
This will allow you to easily interpret your own training and game data through our iOS and Android app, without needing the support of elite sport scientists. Click here to find out more.