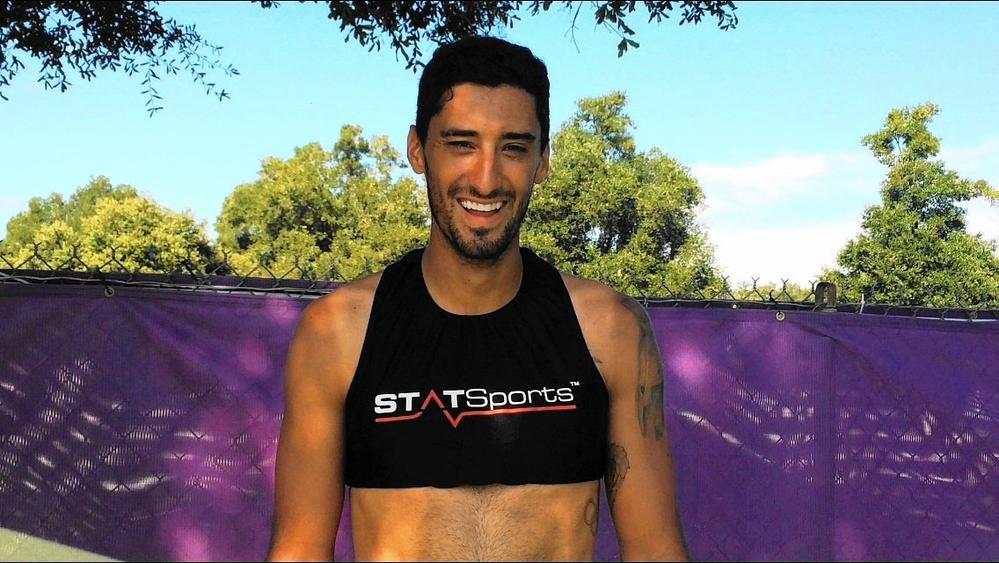 03 Aug

GPS means 'no hiding place' for Orlando City players
GPS means 'no hiding in place' for Orlando City players
The devices Orlando City uses are made by STATSports, which signed a deal with eight MLS teams at the beginning of the season. NWSL, NFL, NBA and NCAA teams also are part of the company's client list.
The Lions mostly make use of the GPS capabilities, but the device also can be hooked up to a heart monitor to measure heart rate, metabolic rate, stress load, energy expenditure and more. It also has live capabilities, allowing the team to read the data in real time.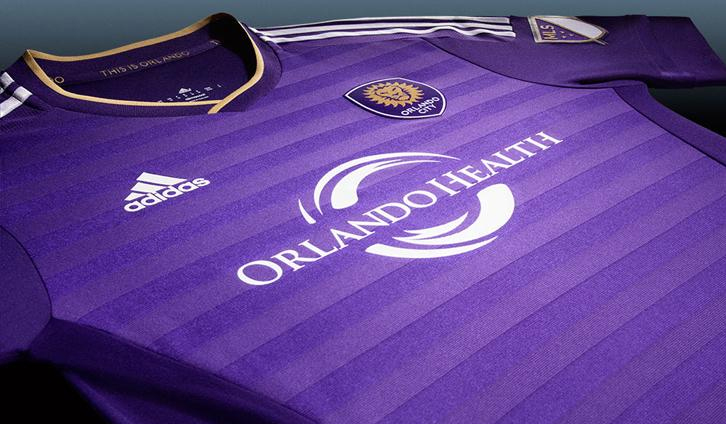 McKay collects all the players' pods after training every day and uploads the information into a computer, which takes about 20 minutes. A software that came with the devices deciphers the metrics into an easy-to-read report that McKay then delivers to the rest of the coaching staff.
Source: http://www.orlandosentinel.com/