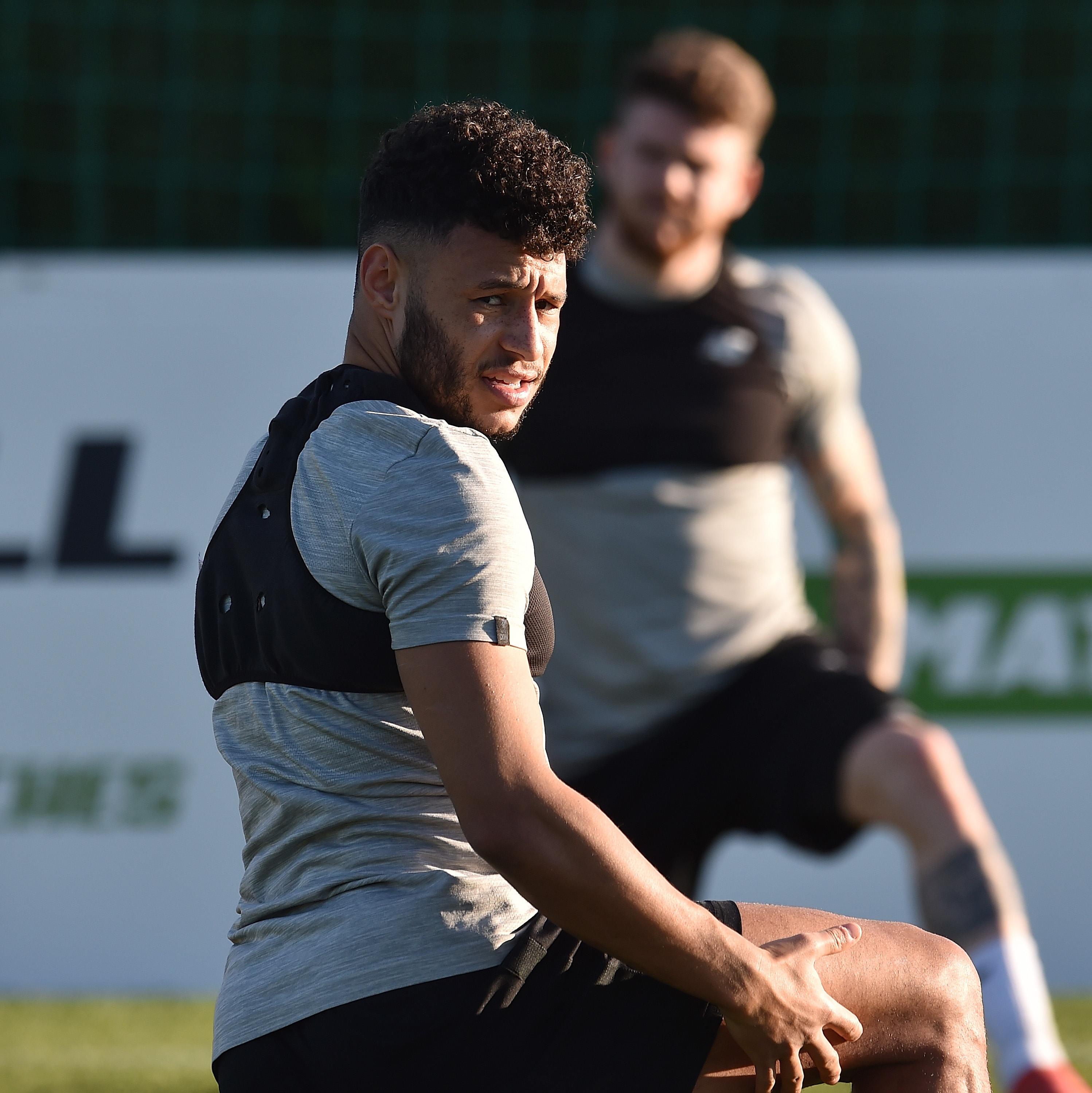 03 Jul

How a Premier League side uses GPS tracking to improve performance and minimise injury

Over the last ten years, sport science has revolutionised the way soccer is coached, analysed and viewed to the point where no detail is too small to miss.

Soccer GPS trackers have been at the vanguard of that movement. Fitness departments within elite clubs now pour over physiological data to make sure players are maximising their performance and cutting the risk of injury.

The middle of summer is one of STATSports' busiest periods as Premier League clubs, in particular, are back in action for pre-season training.

It's an intense period in which players' fitness levels are expected to peak for the beginning of the new campaign.

With intensity, comes a greater risk of injury. Hamstring strains, groin tears, and abductor pulls are some of the most common injuries athletes suffer.

That can be down to a lack of conditioning, overtraining, or not warming up properly. Studies have found that when a player has worked twice as hard in a week as they did in the previous month, there is, on average, a 15% greater chance of injury.
But how does a soccer GPS tracker help with minimising injury?
Units have the capability to show total distance, high intensity distance, sprint distance, top speeds and a range of other physical performance metrics.
Monitoring these over the course of days, weeks and months helps individual athletes and coaches to periodise training and understand the demands required for each session – essentially, know how hard you're working and tailor your performance towards your goal.
Have you only covered 6km in training, when you're likely going to need to cover 10km in a game scenario? You may need to up your game.
On the flipside, if you've made 20 sprints in training before matchday and will normally only do 15, you're putting yourself at greater risk of a strain.
Keep your talent on the field by measuring how hard it's working and optimising it. And you can now track your performance like the pros with our 1-2-1 solution, Apex Athlete Series.