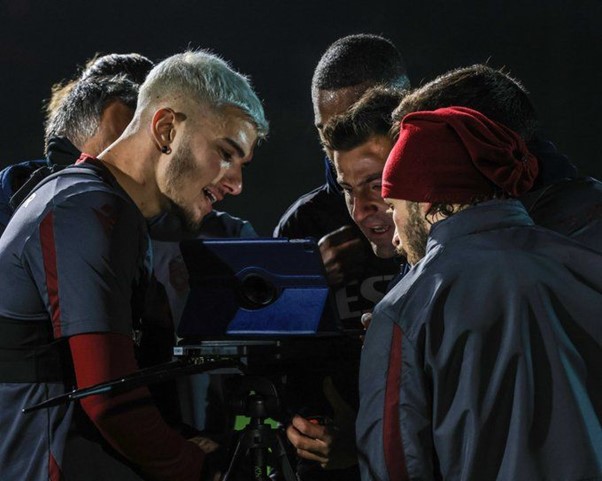 08 Jul

How STATSports GPS helped Trabzonspor win Turkish Super Lig

The 2021-22 season was one to remember for Trabzonspor and their Athletic Performance Coach, Ozerk Tufan, and Performance Analyst Tolga Sayin, as the club claimed their first Turkish Süper Lig title in 38 years.

This outstanding season was the first season in which Trabzonspor used the STATSports Apex Pro Series system, allowing the club to improve their player monitoring and analysis through the use of accurate live GPS data.

The STATSports Apex Pro Series system is used by over 750 elite sporting organisations globally, with coaches able to draw live insights during training sessions and matches through the Live Sonra iPad and Apple Watch applications before analysing further post-session in the new Sonra 4.0 software.

Click here to sign up for a free demo of the Apex Pro Series system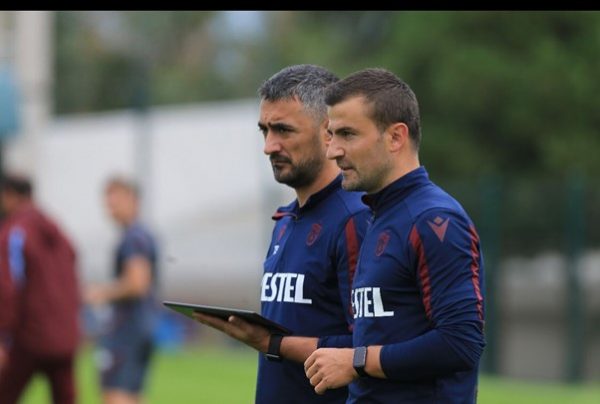 Reflecting on their title-winning season using STATSports, Ozerk Tufan said: "We used the Sonra product suite from STATSports in the 2021-22 Season for the first time.
"The system gave us many big advantages, with real time data being so important for our coaching staff. On the pitch, we are able to cut and edit our drills, whilst relying on live, accurate data through the iPad and Apple Watch."
Tufan continued: "Once the training session is finished, we are able to see the data for our entire squad in less than 3 minutes. The graphics and visuals across the Sonra product suite make the data analysis very easy and useful for the staff."
Click here to learn more about the Sonra 4.0 Software
The STATSports Sonra Live Apple Watch application allows practitioners to monitor 25 metrics for up to 8 players on their wrist, which is ideal for return-to-play rehabilitation.
Commenting on this functionality, Tufan said: "Another feature that makes STATSports so important for us, is the Apple Watch feature. When we do smaller group training sessions or rehabilitation for individual players, we are able to see all metrics for the individual players that we choose."
Click here to learn more about the Sonra Live Apple Watch application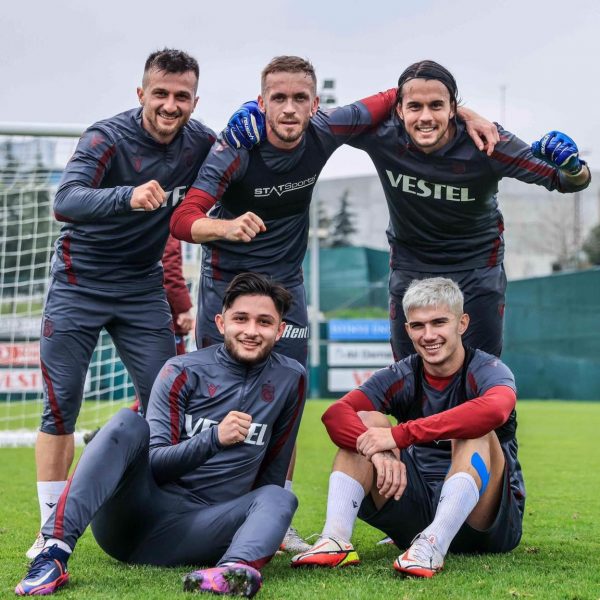 STATSports' main goal is make the life of a practitioner as easy as possible by ensuring that every part of the Apex Pro Series system is saving coaches time and effort.
"For our staff, the speed of the data is important and with STATSports we are guaranteed fast, reliable data. Small details make a big difference," Tufan concluded.
Click here to sign up for a free demo of the Apex Pro Series system