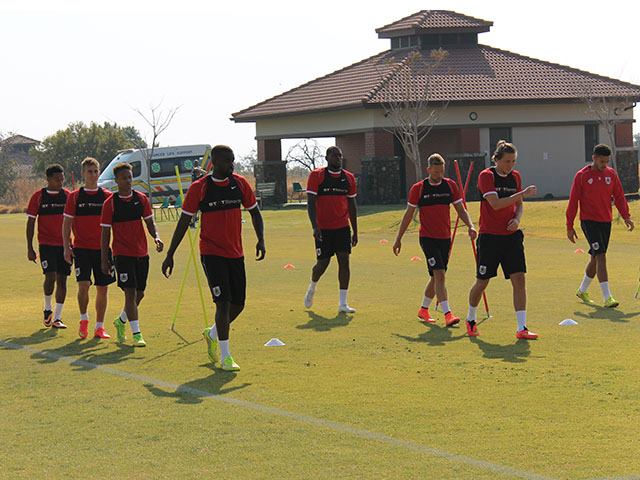 18 Mar

Interview with Rhys Carr, Sports Science at Bristol City FC

STATSports recently interviewed Rhys Carr, Bristol City's Head of Sports Science and Strength & Conditioning to find out how he has managed the table toppers training workloads throughout the season. Rhys gives some interesting insight's into how professional teams monitor players on a game by game basis and over the course of an entire season.

Q. Bristol City sit on top of League 1, how's the mood in the camp with promotion on the horizon

RC: The mood is positive but we're all aware that there's still a lot of games to go and we're focused on achieving our goal which has been our aim all along. Nobody is getting complacent which is something the manager here always forces home. Standards haven't slipped here since the first day of pre-season and that's credit to the manager, staff, players and everyone involved in the behind the scenes work done at the football club.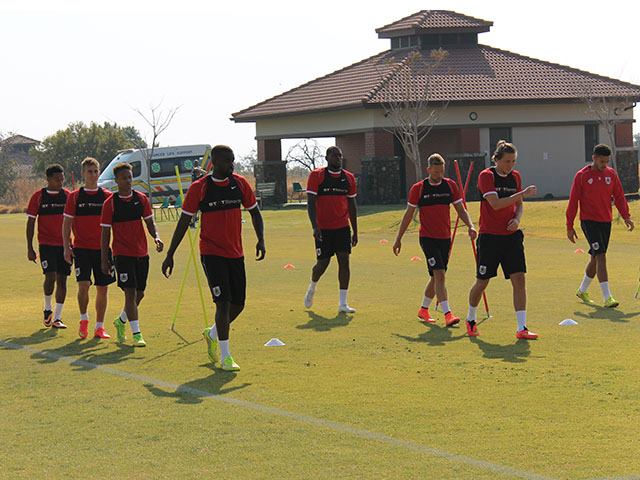 Q. At this late stage of the season, is it your job to just keep the players ticking over for the rest of the season? Is it tough to get them to peak condition as fatigue kicks in?
RC: At this stage of the season we have a group of players who have played the majority of games as we have operated with such a small squad. For these players we're very much looking to help them recover between fixtures and be fresh to go again.
Due to the volume of fixtures and the fatigue accumulated over the season already the training for this group of players is minimal whereas the players whose match minutes may not be as high will be loaded through the week as appropriate to maintain their sharpness.
Our manager demands a high-intensity performance in matches so managing the players who haven't featured so much is where the majority of my 'fitness' work is being done right now to give them the best possible opportunity to perform when called upon.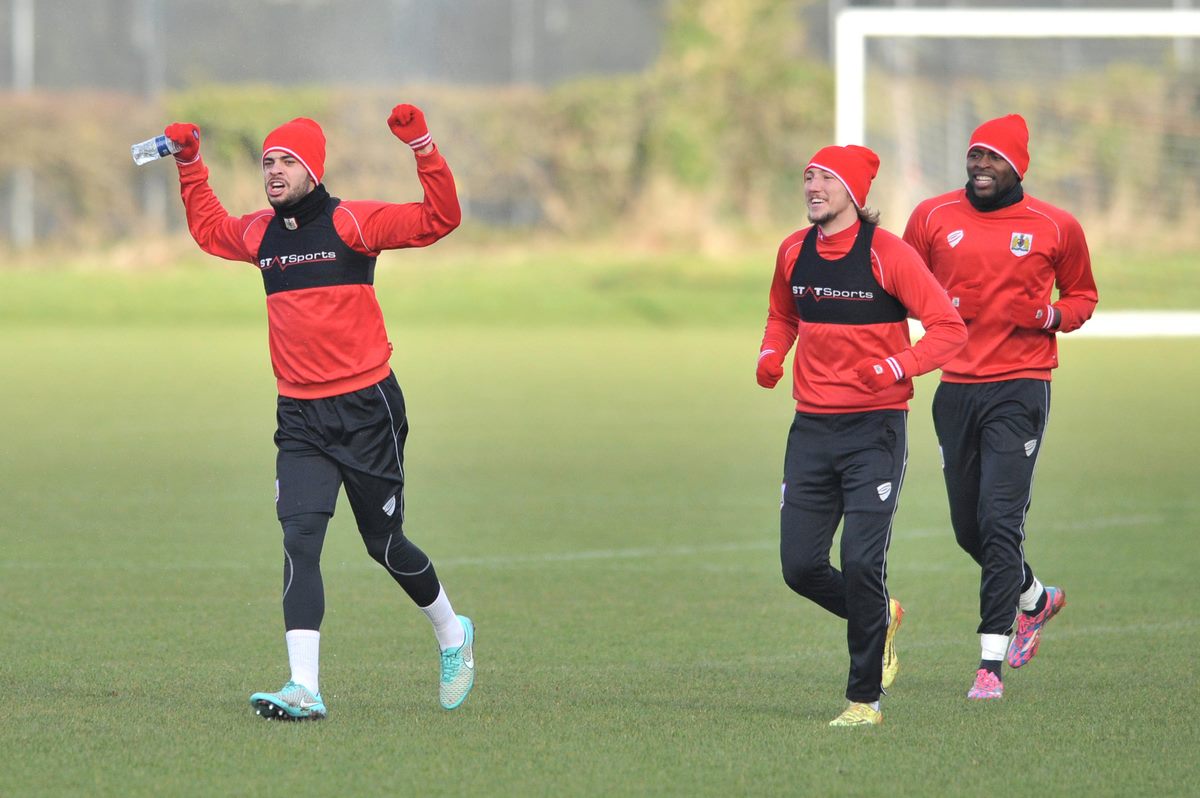 Q. How does your approach to the players fitness change from pre-season and throughout the season.
RC: I approach the fitness development of our players in a very football specific way, after all, they are footballers. The majority of work I will do with the players will be position specific to incorporate the actions they will perform during matches but with sport science underpinning the session. I find this approach gets a greater buy-in from the players although some do describe it as 'disguised running'.
Our pre-season programme, as with any professional football club, sees the volume of training at its highest throughout the year but even then we approach it from a football specific standpoint. Size of area, duration, work/rest ratio, number of players will all vary dependant on whether we are in early, middle or late pre-season and what physiological pathway we are looking to work that day.
As the season progresses and fixture schedules become more congested, it becomes more about individual management (Who needs recovery? Who needs repeat sprint work? Who needs to develop their aerobic capacity etc?). We discuss this as a staff and the training day/week is then planned to give every player the best possible training to meet their own needs.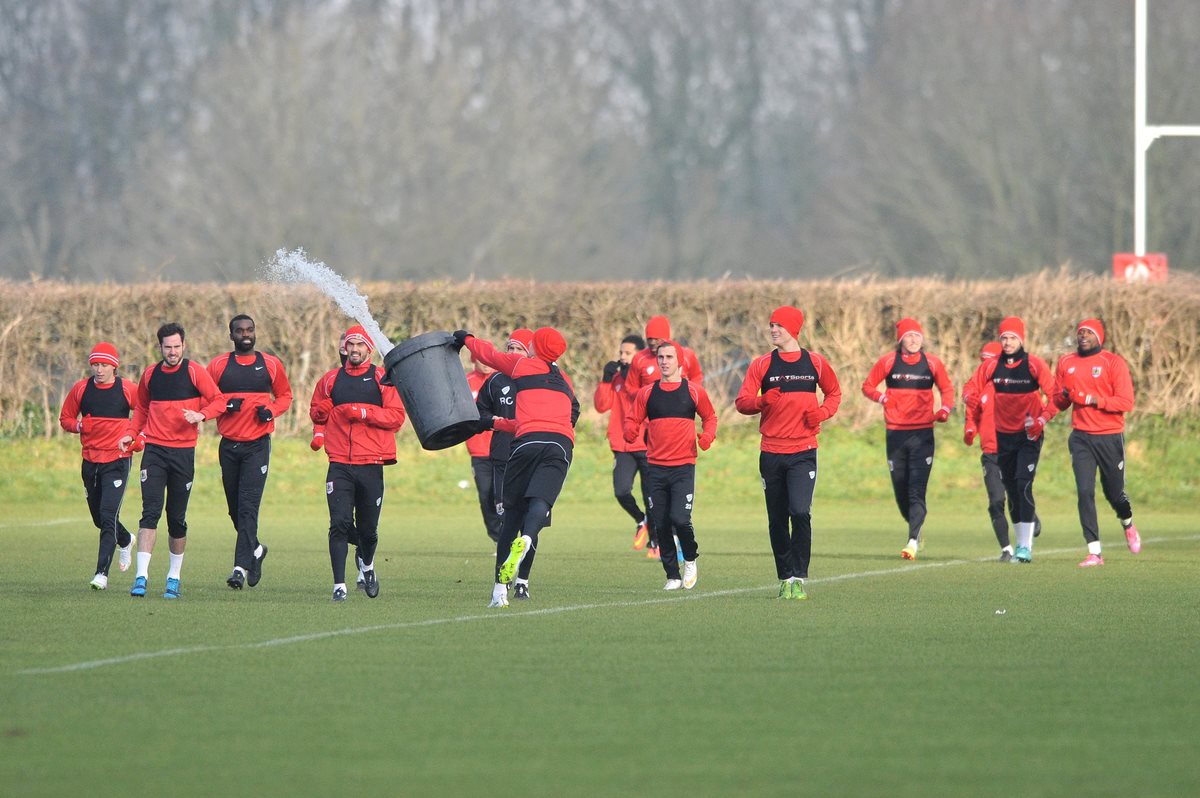 Q. How useful has the STATSports Viper system been to Bristol City?
RC: STATSports Viper has played an important part in our training monitoring and data recording. It has allowed us to really drill down into the detail of our individual's performance and decide when and who needs additional or less training.  In recent years football clubs used heart rate data alone to monitor their players and although this is an important marker when monitoring, it doesn't give you a clear idea of a training session.
For example, if you ask someone who is 20st to run around a football pitch for 5 mins, I would imagine their time spent above 85% would be very high. If we were to ask our players to play 4×4 mins small sided games (SSG) some may not reach that HR zone for more than 5 mins.
Now who has worked harder? The person jogging round the pitch for 5 mins or those playing a SSG where they have to sprint, jump, turn, kick, recover etc for 16 mins. If we judged it purely by HR data we could be fooled into thinking the 5 min jog was harder. The GPS data gives us a detailed report of a players training day with metrics such as total distance, high-speed running, HML distance, sprints, accelerations and decelerations being used to decide if a player requires a little extra or little less going forwards.
Q. What key metrics do you look at? Leading up to matchday & following  matchday? At this stage of the season?
RC: We take note of all the metrics that STATSports Viper provides us with although depending on the aims for that particular session, more attention is paid to total distance, high-speed running, HML (high metabolic load) distance, sprints and accelerations & decelerations.
We approach each day, as I'm sure most clubs do, depending on how near or far we are to the previous or next game. For example, if we have a clear week (Saturday-Saturday) Monday is match day -5/+2, Tuesday is MD-4, Wednesday is usually off, Thursday is MD-2 and Friday is MD-1.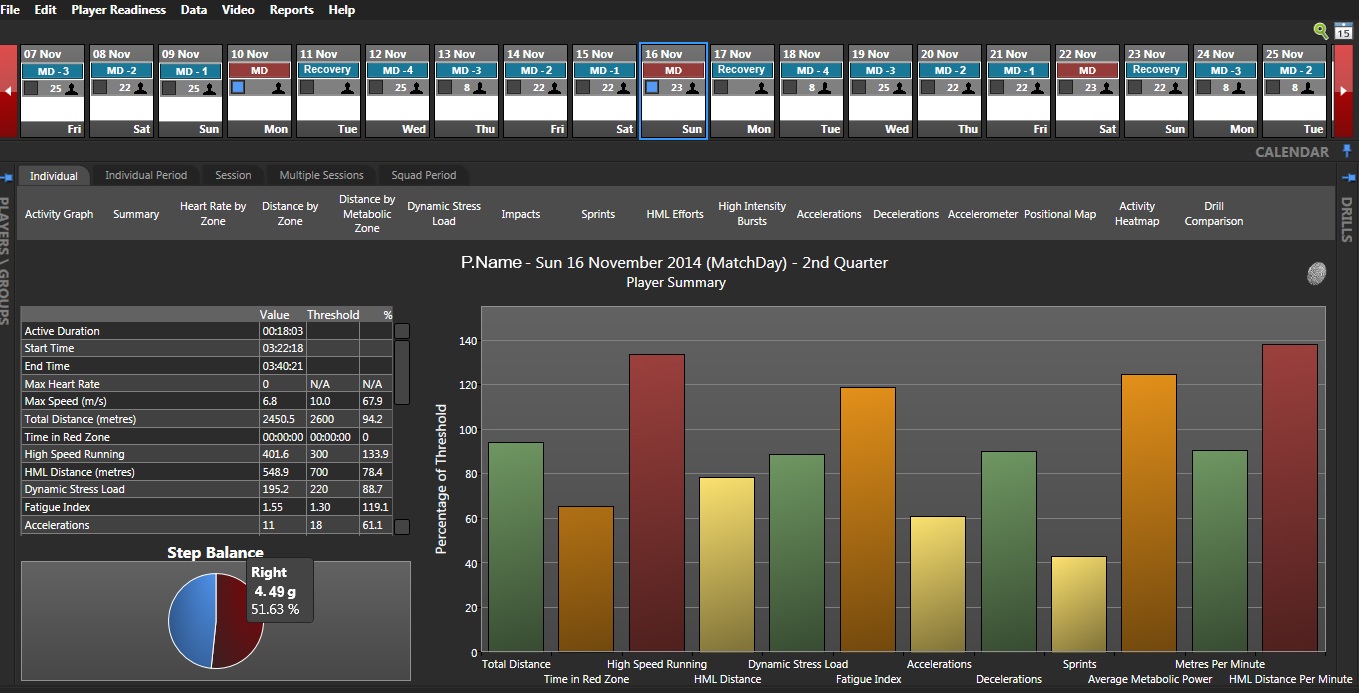 Dependant on what day it is will vary our approach as certain days we will look to have lower or higher numbers for certain metrics. For example, the closer we are to the match (MD-2, MD-1), the less fatigue inducing metrics we want to see (sprints, decelerations etc). What has worked well for us here is that the management and coaching staff are both knowledgeable and very open to the feedback and so the training sessions meet the requirements of that particular day.
At this stage of the season as I mentioned, it has been very much about recovery between games due to our busy schedule and even the players not involved have seen their training levels decrease as we prepare each player involved in the squad as if they are to play 90 mins.
Q. Has the STATSports tracking System affected your training sessions setup, does it affect players training loads on a daily basis?
RC: Absolutely it does, how we set our session up will depend on what day of the week we are on and how far we are from the next game. From my football-specific warm ups, they vary depending on whether that be a speed day, strength day, mobility day or reaction day for example.
The coaching staff, their part of the session will be affected by which physiological pathway we are looking to train that day as well as their own technical, tactical and psychological aims for the day. And the manager, the duration and intensity of his session will vary dependant on what day we are on too.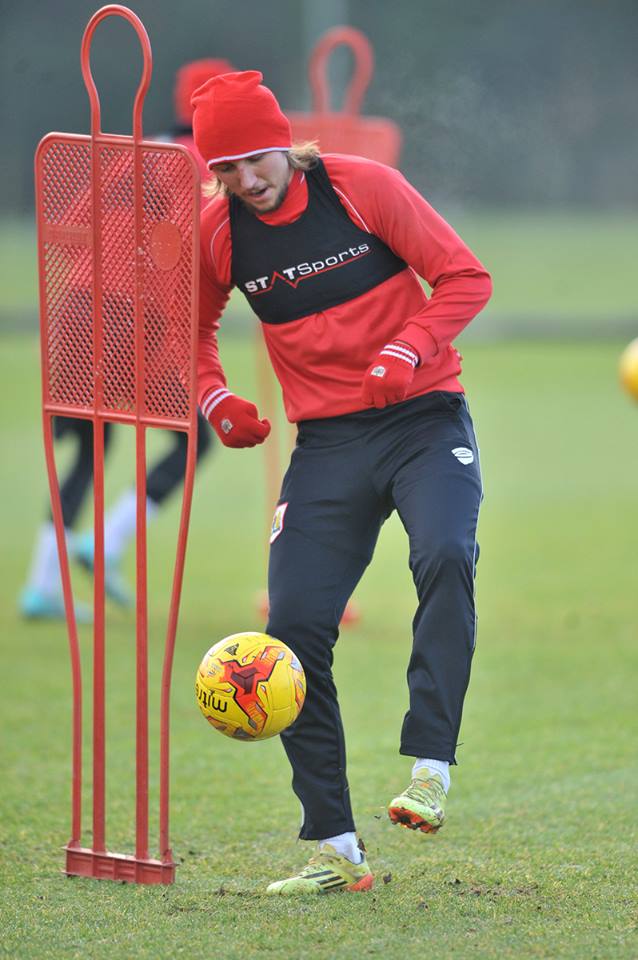 Q. What do you see as the main benefits of the STATSports GPS system?
RC: There's several. I've mentioned the monitoring and how the system allows us to prepare the team and the individual for their game demands. It also gives us a comprehensive understanding of all our players from a physical viewpoint. With this increased knowledge of the individual we can achieve each players athletic potential using fact and not opinion and also decide when players need a rest.
Q. How have the players found the STATSports System? Are they keen to see their results after training?
RC: They certainly are! I think it can bring some good natured competition amongst the players. Everything is monitored but ultimately it's done with the aim of benefitting the performance of the team. If we can create a winning environment and culture by leaving no stone unturned then that is our job and as a consequence everyone is happy then.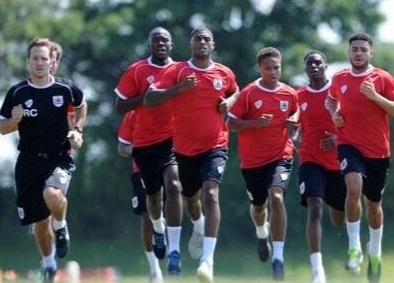 Q. Is it realistic for modern football teams NOT to use this type technology to monitor their players in your opinion?
Probably not anymore. The game has become more athletic and continues to do so, therefore the training prescribed to the players needs to be carefully planned and monitored to allow them to cope with the increased demands of the game. When I came to the football club, bringing in the GPS system was a key objective for me for these exact reasons and I'd like to thank the manager and all of the decision makers at the club for allowing us to bring it in as it has certainly helped us this season.
Rhys Carr, Head of Sports Science and Strength & Conditioning at Bristol City FC