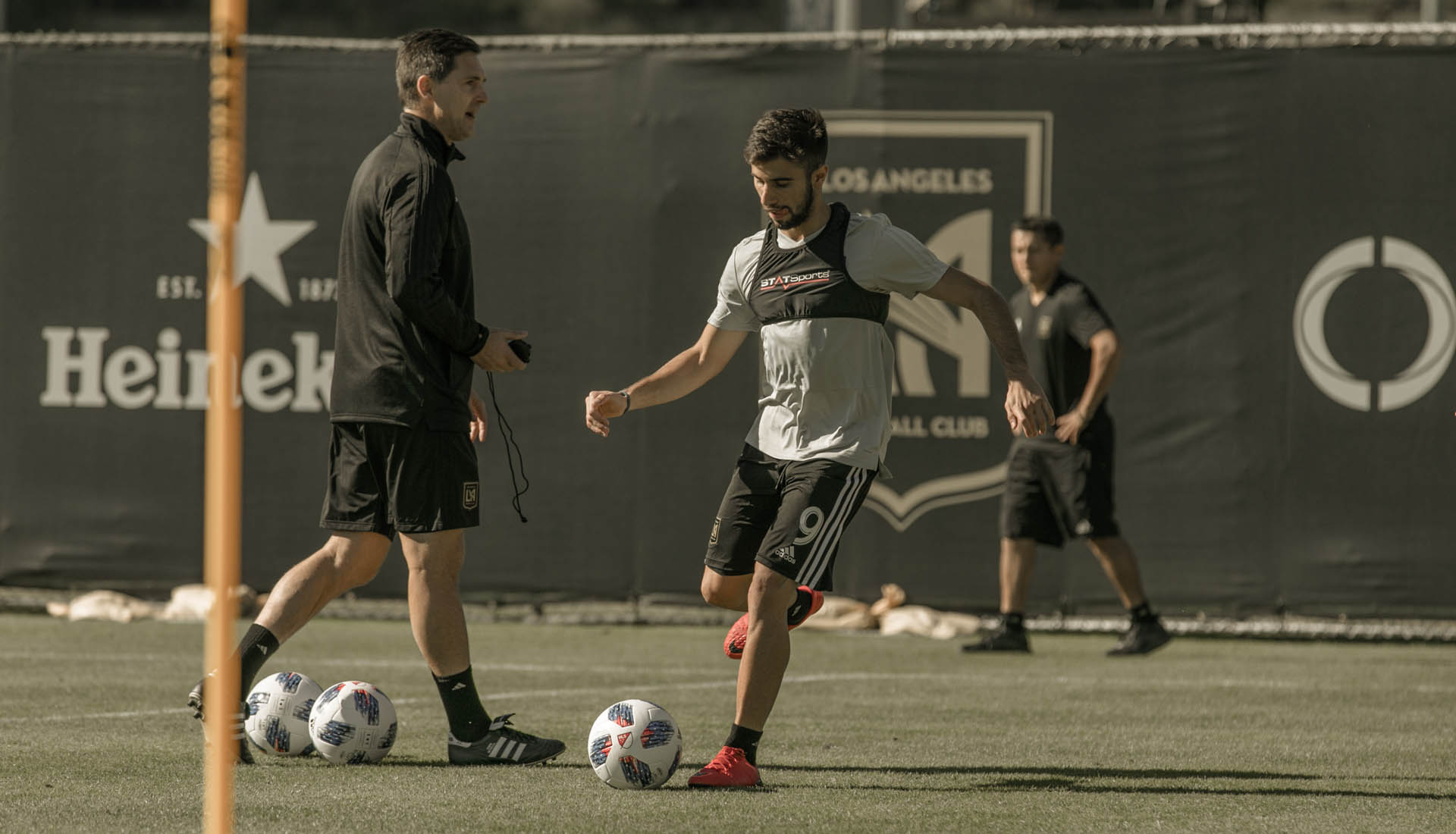 24 Oct

LAFC's Head of Sport Science advises young athletes on improving performance

LAFC have shattered all sorts of MLS regular season records this season on their way to topping the Western Conference.

Bob Bradley's side swept the boards, winning most points in a normal season, taking fewest games to clinch a playoffs spot, and scoring most goals in a regular season.

Carlos Vela scored 34 of those 85 goals, himself breaking the previous record set last season by Atlanta United's Josef Martinez.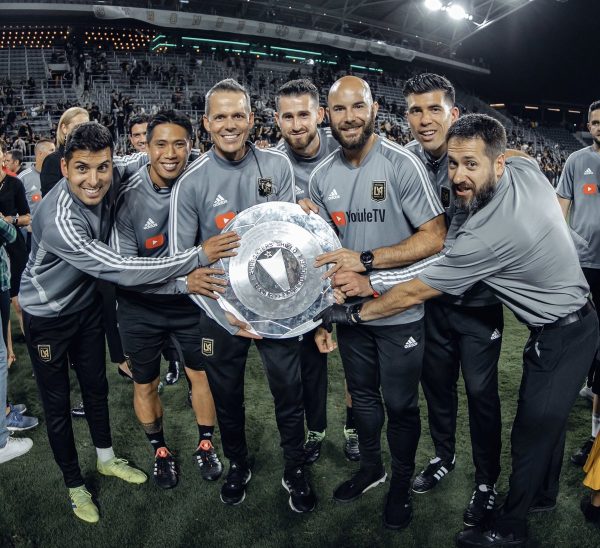 There's plenty of evidence there to suggest that this LAFC side are one of the best teams MLS has produced, and there's plenty more potential to unlock, too.
We sat down with the club's Head of Sport Science and Nutrition, Harry Routledge, to pick his brain on the practical aspects of how young players can utilize GPS monitoring to maximise performance and reduce injury.
Harry, can you briefly give us a bit on your background, how you came to be LAFC Head of Sport Science and Nutrition?
Harry: I got here after spending time in Australia in the AFL and then also some time in the Premier League at Watford. But the opportunity to take up a role at a new MLS franchise and be a part of creating a department was an opportunity that I couldn't turn down.
STATSports: As a Sport Science department, how does GPS inform your decision making?
Harry: GPS monitoring is one of our key KPIs and informs our decision making daily. We utilise metrics for our training drills and globally for our sessions.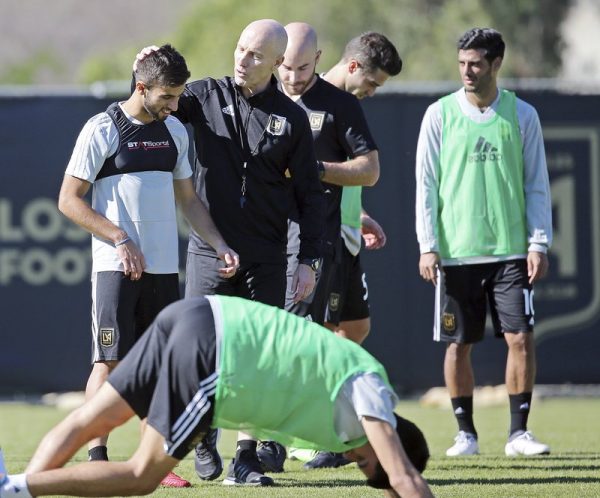 Our players wear GPS in games also, so we can understand their game demands better.
STATSports: Why you would recommend GPS performance tracking to young players?
Harry: It allows players, staff, and coaches the ability to get a feel and idea of what their output looks like and how it fits to the coaches' game style.
Physical output is not a direct determinant of successful performance; however it is an important piece of the puzzle, and something you should be monitoring closely.
STATSports: What, in your opinion, are the most important metrics to monitor?
Harry: It depends on the context on what you're trying to achieve, or what your specific goal is.
But, broadly, the metrics I would recommend keeping an eye on would be Total Distance, the amount of High Speed Running you're doing, Zone 6 (sprint distance) max speed, accelerations, decelerations, and dynamic stress load.
STATSports: One key piece of advice you'd give to players looking to improve speed/endurance?
Harry: Regular exposure to >90 % max speed effort would be my best advice. Working at that intensity on a regular basis will improve your anerobic performance.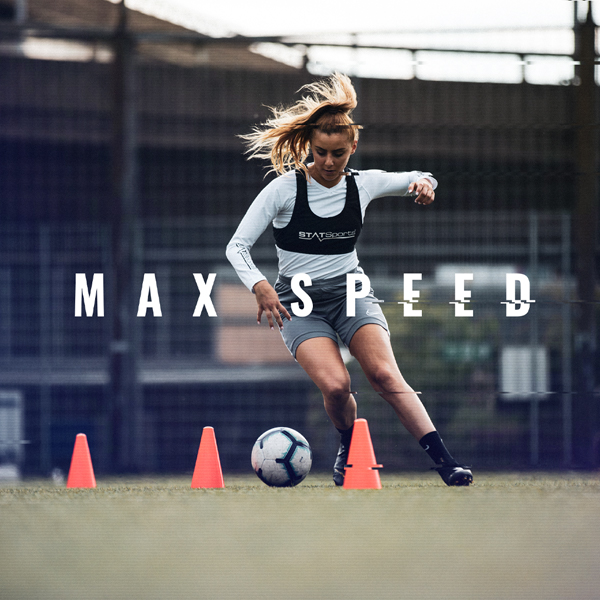 STATSports: One key piece of advice you'd give to young people looking to get into fitness or strength and conditioning industry?
Harry: Education is key. Getting your degree qualifications is vital to having a basic knowledge. However, for me the most important aspect of getting into the industry is experience.
Getting yourself experience at clubs as an intern is one of the key pillars to entering the industry proper.
No university degree will teach the interpersonal skills required to work in professional sport, however experiences in the environment will.
Interested in improving your performance and reducing your injury risk? Get your Apex Athlete Series now and unlock your potential.