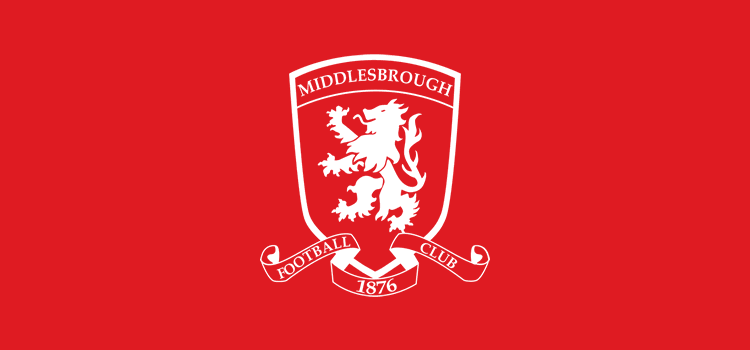 30 May

Middlesbrough FC
sign with STATSports

STATSports are delighted to announce Middlesbrough FC as brand new clients, adding to our 15 existing clients across the English Premier League. This partnership will see Middlesbrough equipped with the latest in cutting-edge sport technology to help coaches monitor player performance during training and on game day.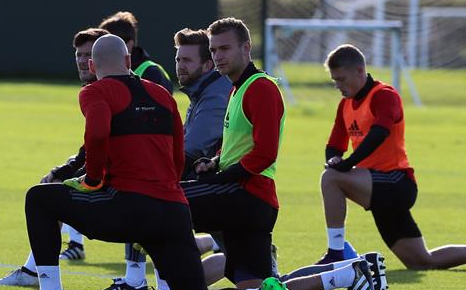 STATSports provide elite sports teams with the most innovative performance monitoring and analysis software available on the market. Middlesbrough are now in a position to monitor their players on a daily basis, analysing training loads and player outputs allowing them to detect when players are at their most susceptible to picking up an injury. STATSports wearable devices are ergonomically designed to fit a player's back, and fit into specially designed base layers that can be easily worn while playing or training.
Head of Business Development at STATSports, Richard Byrne is delighted to welcome Middlesbrough as clients. "We are very proud of our dominance in the EPL and it is great to have Middlesbrough recognise STATSports as the leader in this space. We look forward to assisting them in taking player performance to the next level. There are no easy games in Premier League and with fixtures coming thick and fast, we are delighted to assist Middlesbrough on their journey," he said.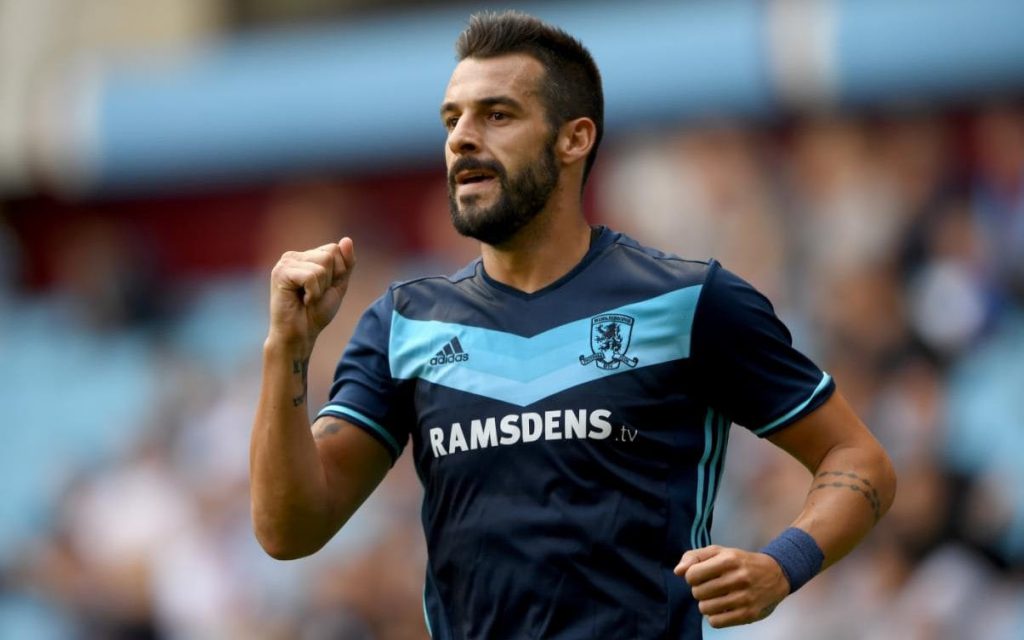 He added, "STATSports provide teams across English football with the ultimate device for ensuring their players are well monitored and reach peak physical condition come game day. Coaches gather meaningful data instantly about elite players, which allows for full analysis of their individual performance and track's players training load on a continual basis."
With technology playing an ever increasing role in the preparation of elite professional teams. STATSports GPS tracking player system will allow Middlesbrough to keep an eye out for key indicators of injury and illness. The 'dynamic stress load' is capable of noticing the first sign of player fatigue. In a demanding sport like football where there is continuous physical exertion, a player's dynamic stress load is constantly monitored in order to minimize injury. Information like this allows players help reach optimum fitness levels and ultimately in the long run become better players.
STATSports provide the world's most effective performance monitoring systems, used by many teams in a variety of sports across the globe. It is used in the English Premier League, Spanish La Liga, NFL, and NBA and played a part in the 2014 FIFA world cup.
For more information on STATSports and their innovative technology based GPS tracker for elite teams, visit www.statsports.com