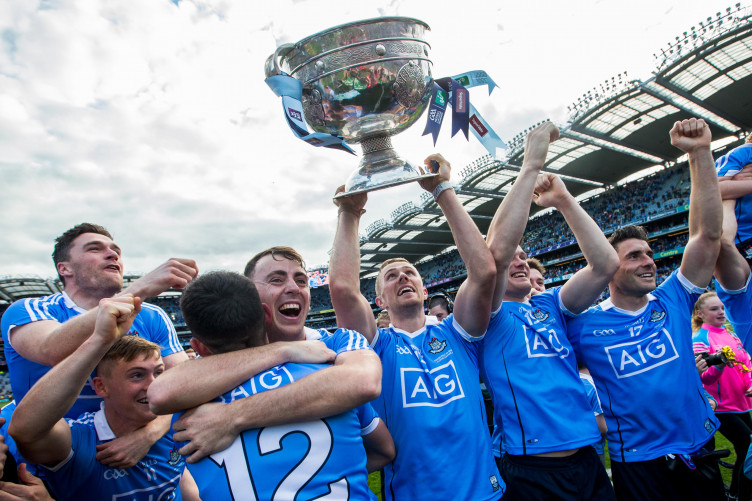 02 Jan

Multiple GAA inter county sides upgrade to STATSports

STATSports are delighted to announce several major new GAA additions to our client roster.

In senior football, Donegal, Monaghan, Meath, and Laois have all made the switch, following the lead of Dublin, Mayo, Tyrone, Armagh, and Cavan.

While in senior hurling, Kilkenny, Wexford, and Clare have joined Tipperary, Galway, Waterford, Cork, and Dublin in using Apex.

Off the back of Dublin's record fifth consecutive All-Ireland Senior Football Championship title win, and Tipperary's triumph in the All-Ireland Senior Hurling Championship, teams the length and breadth of Ireland are now seeing the value of switching to a world-class GPS analysis system.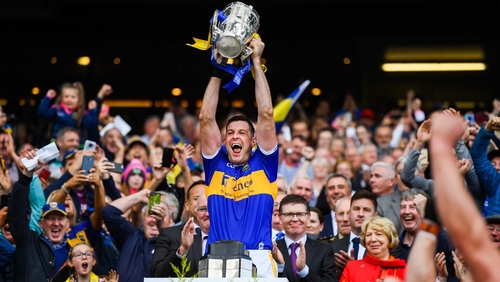 New Partnerships
STATSports have worked closely with GAA sides in the last twelve months and the package deals on offer, in conjunction with regular on-site visits and 24:7 support, has seen the number of GAA partnerships grow rapidly.
Peter Donnelly, current Monaghan GAA High Performance Manager and Ulster Rugby Academy Head of Strength and Conditioning, was effusive in his praise of Apex.
"Upgrading to STATSports' Apex had been on the agenda for quite a while. As soon as the system arrived, my ability to trust the data being produced increased ten-fold. It is easy to see why the best teams globally prefer it to other systems.
"From a GAA specific viewpoint the live feed was crucial to the programs we were running in training throughout the year and for making decisions on match-day.
"The speed in which the system downloaded the data post sessions allowed me to have conversations with coaches and players before they left the training ground that evening. The general ease of use and speed of download allowed me to maximise the benefits of GPS while freeing up time for other key aspects relating to high performance at inter-county level."
In soccer, STATSports' Apex was awarded FIFA's Quality certificate – the only GPS wearable used in major leagues around the world – for data accuracy, reliability, and consistency.
The news will further embolden GAA sides with the knowledge that by using Apex, they are providing their players with the most cutting edge, reliable, and accurate data in the industry.
Request a Demo
If you are a GAA coach who wants to improve your team's performance and prevent injuries. Schedule a free demo our team series software from one of our expert sports scientists by clicking here.
If you are an individual player who wants the same world leading technology that is used by over 500 elite teams around the world, you can purchase the Apex Athlete Series.
This will allow you to easily interpret your own training and game data through our iOS and Android app, without needing the support of elite sport scientists. How fast are you running, how much distance are you covering in high speed, find out by clicking here.