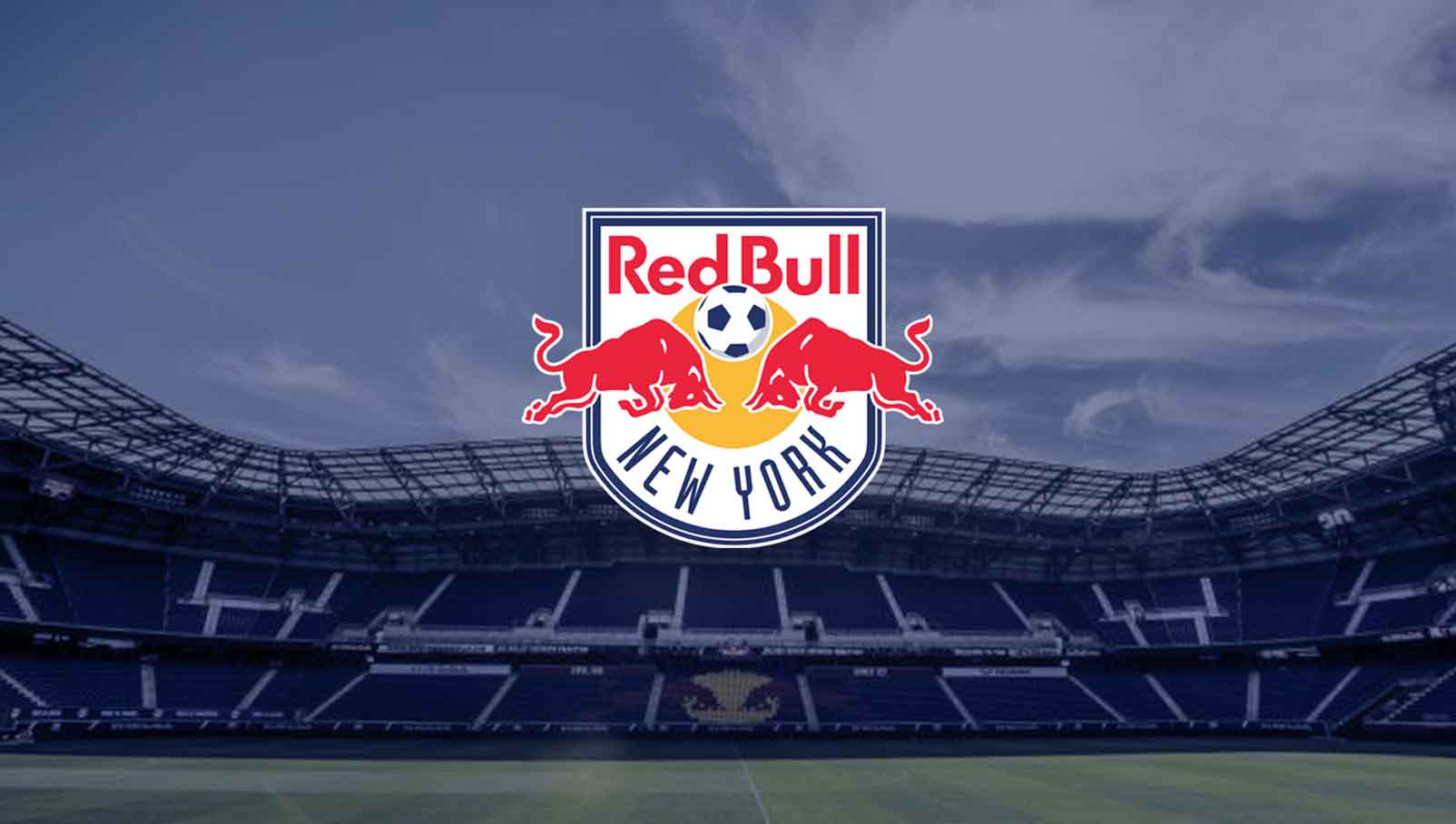 08 Aug

New York Red Bull Sports Science Symposium

Last week,  The New York Red Bulls hosted a symposium gathering sports science experts in the area of soccer.On the first day, guests held seminars highlighting the latest methods of monitoring fatigue; periodizing soccer and strength training. On the second day, guests of the symposium followed on field clinic with academy players at Red Bull's training facility. The symposium gave a detailed insight on how sports science is used to play The Red Bull Way; a high press, high energy game.

Coaches from professional, colleges, club and high school programs participated in the event.
Fitness monitoring:
John Hartley (Sports Injury Specialist – Aston Villa): Creating an injury risk profile for performance enhancement.
John Cone (CEO FitFor90): Blending subjective and objective data together to make decision about training
Jordan Webb (Head of Sports science – University of Notre Dame): Analyzing subjectives and objectives markers of stress and recovery.
Periodization of Training:
Tony Jouaux (Head Fitness Coach – New York Red Bulls): Preparing a team for a high pressing and counter pressing style of play.v
Jonny Northeast (Head of Sports Science – Swansea FC): Periodization of soccer training in English Premier League.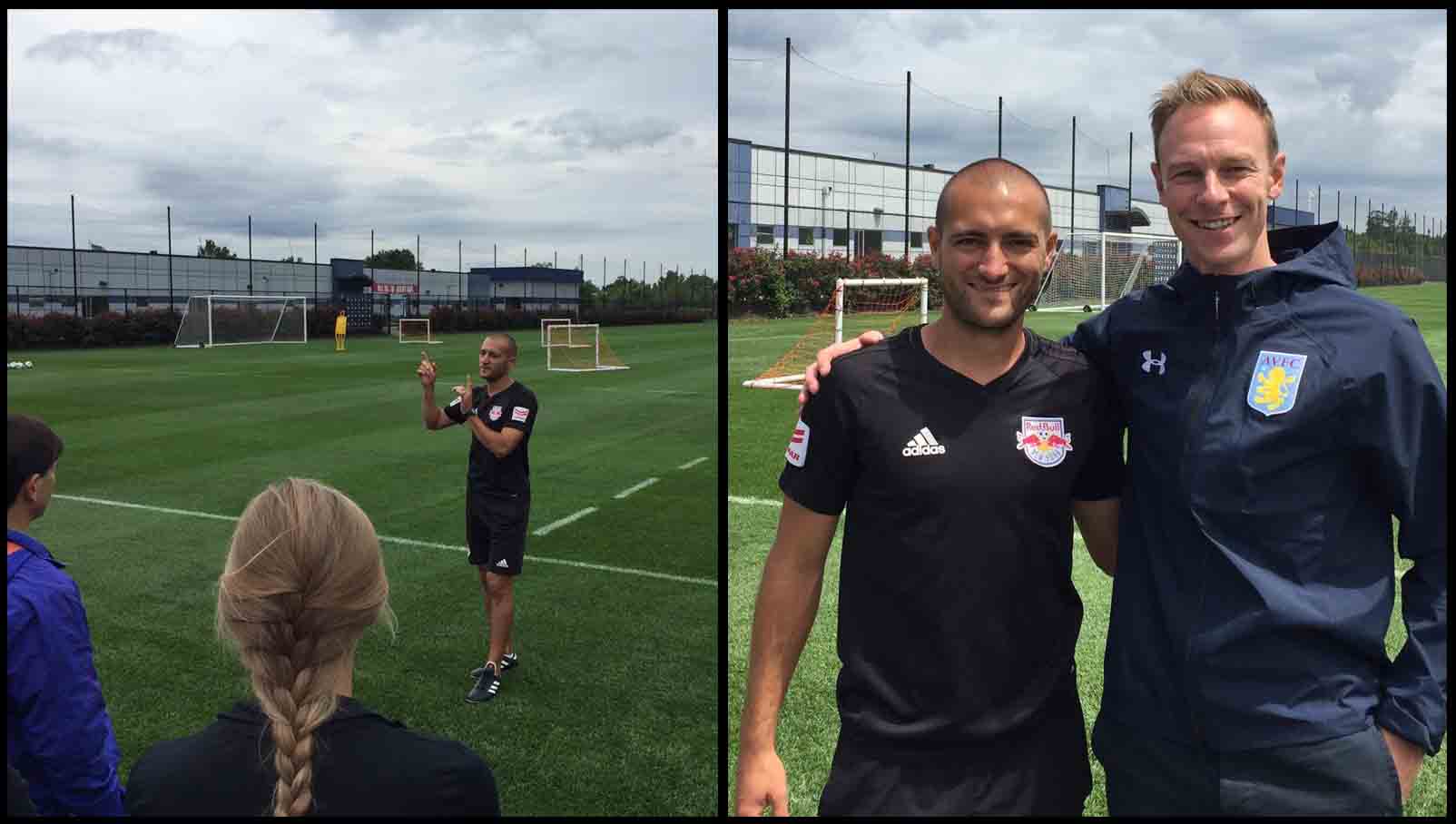 (L to R) Tony Jouaux (NYRB) and John Hartley (Aston Villa FC)
Tess Tyton, Sports Scientist with STATSports gave a personal overview of the symposium:
"The New York Red Bulls' Sports Science Symposium was a unique event that brought together head coaches, strength and conditioning coaches, and physical therapists/physiotherapists from both the college and professional levels.
We had the privilege of hearing lectures from a handful of professionals in the sport science field, including STATSports users Tony Jouaux from the New York Red Bulls, John Hartley from Aston Villa, and Matt Taberner from Everton FC.
I found that the most useful takeaways from these specific presentations were the ways in which our clients are using their STATSports systems. Each presenter identified various metrics that they find to be most useful in monitoring their players, as well as some of the research they base their training loads on. Outside of the presentations, the symposium was a great opportunity to catch up with a few current STATSports clients as well as make new acquaintances from various organizations. It was a great opportunity to swap ideas on fitness principles and hear how others approach training their teams. Overall, the symposium was a very valuable experience for me and I thoroughly enjoyed my trip!"