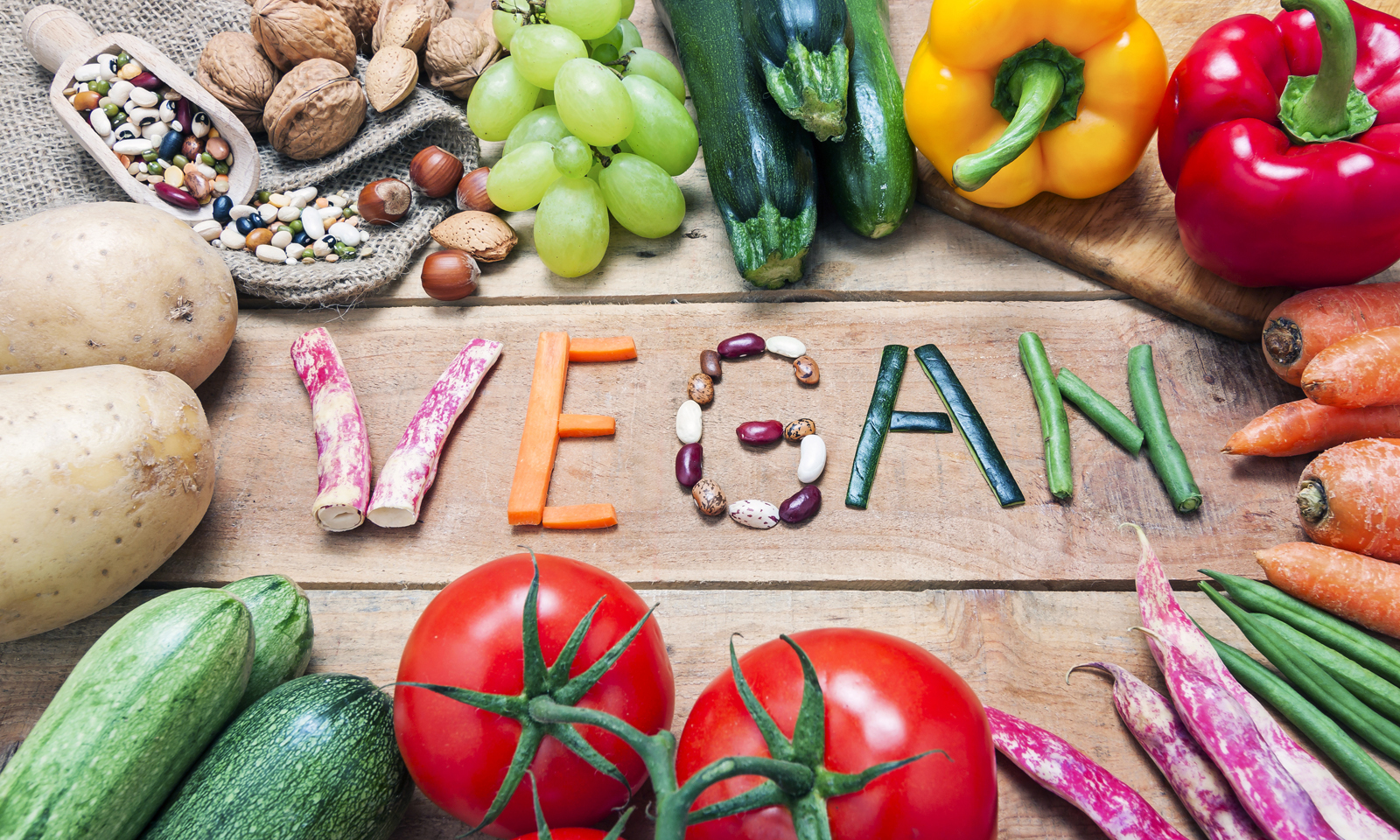 01 Nov

Plant Power: Does veganism improve athletic performance?

You'd be forgiven for not knowing that the 1st November is World Vegan Day given the small percentage of the world that is, in fact, vegan.

However, it's a lifestyle that is growing rapidly on an annual basis. So much so that it's reported they are now between around 550–950 million practicing the diet as of 2016.

Certainly, more and more elite athletes are turning to veganism in a bid to improve performance levels.

In a recent interview with the Daily Mail, Wolverhampton Wanderers Matt Doherty largely credited his switch to a vegan diet for his upturn in form having admittedly gotten himself into the best shape of his career.

Other global elite sports stars that have gone vegan in recent years include Venus Williams, Lewis Hamilton, David Haye, ultramarathon runner Scott Jurek, Jermain Defoe, and UFC star Nate Diaz to name just a handful.

But how does a plant-based diet help improve performance? We list off some of the more pertinent benefits linked with veganism.

Aids Recovery

You don't have to be an elite athlete to appreciate how important recovery is. Pull on your training gear, go hard at it, and do everything in your power to make sure your body isn't in bits the following morning.

A nutrient-dense, plant-based diet is known to be optimal for fighting the effects of oxidative damage and inflammation. Consume foods made up solely of vegetables, fruit, grains, and beans helps your body recover much quicker. Think green smoothies filled with hemp protein and chia seeds.

Improves cardio

This is a big claim, but studies have shown that vegan athletes have a greater aerobic capacity than those on omnivore-based diets.

Among many other athletes, Jurek – winner of 16 major ultramarathon titles, holding a personal record of running 165.7 miles over a 24-hour period – has credited his improved cardiovascular capacity with his switch to a plant-based diet.

Helps fight heart disease

Ischaemic heart disease and stroke are the world's biggest killers, accounting for a scary 15.2 million deaths in 2016.

Heart health is a massive concern for an athlete at any level – professional or amateur. Diets rich in fibers, vitamins, and minerals that lower blood pressure and cholesterol help reduce, and in some cases, reverse the risk of heart diseases.

In that sense, a diet consisting of plant-based foods like lentils, oats, pumpkin seeds, and greens like spinach and broccoli are a must.

Lowers BMI

Numerous major studies have shown that people on vegan diets maintain lower Body Mass Index scores than meat-eaters. Evidence suggests that the latter have greater intakes of high fat, sugar, starch, processed and take away foods.

In short, athletes on plant-based diets are deemed to be able to maintain a slimmer physique and lower body fat levels than those who eat more animal meat.