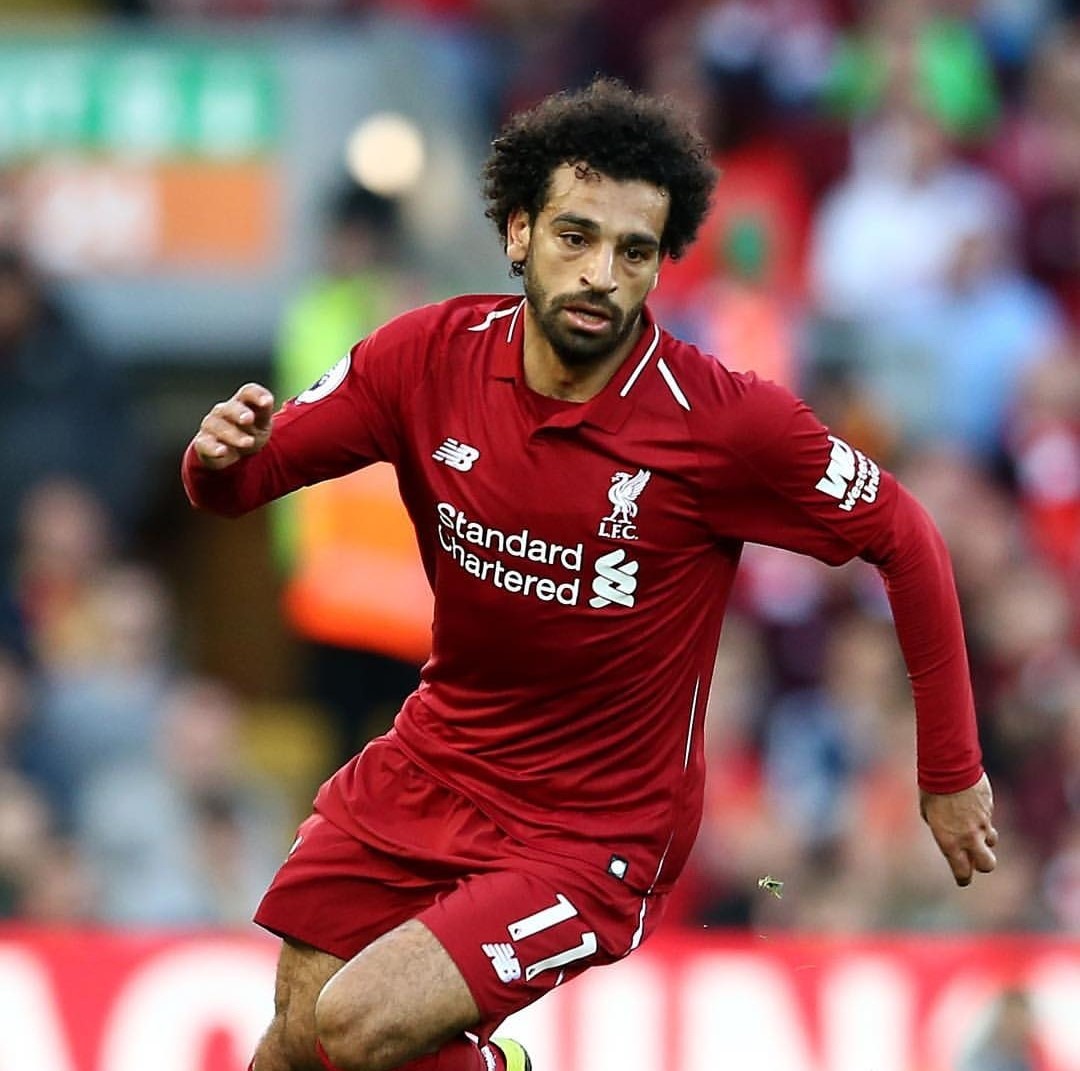 16 May

Premier League Review: GPS Trackers show Man City and Liverpool feature heavily in speed and distance stats

It's been another enthralling season of highs and lows in the Premier League this season. Manchester City and Liverpool's title duel went right to the wire with Pep Guardiola's charges just about edging over the line.

GPS trackers have been heavily involved throughout the league within some of the major clubs, with five of the top six all using our Apex devices.

We've delved into some of the numbers to see who are the distance kings and the sprint stars of the English top-flight.
Man City's Silva distance king
City made it back-to-back Premier League wins with 98 points, and 94 goals scored across the league campaign.
Guardiola's Juego de Posicion style of football doesn't demand a huge amount of collective running. In fact, City were just 12th for most Distance Covered. But one City player's athleticism shone above any other.
Bernardo Silva covered the most distance of any Premier League player this season in City's win over Liverpool at the Etihad, tracked at a mammoth 13.7km.
That topped the previous best of 13.65km set by Silva again in another tireless performance against Tottenham Hotspur back in October. Overall, the Portuguese international averaged an incredible distance of 11.92km per 90 minutes.
One thing Guardiola does demand is intelligent, high-speed running and short, sharp sprints. City were fifth in that table, with Raheem Sterling achieving the most of any City player. Leroy Sane hit the highest top speed of 35.18kmph.
Liverpool's sprint stars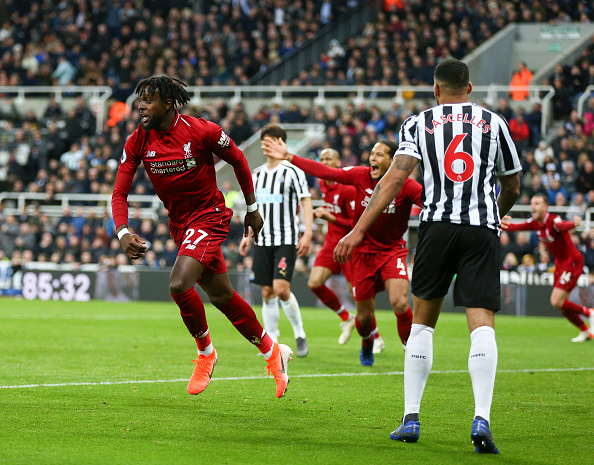 Unsurprisingly, Jurgen Klopp's Liverpool squad finished with the most overall, with Mohamed Salah and Andrew Robertson in second and third, respectively. But it was Divock Origi who maxed out on a top speed of 35.04kmph.
The Reds can be relatively happy with a campaign that saw them reach a record points tally for a second-place finish. Bridesmaids don't come any more alluring than that. And there's still the small matter of a Champions League final to come.
Eriksen Spurs' main man
The Merseyside outfit will meet Spurs in the European showpiece. And few players within Mauricio Pochettino's encapsulated the demands of the Argentine coach than Christian Eriksen.
The Danish international covers the most distance of any Spurs midfielder at 11.82km per 90 minutes, which is phenomenal when you consider Eriksen is perceived as a creative midfielder.
Mata making a difference
Speaking of attacking midfielders, Manchester United's most energetic displays have been produced by Juan Mata.
While the Spanish maestro ranks low in the top speed ranks, his average distance per 90 minutes sits at an astounding 11.97km. Considering that statistic and Eriksen's displays, do modern tactics simply demand more from offensive players?
Romelu Lukaku turned 26-years-old at the tail-end of the season. And his fastest match speed came in the Champions League, clocked at 33kmph.
Wolves injury prevention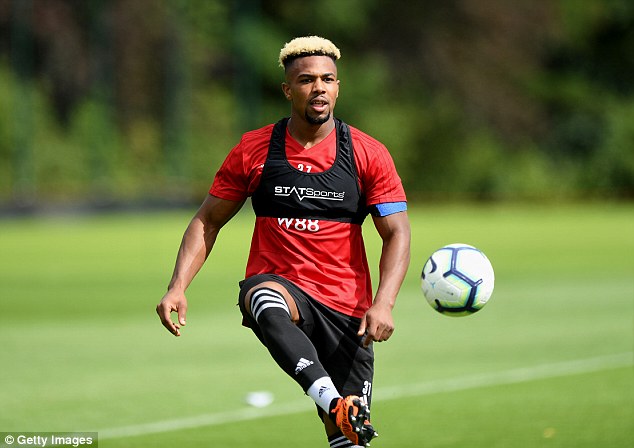 Wolverhampton Wanderers had an impressive campaign upon their return to England's top flight. Nuno Espirito Santo's outfit finished in seventh position, just behind Manchester United.
The Midlands club matched a 23-year-old record on the final day of the season after using just 19 players over the course of the season.
Incredibly, Wolves have suffered no long-term injuries under Nuno. However, there may be an explanation in the fact that his side were 14th for most distance covered and 17th for most sprints.
Keep your eyes peeled for more top distance and speed stats over the summer with Premier League clubs back in for pre-season training in the following weeks.
STATSports also offer a consumer device for the everyday athlete so that they can track their own performance. This is available to buy here.