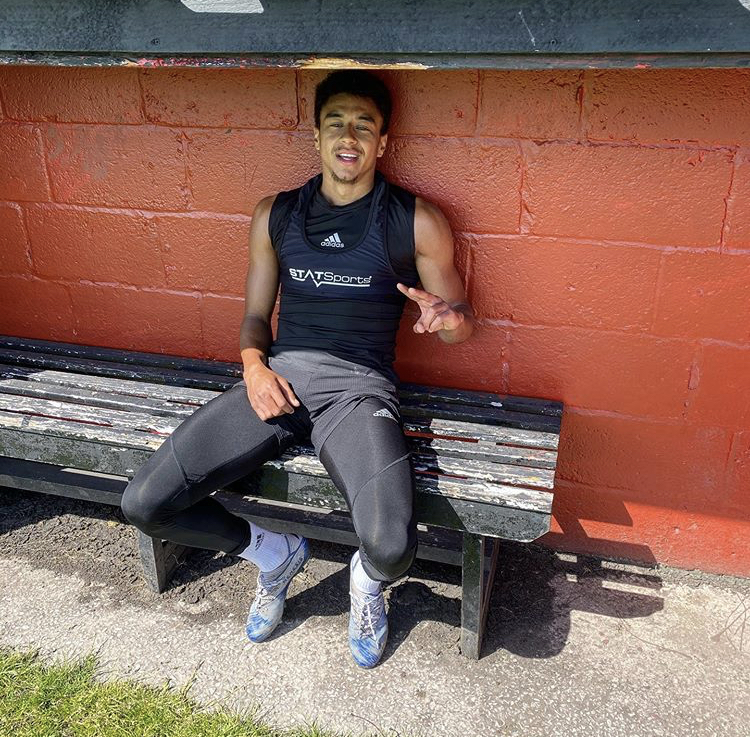 28 May

Premier League stars competing on STATSports Leaderboards

The Premier League is back, and STATSports are delighted to have played a significant part in its return.

With the COVID-19 pandemic shutting down all non-essential activity since mid-March, England's top flight football league have pencilled in its return for June 19th.

STATSports have been busy in the background helping clubs and players maintain fitness levels while training at home, and on their return to training grounds.

Normally top clubs would use our elite team systems at their training bases. However, with everything shut during the lock down, we had to get creative with our teams.

Using our innovative Apex Athlete Series – an individual GPS tracker which syncs to your smartphone app – players monitored their performance while training in isolation. They then fed their data back to their fitness department via the Apex Athlete Series app.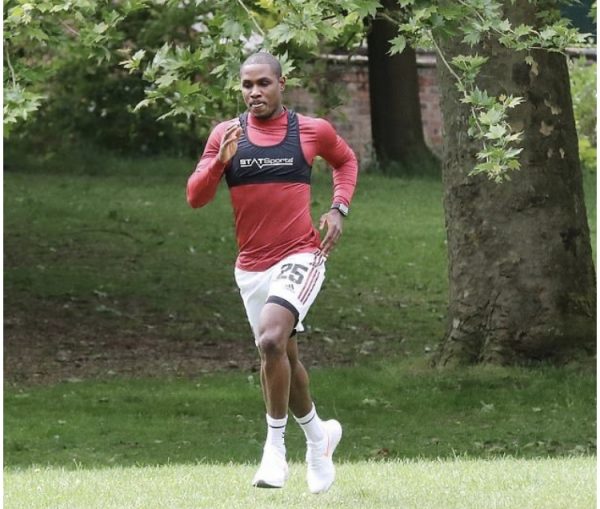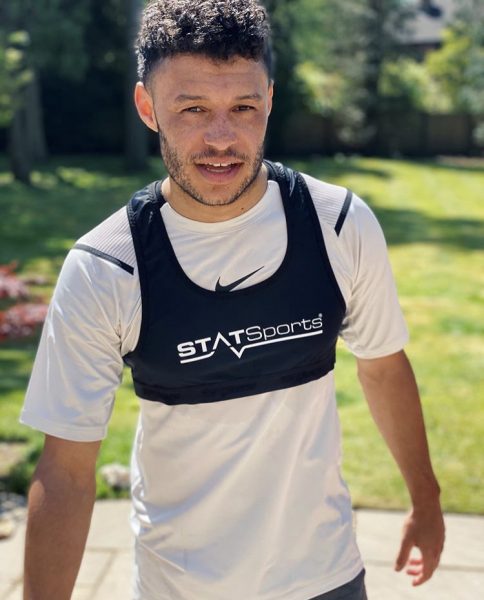 Current STATSports clients like Liverpool, Manchester United, Arsenal, and Tottenham were among the leading clubs investing in STATSports individual GPS trackers for their players.
Interestingly, top-flight players using the trackers have been appearing alongside regular users on one of the app's features – the weekly and monthly leaderboards for metrics like Max Speed, HMLD, Total Distance, and High Speed Running.
Usually, the leaderboards would be filled with amateur players from all over the world. But, for the last several weeks, these players have been competing against some of the most athletic and talented soccer stars from the Premier League.
Max Speed
It's been really interesting to observe the Max Speed leaderboard since inclusion of Premier League stars among amateur players.
Professional players at top football clubs are naturally gifted athletes, training day in and day out. So for non-elite athletes to compete with some of these machines is tremendous.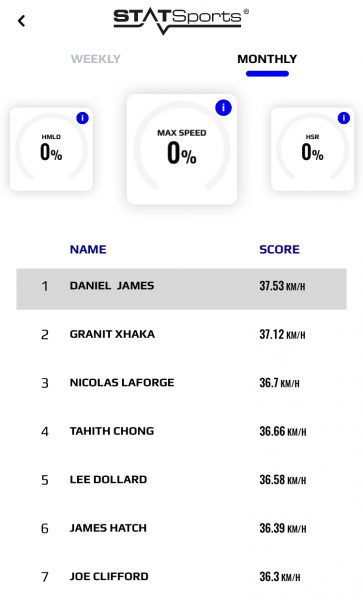 Players like Cian Brannigan (35.64 km/h), Niall Allison (35.64 km/h) and Brian Stack (35.69 km/h) made the Top 20 Leaderboard alongside Man United's Jesse Lingard (35.69 km/h), Arsenal's Granit Xhaka (37.12 km/h), and Daniel James – Man United's flying winger – at 37.53 km/h.
HMLD
High Metabolic Load Difference is a STATSports custom metric that measures the intensity of your load – it's a score that takes into account your high speed running distance, plus accelerations and decelerations.
Although we don't necessarily encourage competition – each player's score is relevant to a number of factors, including field position – it is a metric that really sets apart the pros from the amateurs. And you can see that via the HMLD leaderboard.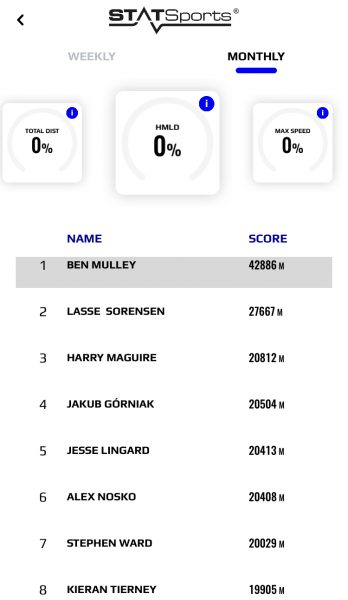 However, on the monthly leaderboard for May, Ben Mulley – an amateur player for Windsor United – sits top on 42,886m – which is over 22,000 metres greater than Man United and England centre-back Harry Maguire at 20,812m.
Also featuring on the current monthly leaderboard is Jesse Lingard and Arsenal duo, Kieran Tierney and Hector Bellerin, respectively.
High Speed Running
Another metric that amateur players will do well to compete against the pros in is the High Speed Running leaderboard.
HSR is measured at any running over 5.5 metres per second – essentially, it's running distance at a very fast pace. And the more high speed metres you cover, the higher you rank on the leaderboard.
And Ben Mulley – Windsor FC midfielder – is a machine. Once again, Mulley topped the leaderboard ahead of Manchester United's Scott McTominay, Harry Maguire, Jesse Lingard, Newcastle's Isaac Hayden, and Arsenal's Kieran Tierney.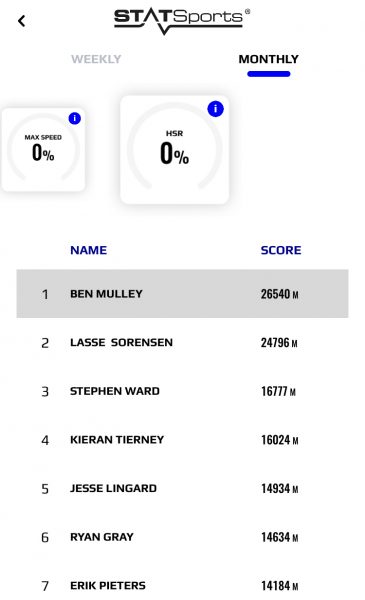 A host of amateurs lit a HSR fire including Evan McGrath with 13,980m and Michael Hannon with 11,070m.
With top players from Liverpool, Manchester United, Arsenal and Spurs continuing to use Apex Athlete Series on their training ground returns, young players have still got the chance to compete against some of their heroes and get their name in lights.
Buy it now/Request a Demo
If you are a soccer or fitness coach who wants to improve your team's performance and prevent injuries, you can schedule a free demo with our team series software from one of our expert sports scientists by clicking here.
If you are an individual player who wants the same world leading technology that is used by over 500 elite teams around the world, you can purchase Apex Athlete Series.
This will allow you to easily interpret your own training and game data through our iOS and Android app, without needing the support of elite sport scientists. Click here to find out more.