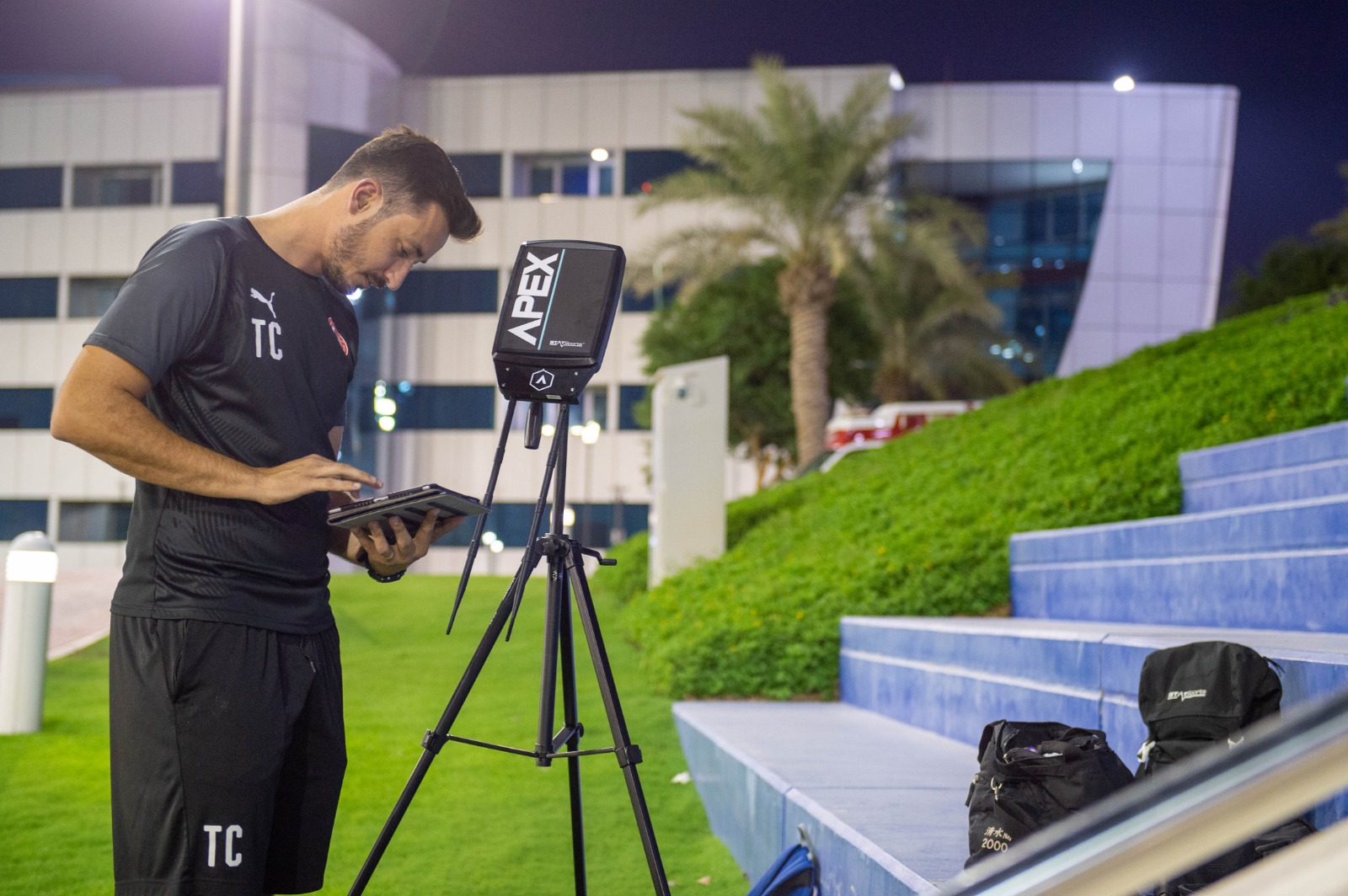 21 Nov

Qatar Football Association signs up to use STATSports' technology

STATSports has signed a deal with the Qatar Football Association (QFA) which will see the country's national teams use its FIFA-approved GPS tracking technology.

The move, which comes exactly three years ahead of the start of the 2022 FIFA World Cup, will allow the QFA to monitor the development of their elite players in the run up to the competition.

Qatar is the latest national team to join the company's client list, one which includes other international federations including England, Germany and Brazil as well as a host of professional clubs such Manchester United, Arsenal, Manchester City and Liverpool.

The QFA subjected STATSport's system to extensive testing against rival products before signing the deal with the Irish company. Its Apex system was put through a thorough testing protocol in a stadium environment to assess the accuracy and reliability of a variety of performance parameters from the unit recorded during a football-specific circuit as well as repeated liner sprinting. Live data was also compared with post session downloaded data.

Also considered by the QFA were the capabilities of its recently released Sonra software as well as STATSports live iPad and smartwatch application. The roll out of the project has already begun with multiple STATSports staff based in the region providing team staff with training and support.

Mansoor Al Ansari, General Secretary of QFA, said: "We are happy to welcome STATSports on board and look forward to witness the results of their world renowned APEX technology. QFA is constantly searching for ways to improve the performance of the national team players and this partnership is in place to ensure this goal is achieved. This technology will allow us to receive instant feedback and insight into our players' on-field performance, player load, level of fatigue and injury risk."

"The valuable in-depth information derived from APEX technology will play a cruicial role in learning about each individual player's overall performance, and will help us determine the players' strengths and weaknesses, thus, helping us with the overall development plan that is put in place for the national teams. Analysis through innovation and technology is a major element of our strategy to achieve our ambitious goals."

"Our national teams will use APEX technology in training sessions, and in many upcoming friendly and official matches."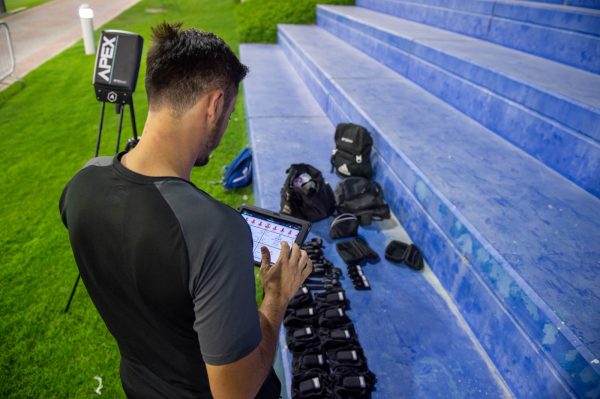 Sean O'Connor, co-founder and COO of STATSports, said: "We're delighted to be working with Qatar at such an exciting time for the sport in the region. Our APEX technology will give the coaching staff unique and accurate insight into a huge range of performance points, helping hone players' ability, improve skills and effectively manage injuries.
"This latest deal comes at a time of significant growth for the company and we look forward to signing up even more national teams by the time Qatar hosts the World Cup. In a sport where competitive advantage is so difficult to find, our technology – the most accurate available – is a must-have for a growing list of clients."
In recent months STATSports has signed landmark agreements with US Soccer, the Chinese Football Association and the Brazilian Football Confederation for its APEX device, which is also used by European champions Portugal, Belgium, England and Ireland.
In addition, the technology is used by many of the world's biggest sporting organisations across the English Premier League, La Liga, Serie A, MLS, NFL, NBA, rugby union and international hockey.
It comes after a busy year for the sports performance monitoring company after it welcomed investors including Premier League stars Alex Oxlade-Chamberlain and Raheem Sterling, signed up a plethora of elite teams in locations around the world and saw demand for its consumer product soar.
STATSports' APEX system tracks each athlete's performance during practice sessions and games and provides direct and invaluable real-time feedback to coaching staff and players.
It measures and analyses physical attributes of players and can provide details on metrics such as distance covered, speed, acceleration, as well as insights on player load and the level of fatigue and injury risk of the athlete/player.
STATSports also recently launched its APEX Athlete Series – the most advanced, wearable athlete performance tracking device on the market – which allows individuals to track their data in the same manner as the world's biggest sport stars.  It retails at £199.