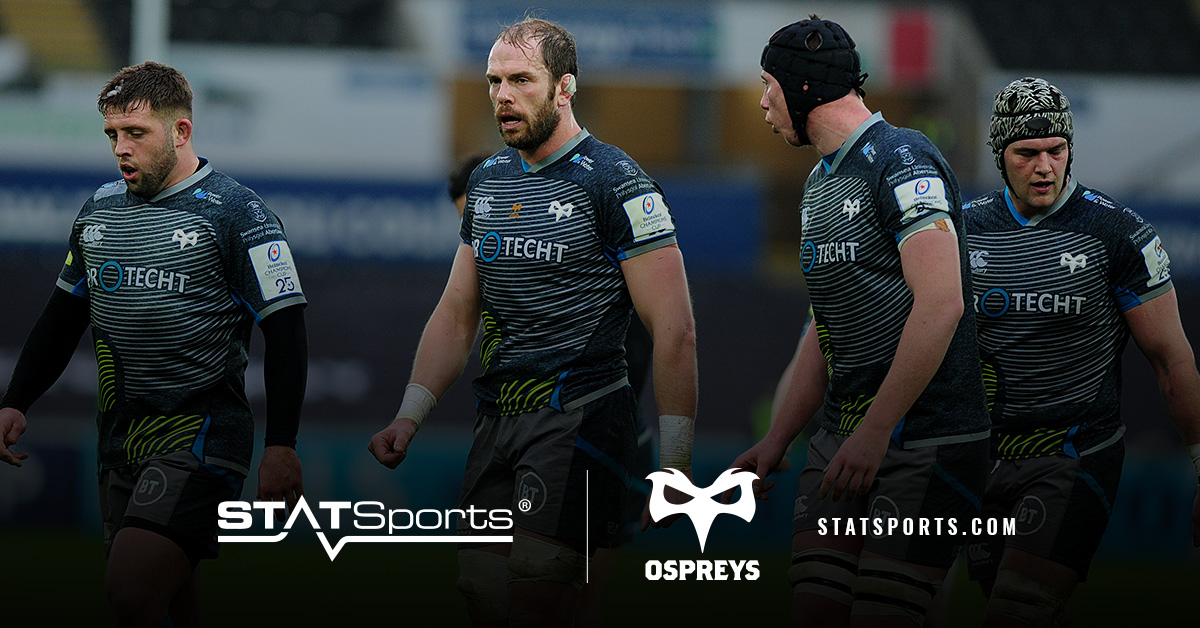 29 Oct

Rugby giants Ospreys sign long-term deal with STATSports

Posted at 15:23h

in

Rugby

The Ospreys and STATSports have signed a long-term deal that will see the club monitor the squad with the most advanced wearable technology in world sport.

UK-based STATSports are the global leaders in sports performance analysis with their technology being used by world champions South Africa, England, Ireland, European clubs like Leinster, Munster, Northampton, Clermont Auvergne, and Blues, Chiefs, and Hurricanes in the Southern Hemisphere.
Ospreys will use STATSports cutting edge Apex Pro Series and Sonra 3.0 software
STATSports are the industry leaders in GPS wearable technology, providing their service to the majority of International rugby teams, including world champions South Africa
STATSports have recently released new software that will allow Ospreys to track players live in training and games via smartwatch and iPad.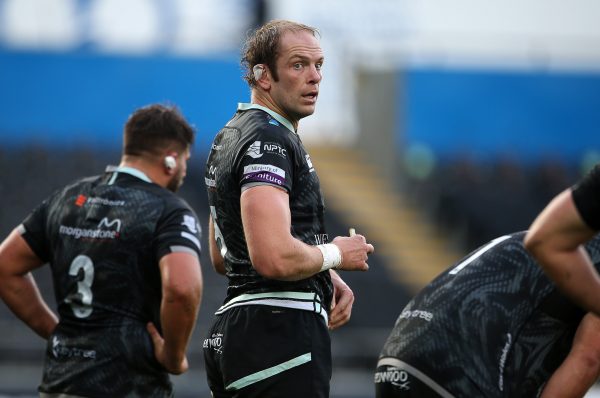 STATSports Apex Pro Series devices, which sit in a specially fitted pocket inside their jerseys and training kit, track a multitude of different metrics revolving around speed, distance, and collisions.
The technology allows for Ospreys' performance staff to monitor the players live, in training and games, on smartwatches and iPads, with that data identical to the data downloaded onto laptops after a practice session or game.
This will allow the club to make real-time decisions, maximising squad performance and reducing the risk of injury ahead of a formidable schedule of league and European games.
STATSports Managing Director Paul McKernan was delighted with the capture of the Ospreys: "This agreement is a real statement of intent in terms of working with the biggest club rugby sides in Europe. Ospreys are a household name in European rugby and we're proud to have them on board."
Andrew Millward, the Ospreys Managing Director, said: "The Ospreys have always prided ourselves at being at the cutting edge of innovation and the STATSports technology is the forefront of measuring player performance."
Request a Demo/Buy It Now
If you are a fitness coach who wants to improve your team's performance and prevent injuries, you can schedule a free demo with our team series software from one of our expert sports scientists by clicking here.
If you are an individual player who wants the same world leading technology that is used by Ospreys and over 500 elite teams around the world, you can purchase Apex Athlete Series.
This will allow you to easily interpret your own training and game data through our iOS and Android app, without needing the support of elite sport scientists. Click here to find out more.