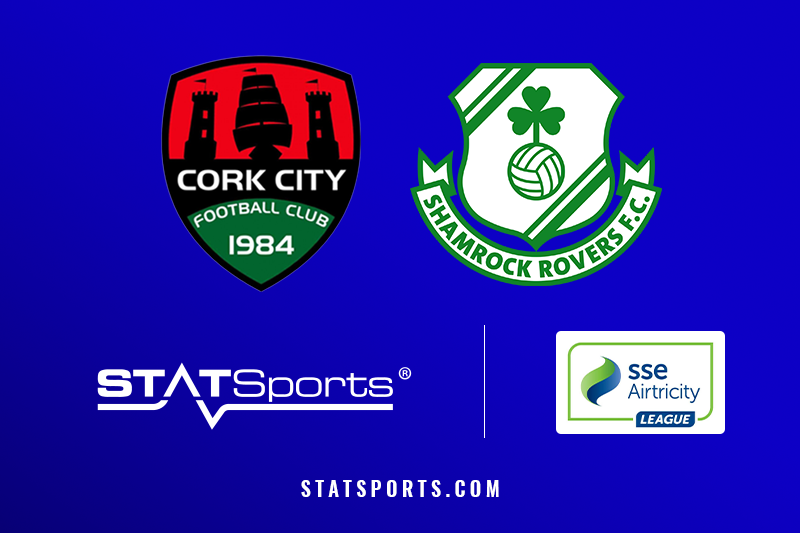 09 Jan

Shamrock Rovers and Cork City upgrade to STATSports

League of Ireland giants, Shamrock Rovers and Cork City are the latest additions to be kitted out with STATSports' Apex Pro Series.

Both Rovers and Cork join as clients alongside current champions Dundalk, who have been long term users of STATSports.

STATSports have been working diligently with LOI clubs in the last twelve months and the package deals on offer, in conjunction with regular on-site visits and 24:7 support, has showcased the benefits of switching to Apex.

Shamrock Rovers have seventeen league titles to their name with Head of S&C Darren Dillon commenting on the recent partnership:

"It is vitally important for us to have access to data where we can make informed, on-field decisions about player's performance. If they're fatigued, we know to rest them, under performing, we know to challenge them.

"There's no hiding places and STATSports Apex gives us a platform to understand what the data means. Apex is the only GPS wearable used in the world's top leagues that met the FIFA standard for data accuracy, reliability and consistency and we are delighted that we are now in this category too."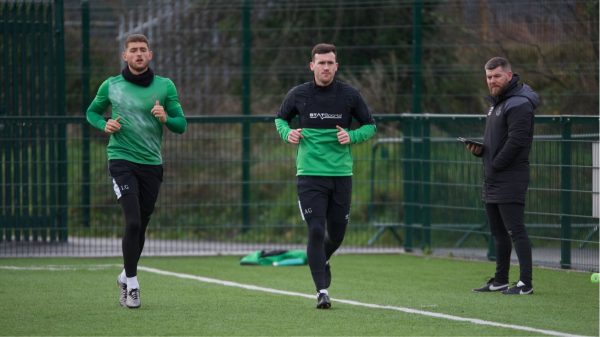 Head of S&C at Shamrock Rovers, Darren Dillon monitors players performance during pre season.
Joe Gamble, Assistant First Team manager of 2017 league champions Cork City adds:
"Technology in the game is vital now. You need to acquire the edge over competitors and we believe working with STATSports we can achieve this edge. Now, through daily use of STATSports' Apex system, we can set training goals and precisely maintain them for optimal load control which we hadn't been able to do before".
Both clubs have signed long-term deals and will be using Pro Series ahead of the 2020 season.
REQUEST A DEMO
If you are a soccer coach who wants to improve your team's performance and prevent injuries. Schedule a free demo our team series software from one of our expert sports scientists by clicking here.
If you are an individual player who wants the same world leading technology that is used by over 500 elite teams around the world, you can purchase the Apex Athlete Series.
This will allow you to easily interpret your own training and game data through our iOS and Android app, without needing the support of elite sport scientists. How fast are you running, how much distance are you covering in high speed, find out by clicking here.