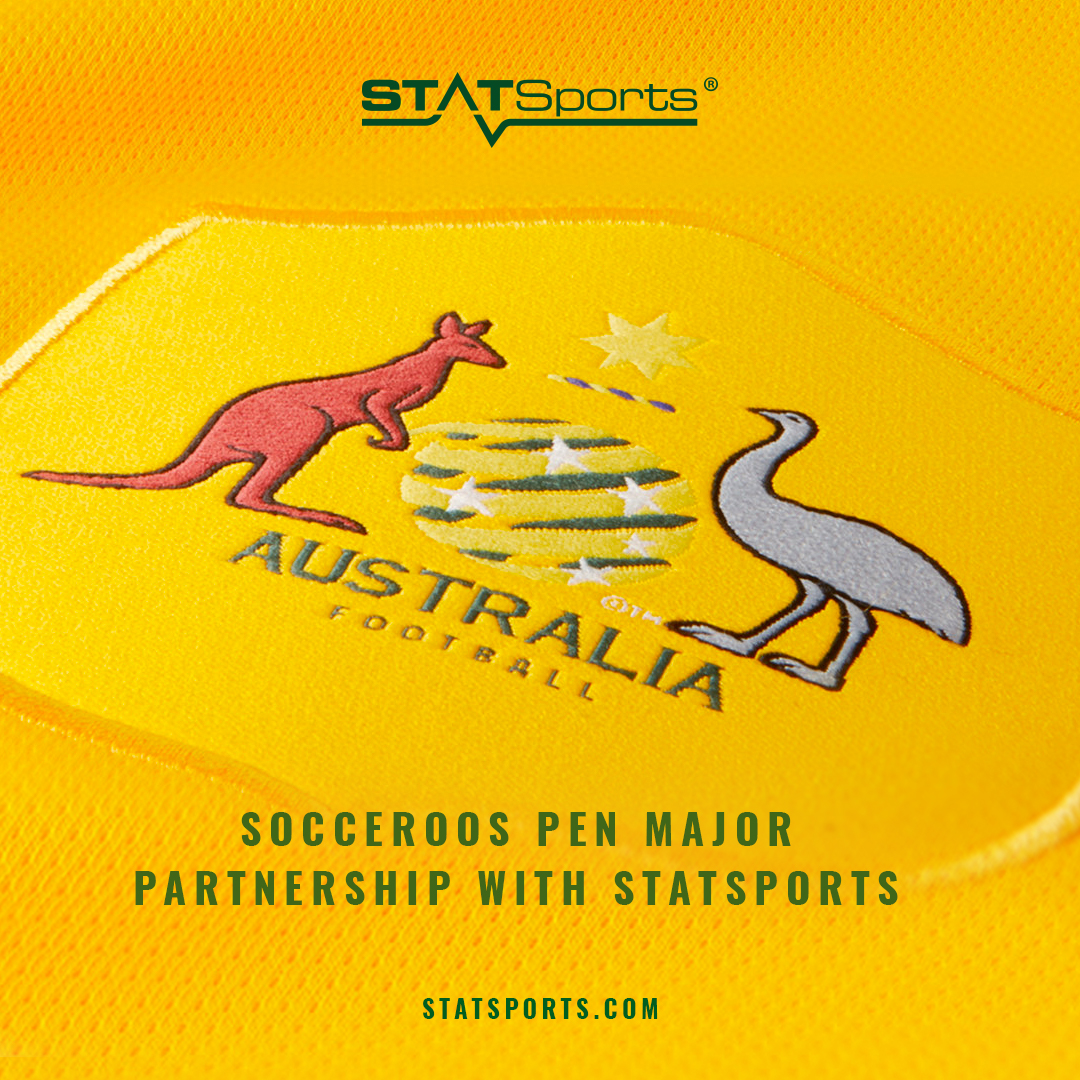 13 Feb

Socceroos pen major partnership with STATSports

STATSports, global leaders in sports GPS technology, have announced a new long-term partnership with the Socceroos, Australia's national soccer team.

Graham Arnold's side will begin work with the revolutionary Apex tracking device immediately. The high-resolution units measure physical metrics including distance, speed, acceleration, deceleration, high-speed running, load, and heart rate.

And, vitally, allow the team's fitness department to carefully manage players' workloads, and injury rehabilitation programmes.

The 2018 World Cup Finals participants were in action most recently in the Asian Cup in which the side made it to the quarter-finals. Ultimately, Arnold's goal will another successful qualification for the 2022 World Cup in Qatar.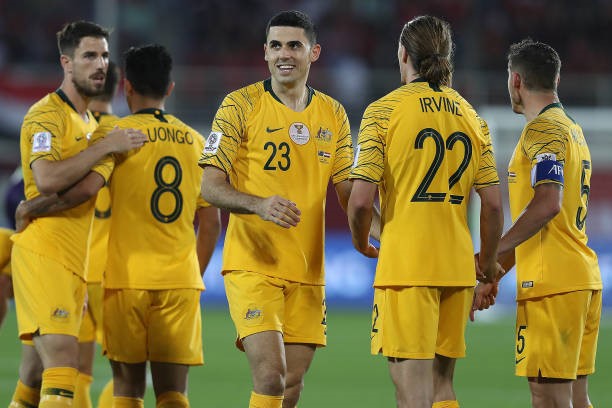 "By switching to their Apex system, we make use of the most accurate GPS technology available and will be able to hone our performance to achieve the best possible results. That STATSports are now on the ground in Australia is a big help and means we have the benefit of their excellent client support," the spokesperson added.
Sean O'Connor, STATSports co-founder and Chief Commercial Officer was delighted with the partnership.
"This latest deal with the Socceroos is a landmark for STATSports in Australia and rubberstamps the accuracy and quality of our technology."
"The Socceroos rely on their ability to track, monitor, and analyse their players during training and matches and our system will do just that, using the most accurate performance monitoring technology on the market."
In addition, the Northern Irish company will also be opening their first offices Down Under.
STATSports Apex Athlete Series device is for the everyday athlete so that they can track their own performance. This is available to buy at statsports.com