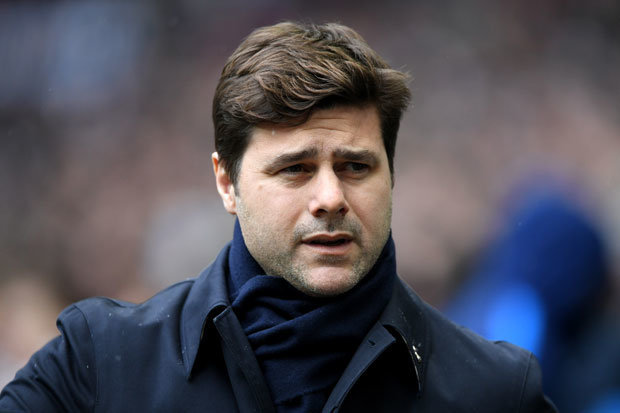 19 Sep

Spurs speed bump: Patience in Pochettino will pay off

Tottenham Hotspur began their 2018-19 Champions League quest with a disappointing 2-1 defeat to Inter Milan in their Group B opener.

After three consecutive wins to open the campaign, it meant a disappointing third loss in a row in all competitions. And it immediately puts Mauricio Pochettino's team on the back foot in their bid to make the knockout phase of the competition.

But a little patience goes a long way and Pochettino has garnered enough of it from the Spurs fan base that he needn't unduly worry about any unrest.

Post World Cup fatigue?

And there are some obvious reasons for the squad's inconsistent start to the season. Chief among them is that a host of the Argentine's team arrived back from last summer's World Cup needing extra rest.

Many of those stars had hugely successful tournaments. And it's arguable the high from that buoyed their great start to the season – nearly a placebo effect.

However, maybe the disjointed pre-season has now caught up a little with the squad. The defeats to Watford and Inter came after going 1-0 up. And Liverpool had simply overrun Pochettino's side.

Spurs' early season blips have tended to come a little earlier than this. In the 2016-17 season, they drew two and lost one of their first five games. Last term, they won one, drew, and lost the other of their opening trio of fixtures.

This time around, after a fantastic start, the speed bump has arrived a little later than normal. This is the first time Pochettino has overseen three competitive defeats in a row since taking charge of Spurs more than four years ago. Tottenham fans will be a little anxious.

Light at the end of a short tunnel?

But they have every reason to believe Pochettino will get their side back on track. Under the former Espanyol coach, Spurs always shake out of their funk reasonably quickly. And this campaign is likely to be no different.

There was little change over the summer in terms of the playing squad. And with an average age of just 26.8, there is potential for more growth within this group of players.

Toby Alderweireld and Danny Rose have been reintegrated into the first-team and Lucas Moura has been hugely impressive after a settling in period since his move from Paris Saint-Germain.

Harry Kane and Christian Eriksen remain Spurs' two key players and both will be reasonably happy with their early season form. And with Moura, Dele Alli, Erik Lamela and Son Heung-min rotating behind Kane in attack, Pochettino has got options to call upon.

The Londoners are seventh in the league for most shots on target so far this term. And that's one more indication that a swift turnaround is likely on the cards. The staple of Pochettino's reign at White Hart Lane has been consistency of style, shape, and energy. Don't expect that to change any time soon.