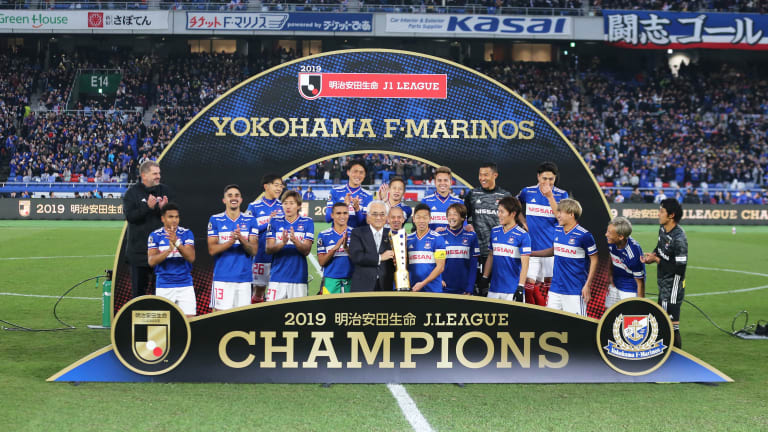 30 Jan

STATSports aids Yokohama F Marinos and Vissel Kobe's J-League successes

It was a season of success for STATSports' Japanese clients in 2019 as Yokohama F Marinos and Vissel Kobe both claimed the major honours in the J-League.

Yokohama F Marinos won their fourth title, finishing six points clear of their nearest challengers, FC Tokyo. Ange Postecoglou's side have made dramatic improvements on last season's achievements, both in a league positional sense, and a physical performance sense.

Marinos finished the season covering the most total distance per game of any J-League side, and performed the most sprints of any team, too – making 193 sprints per game.

The club's Physical Performance coach, Greg King, was delighted with the partnership between STATSports and his staff, and spoke enthusiastically about their use of our Apex Pro Series analysis platform:

"In our training environment, we are constantly pursuing excellence. The Apex Pro Series system provides the platform to attain our tactical-physical objectives.

"The broad range of metrics allows us to dig deep into our training and ensures our intensity and work rate are in the optimal zone."

King was also effusive in his praise for Apex's live data, explaining how its lightning fast accuracy makes his job a lot easier.

"Objective data drives all our decision-making and planning. The coaching and medical staff require immediate and accurate feedback in order to make appropriate modifications to their planning."

"Apex Pro Series makes this vital element of planning and player management possible."

"The staff at STATSports provide more than the required level of assistance and expertise, no matter where in the world you are based.  In a dynamic work environment, this is a factor of high importance."

Vissel Kobe also claimed a significant success of their own, winning the Emperor's Cup for the first time in their history.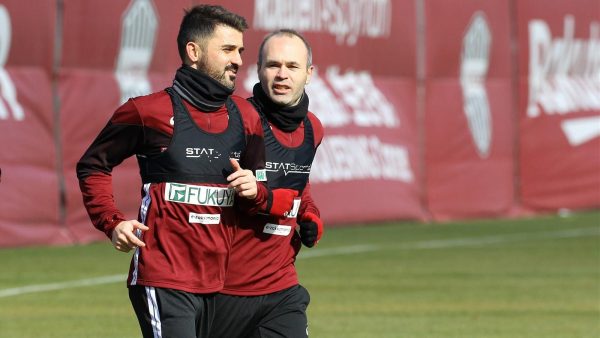 Led by ex-Germany international Thorsten Fink, including legends like, Andres Iniesta, David Villa, and Lukas Podolski, Vissel claimed the trophy after a 2-0 victory over Kashima Antlers, qualifying them for the group stages of the 2020 AFC Champions League.
Request a Demo
If you are a coach in Japanese soccer who wants to improve your team's performance and prevent injuries. Schedule a free demo our team series software from one of our expert sports scientists by clicking here.
If you are an individual player who wants the same world leading technology that is used by over 500 elite teams around the world, you can purchase the Apex Athlete Series.
This will allow you to easily interpret your own training and game data through our iOS and Android app, without needing the support of elite sport scientists. How fast are you running, how much distance are you covering in high speed, find out by clicking here.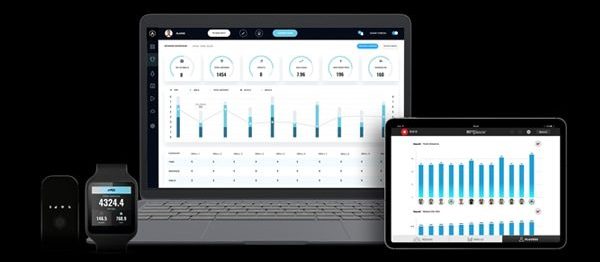 –