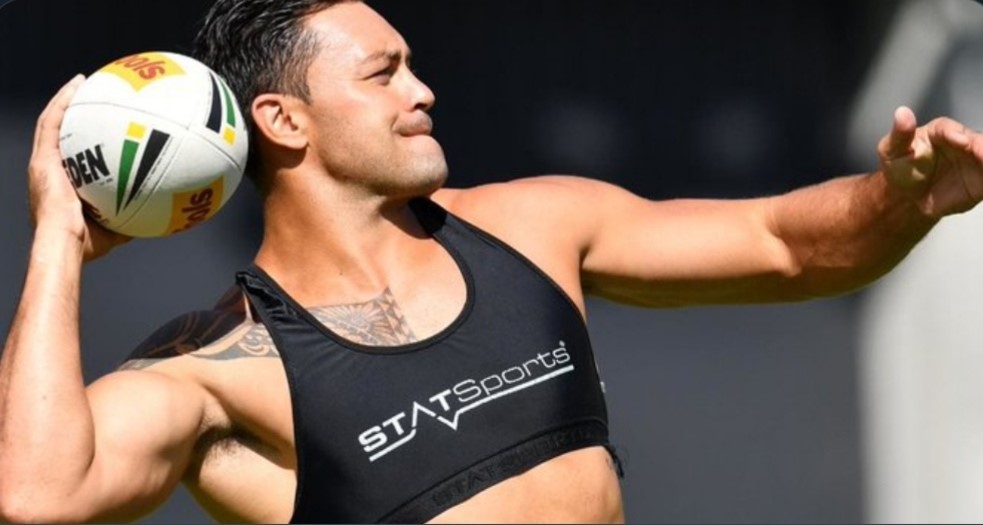 17 Apr

STATSports' Australian expansion accelerates with Broncos and Rabbitohs signings

STATSports have today announced four-year deals with NRL giants, the Brisbane Broncos and the South Sydney Rabbitohs.

Having announced a long-term deal with Football Federation Australia and the opening of a new office in Sydney back in February, STATSports have had to ramp up operations to meet a 900% increase in product demand.

The signing of the Broncos and the Rabbitohs on major deals will be seen as huge feathers in the cap given the size of the two outfits.

The Rabbitohs are the most successful NRL side in Premiership history with 21 titles, most recently in 2014. While the Broncos have six championships to their name, with all six coming since 1992.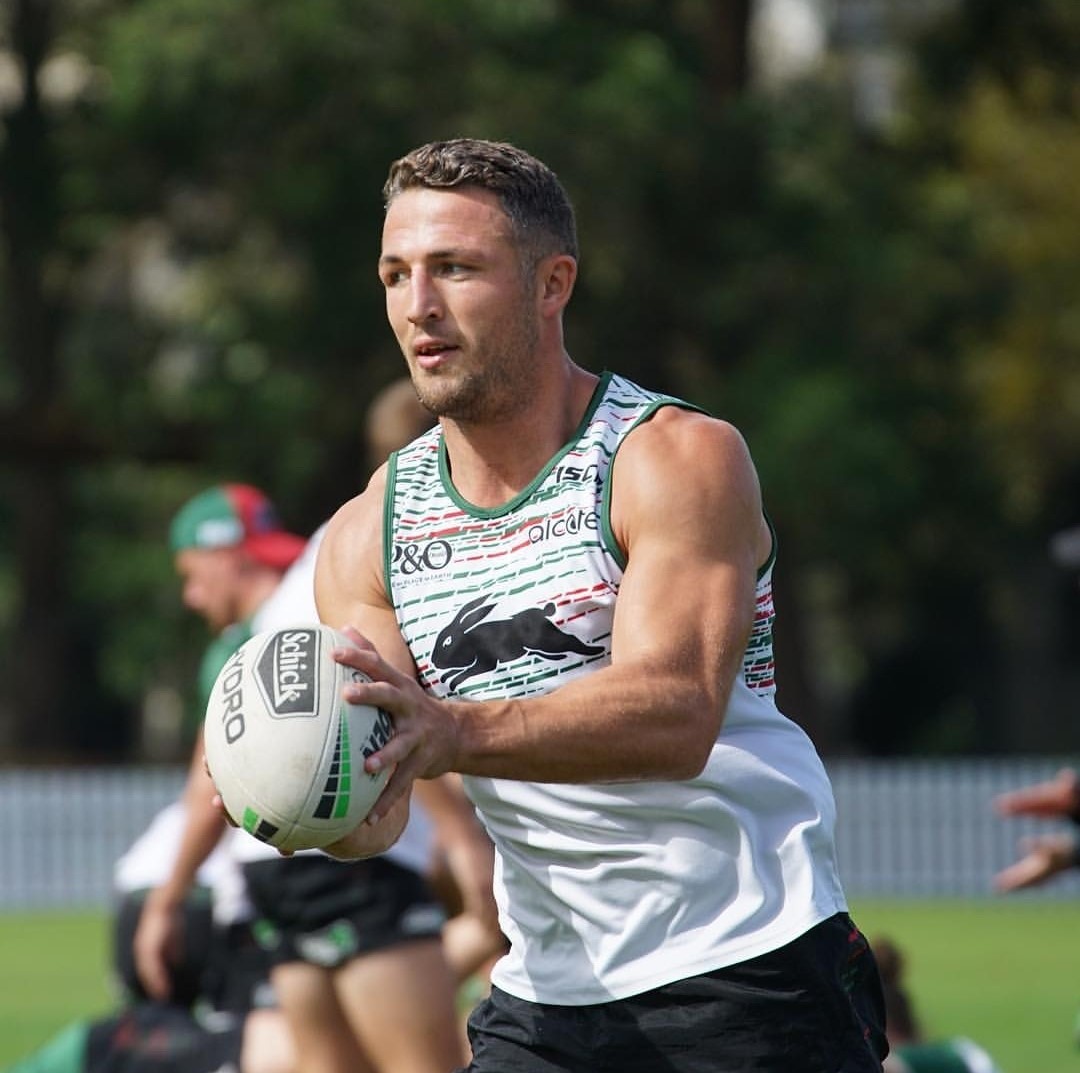 Jarrod Wade, Head of Performance at the Rabbitohs was delighted with the club's new partnership: "STATSports' Apex Pro Series is a phenomenal tool for any elite sports outfit. Its ability to access multiple satellite systems, enhancing signal quality and reception, results in superior live tracking capabilities even in challenging environments such as stadiums and at a modern training ground such as Redfern."
And the Broncos Head of Performance Paul Devlin was also understandably happy to get STATSports on-board: "Without accurate and consistent data, it's practically impossible to do my job which means STATSports' product is essential. Alongside its incredible accuracy, that I can get real-time, live data sent to my tablet or smart watch is an additional bonus."
Managing Director Paul McKernan was illuminated by the company's Aussie prospects: "We're really excited about how things are moving in Australia. Initially, we believed that the market there wouldn't be overly fruitful for us because of the incumbent suppliers.  But it's been entirely the opposite and we've had to increase staff to meet that demand.
"In the space of less than a year, it's rocketed to 900% across the various sports and we've now got huge numbers of demos happening across the country."
"A number of sport science practitioners on CPD courses with English Premier League franchises have seen it in action and that's possibly where the demand has occurred," McKernan added.
And the explosion in Australian growth can also be mirrored in the New Zealand market having already signed up a trio of Super Rugby's glamour clubs in the Hurricanes, Chiefs, and Blues.