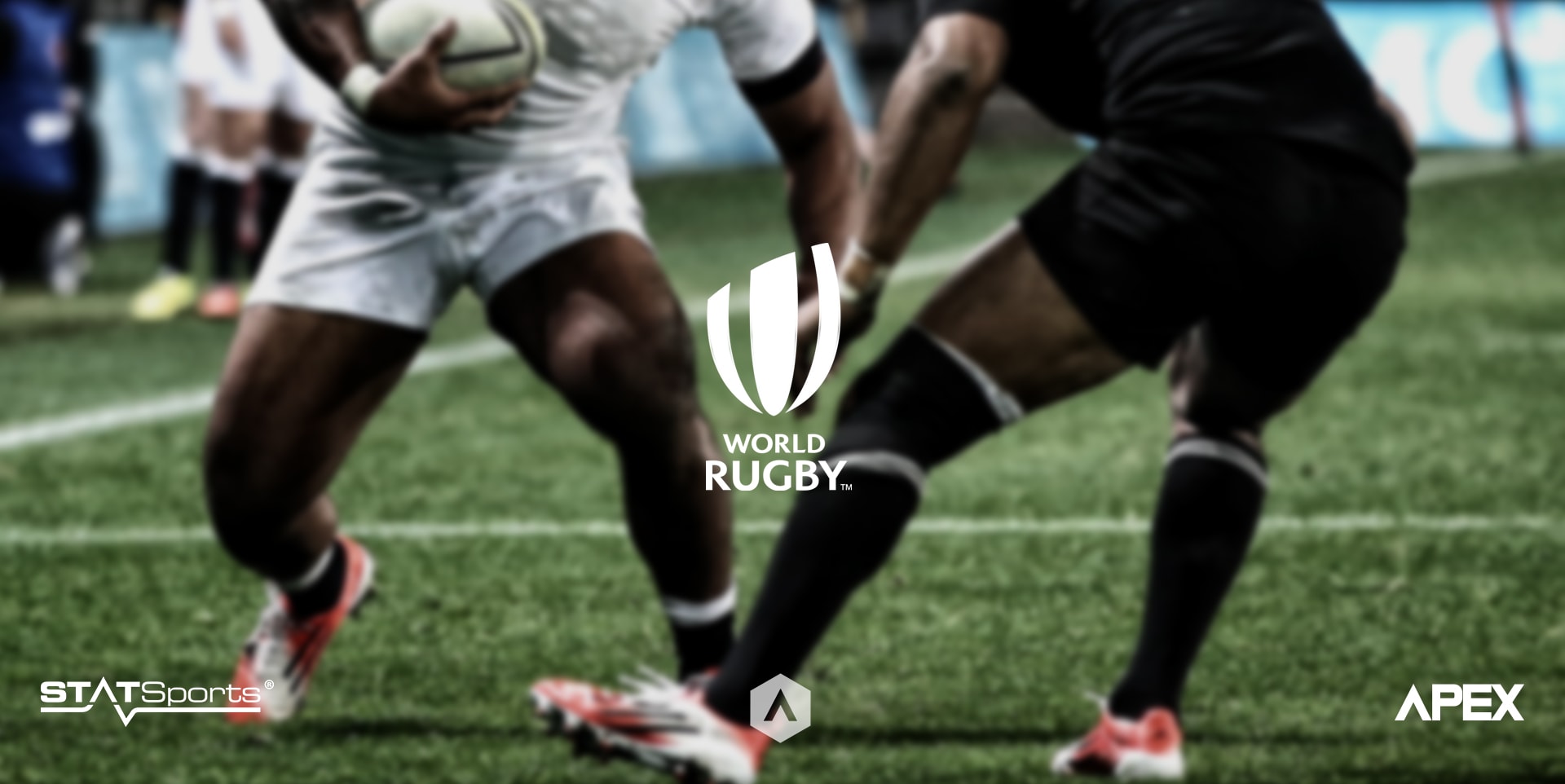 04 Jul

STATSports become the first player monitoring company to acquire World Rugby certification

Posted at 13:05h

in

Rugby
STATSports are delighted to be the first and only player monitoring company to comply with World Rugby's new device standards. So what does it mean?
Rugby is a contact sport with intrinsic hazards. Player Monitoring Devices are worn by Players to determine various parameters of performance during matches. This specification identifies mandatory requirements for Player Monitoring Devices without seeking to compromise the form or appeal of the game and with the overall goal being to promote player welfare and reduce the risks of injuries to Players as far as practicable.
Requirements
Ergonomics
Devices must be designed and constructed to minimise discomfort for the wearer. Normal playing movements shall not be impeded by wearing the Device.
Construction
It is the manufacturer's responsibility that all materials used in the construction of the casing of the Device shall not be significantly or materially affected by ultra-violet radiation, water, dirt, perspiration, toiletries, household soaps and detergents. All materials coming into contact with the wearer's body will not be of the type known to cause skin disorders and shall not cause abrasion of either the wearer or other Players.
Size, Weight and Shape
The declared dimensions of the Devices must be within the maximum and minimum dimensions detailed in Table 1 below, the actual dimensions measured by the test house must be within ±5% of these declared dimensions:
| | | |
| --- | --- | --- |
| Dimension | Maximum | Minimum |
| Length | 100 mm | 60 mm |
| Width | 50 mm | 30 mm |
| Thickness | 25 mm | 10 mm |
Table 1: Dimension requirements for Player Monitoring Device

STATSports APEX pod meets World Rugby Player Monitoring Devices specifications
The mass of the Device shall not exceed 0.09 kg, including the weight of any battery devices within it.
Becoming the first player monitoring company to gain this World Rugby certification further solidifies STATSports reputation as the market leader in this space. STATSports have recently signed long-term deals with the French and South African Rugby Unions as well as the Leicester Tigers and Bristol Rugby adding to the dozens of other Rugby Union sides currently using the Apex device.
Source: World Rugby (http://www.worldrugby.org/news/189040)
#APEX #ChangingTheGame #NoSecretsJustScience
For more information on STATSports please contact: 
Name: Richard Byrne, Head of Business Development
Contact Number:  +44 2830050312
Email: [email protected]
For more information on STATSports and their clients visit: www.statsports.com or email [email protected]