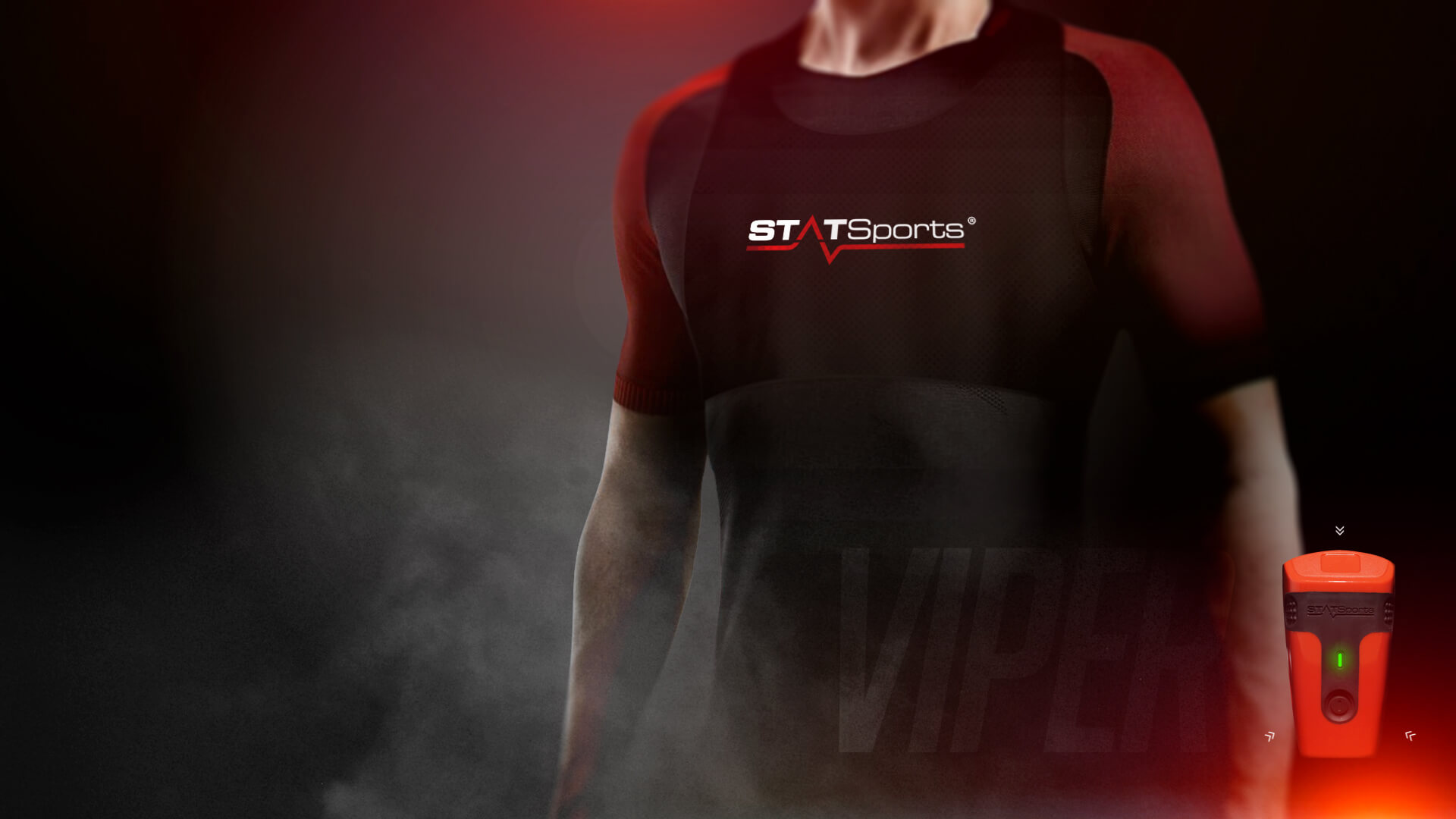 19 Apr

STATSports
'Best Wearable in Sports'

STATSports awarded 'Best Wearable in sports' at Sports Technology Awards

World leading GPS providers collect award for the 2nd time at the Showpiece event in London

Friday April 15th, saw STATSports conclude a fantastic week for the company by coming out on top in the 'Best Wearable' category at the Sports Technology awards. This is the second time STATSports have picked up the award given to the outstanding performers in this space over the past 12 months.

STATSports have had major success over the last year, especially in America where they have signed deals with over 30 teams across the NFL, NBA and MLS. This has led to huge growth for the company who also supply both of last year's Champions League Finalists, FC Barcelona and Juventus as well as 75% of the English Premier League teams.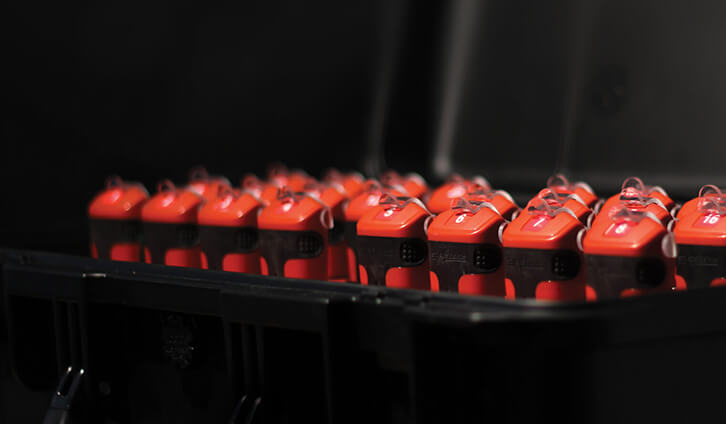 Co-Founder and Chief Operations Officer of STATSports, Sean O'Connor was delighted to pick up the award again. "It's always a fantastic honour to pick up an award for the work we are doing. It is especially nice to pick up the 'Best Wearable' award as it is an award that we have collected before and one that means a great deal to us. It is testament to the incredible work done by our team in Ireland, America and throughout Europe" he said.
He added "We also owe a big thanks to our clients. Our system is built around the advice, feedback and suggestions we receive from many of the world's best coaches, working with the biggest superstar's on the planet. We could not have come this far without all of their co-operation. This was never more evident than at our STATSports Summit in Wembley Stadium last week, at which we had a fantastic turnout of coaches from over 20 countries all gathering to talk about how they use STATSports Viper system in their respective sports and teams"
For more guest blogs & interviews check out our Latest News and be sure to follow us on Facebook, Twitter and our brand new Linkedin group.