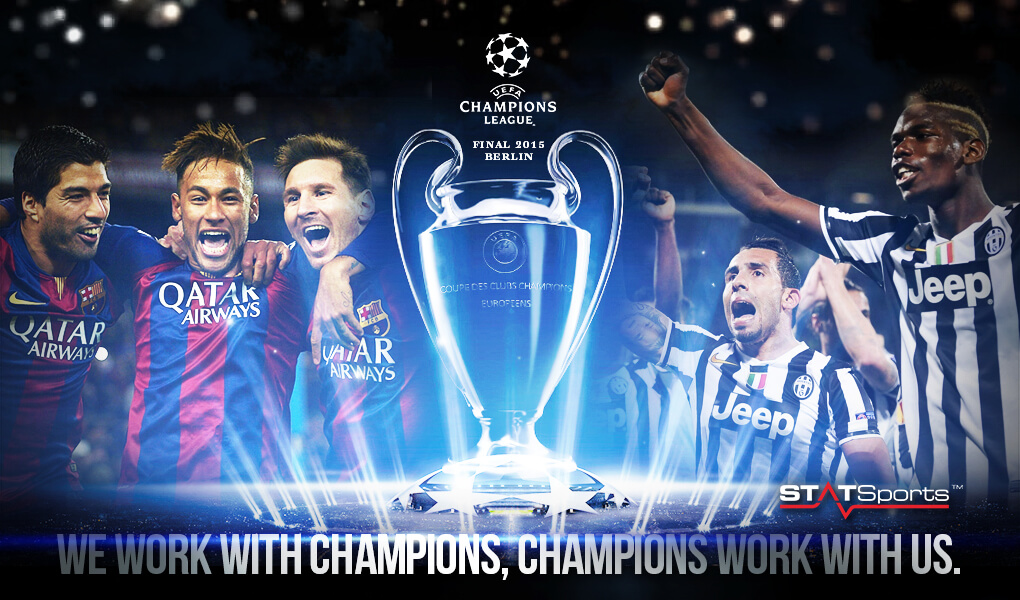 05 Jun

"An all STATSports Champions League final"

Expert Sports Scientist Kevin Lawless takes a look at Barcelona & Juventus in the lead up to Saturday's Champions League Final. Both teams are looking to seal historic trebles having won their domestic league & cup doubles already. Kevin analyzes the role STATSports have played in aiding both teams throughout their hugely successful campaigns.

This Saturday will not only mark as an extraordinary event in the brief history of STATSports Technologies Ltd, but also in the long and proud history of the UEFA Champions League Final. STATSports will be represented by two teams in this year's final who already have two domestic trophies to their name and will be looking to secure the elusive third and final trophy in what will no doubt be a night to remember.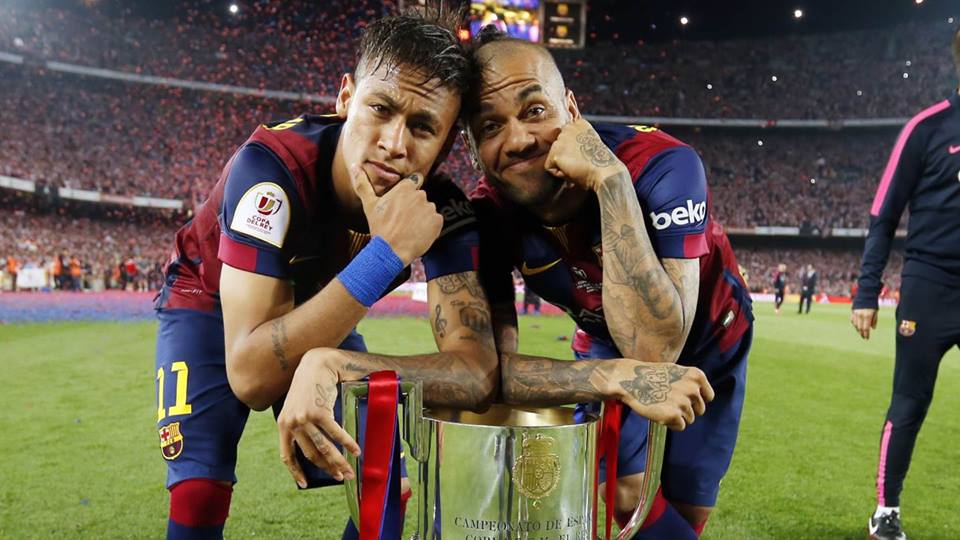 It's been 18 years since we've been treated to the spectacle of a Spain v Italy final, unlike back in the 90's when we were treated to 3 in just 8 years, with FC Barcelona and Juventus winning their first and second titles respectively in this great time for European football.
A lot has happened in football since then. We've seen many legends come and go in the Champions League. Ronaldinho graced us with his new samba style, Buffon has become one of the greatest and longest serving goalkeepers of his generation, Italy and Spain won the World Cup, but the stand out has got to be Lionel Messi.
Since Barca won their first European Cup in 1992, Messi has grown up in Rosario, made the move to Spain as a teenager and helped Les Blaugrana win a further 3 Champions League titles.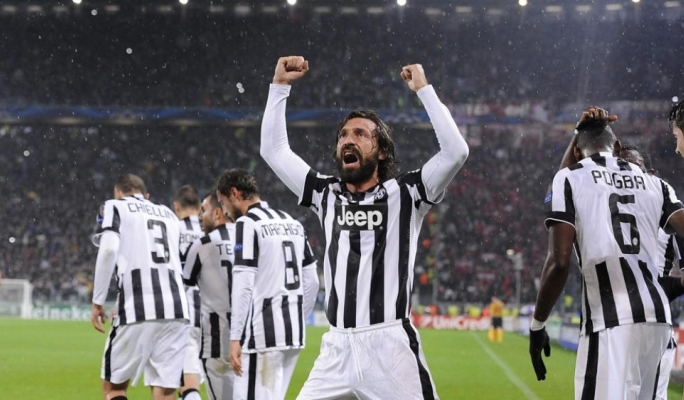 FC Barcelona and Juventus are coming into this Champions League final on the back of an already incredible season both domestically and in the Champions League itself.
On the road to Berlin, Barca have beaten 5 of the 2014 domestic League Champions, whereas Juventus got the crucial away goal at the Bernabéu to topple the reigning Champions League holders and book their place in the final. Not an easy feat for these two teams to achieve.
On an individual front, the attacking trio for Barca have been beyond impressive. Notching up a total of 120 goals between them this season they have far surpassed the incredible Henry, Eto'o & Messi combination to cement themselves in the ranks of Barca's great attacking line ups and all this in their first season together.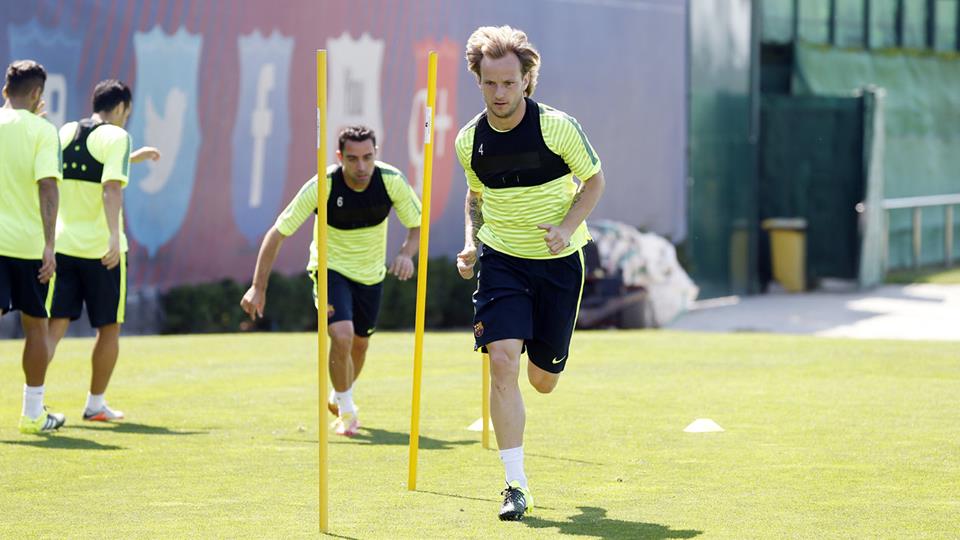 Over in Seria A, Juvé's dynamic duo of Paul Pogba and Carlos Tevez have not failed to impress either, becoming two of the most competent players in Europe and a lot of clubs look set to try and lure them away from the Italian champions this summer.
Ultimately, to achieve this kind of greatness during the year, you need to have your most important players fit and in peak condition for the most important periods of the season.
Coaches need to periodize their training for this to happen so players don't experience a burnout effect towards the closing stages of the season, i.e. the most important period.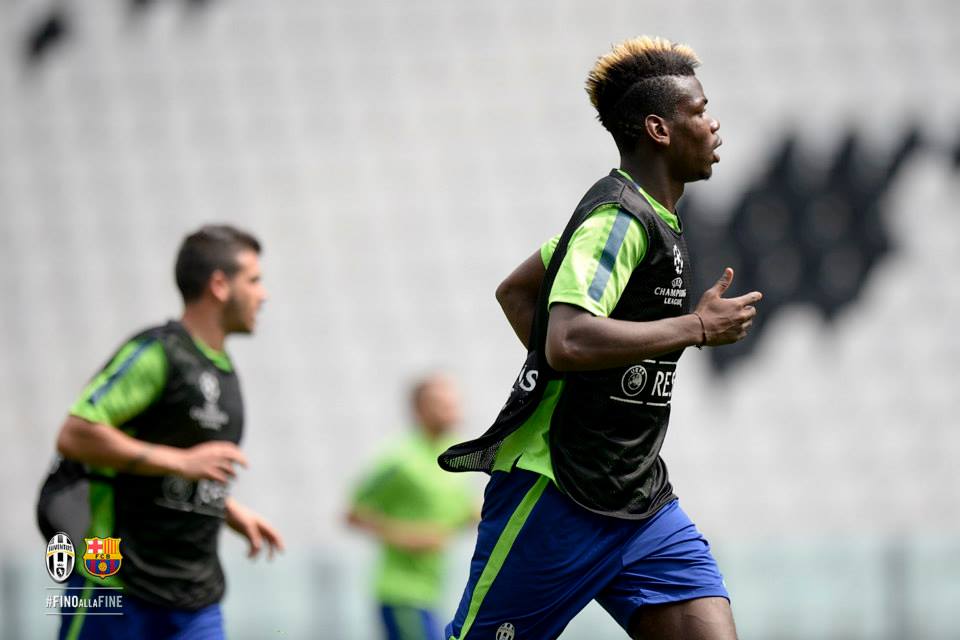 STATSports Viper System allows for accurate Smart Thresholds to be applied to all individual players throughout a squad for numerous metrics on any given type of session. The ability during training to make real time decisions based on objective information two days out from a game is invaluable.
Analysing retrospectively, we can measure and correlate a player's performance in a game to the volume and intensity he was exposed to in the preceding training sessions.
From there, we can go about setting the aforementioned 'Individual Smart Thresholds' which allow coaches to make key decisions during training with the aim of improving performance at the weekend.
Similarly, coaches will observe both the internal (Dynamic Stress Load) and external (Speed Intensity) responses during a session. Did any player have a higher than usual fatigued response in terms of DSL, was it caused by a higher intensity session, or was it directly related to a lack of recovery?
At the tail end of the season both FC Barcelona and Juventus have played an enormous amount of games with relatively unchanged and more importantly uninjured teams.
Finding the balance between recovery, maintaining freshness and the need to prepare and practice tactically is one that our sports performance software allows both finalists to accurately weigh up throughout the season.
Players are now worth tens of millions of pounds  themselves, but more importantly their absence can attribute to an extraordinary potential loss of revenue and the accustomed success for their clubs.
Being able to accurately and consistently monitor these players using the STATSports Viper system ensures staff are getting the correct information with regards to training volume, intensity and most importantly their readiness to perform.
It is safe to say that no matter what the outcome is at the Olympiastadion Berlin tomorrow night, we are incredibly proud of our affiliation with both finalists. Everyone at STATSports HQ would like to wish both teams the very best of luck and are excited about our continued partnership which we are sure will yield many more successful years to come.
Kevin Lawless, Senior Sports Scientist