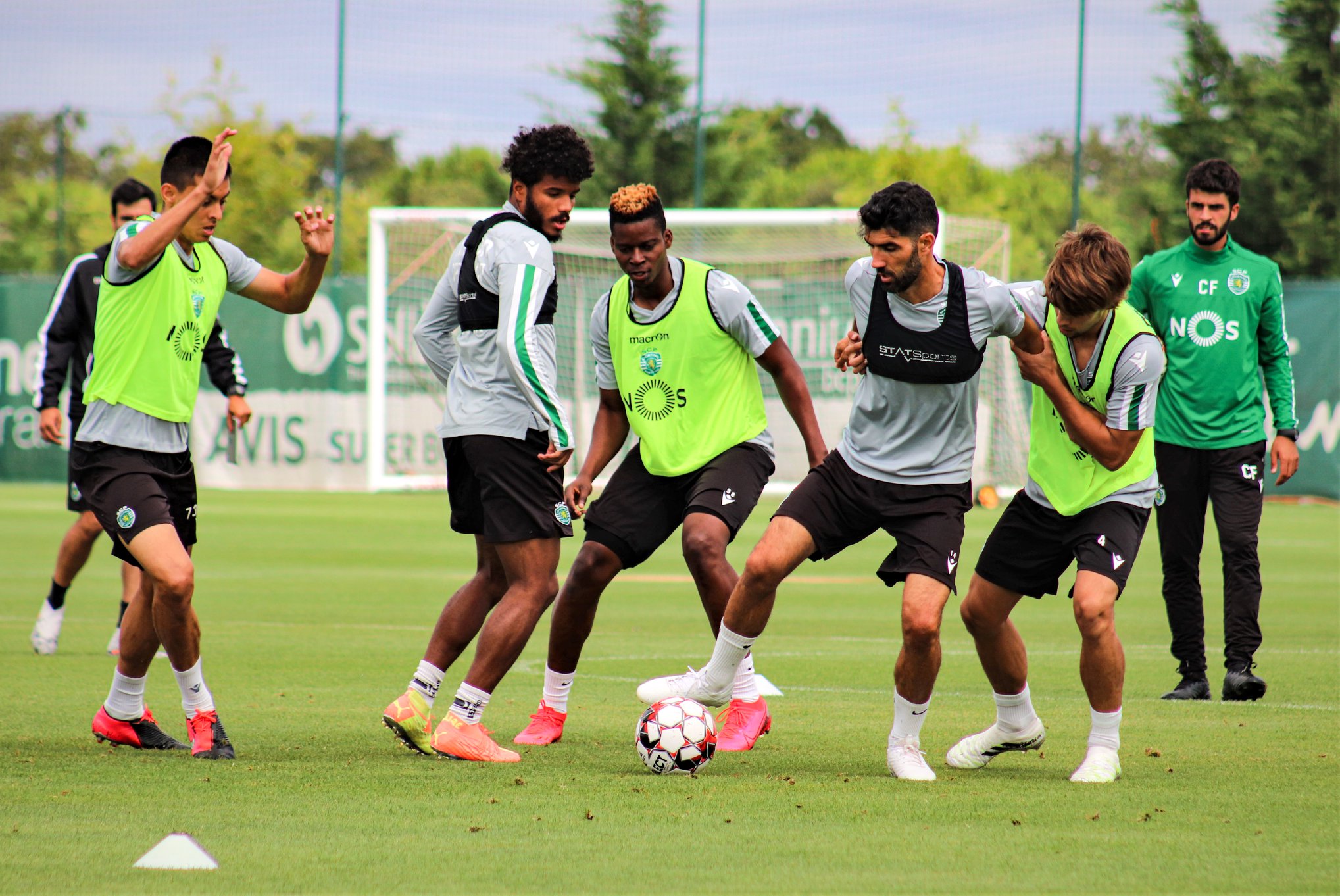 08 Oct

STATSports extend long-term deal with Sporting CP to include academy and women's team

STATSports are delighted to announce that Portuguese giants Sporting CP have signed a contract extension to the current agreement.

The 18-time Primeira Liga champions have been a long-standing client of STATSports with their first team squad using APEX Pro Series. And now Leões have added the famous Sporting Academy to the partnership.

It brings the total number of APEX devices at the club to over three figures, with the majority of those football GPS trackers being used within the Sporting CP Academy. Development of their youth teams has always been the cornerstone of Sporting's philosophy. They were the first ever Portuguese club to open one in 2002.

"Effort, Dedication, Devotion, Glory" are the words that hang above the doors of the Academy facility in Alcochete, just outside of Lisbon. And many of the world's best footballers have graduated from it.

Indeed, the Academy has recently been named Academia Cristiano Ronaldo, in honour of its most celebrated player. The five-time Ballon d'Or winner began his footballing career here back in 1997 before leaving for Manchester United in 2003.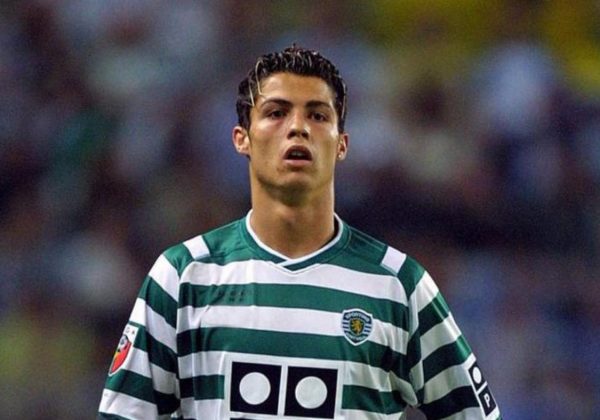 Luis Figo, Luis Nani, Ricardo Quaresma, and Simao Sabrosa are other notable stars to have worn the green and white hoops. In fact, ten of Portugal's Euro 2016 Championships-winning squad were Sporting CP players.
Sporting Academy coaches have always encouraged creativity and flair among their youth talent. But in recent years, more emphasis has been placed on how technology can further enhance these qualities.
With APEX guiding their physical development, coaches can now delve more easily into their player passport. It will also provide a holistic overview of a young player's pathway through the youth structure towards the first team. The future stars of Portuguese and European football will be physically guided by STATSports technology.
Sporting Performance Co-Ordinator Francisco Tavares spoke highly of the GPS analysis platform: "We're delighted to extend our current partnership with STATSports. The APEX system provides us valid and reliable data in both real-time and post-training with little effort needed to collect and export data from training. We are also delighted with the new watch app that provides all the metrics we need during athletes rehabilitation on the pitch."
"​STATSports play an important role in helping us to monitor players from different age-groups and adjust their training loads when training or playing for a different age-group squad or for a National team. Besides helping to reduce injury risk, the fact that all our age-groups and professional squads are using the APEX system allows us to monitor players' progression as well as to set standards for each individual," added Tavares.
With the new agreement, Sporting will now be able to use Sonra Live to monitor their players in real-time with full reliability. "The live system from APEX is a game-changer as it gives us the capability to create individual thresholds and to monitor load and make quick decisions during the session. We now can reply objectively to the coach's questions during the session."
In addition, Sporting CP Feminino have also begun using our APEX GPS trackers to maximise performance and mitigate injury risk, creating a club-wide synergy. The 2017-18 champions have started the season with two wins from two.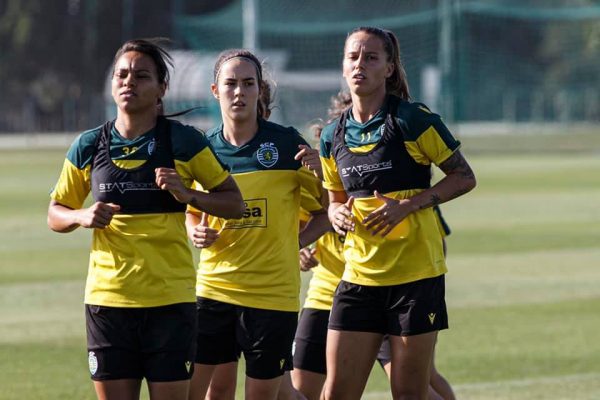 Request a Demo/Buy It Now
If you are a fitness coach who wants to improve your team's performance and prevent injuries, you can schedule a free demo with our team series software from one of our expert sports scientists by clicking here.
If you are an individual player who wants the same world leading technology that is used by Sporting CP and over 500 elite teams around the world, you can purchase Apex Athlete Series.
This will allow you to easily interpret your own training and game data through our iOS and Android app, without needing the support of elite sport scientists. Click here to find out more.