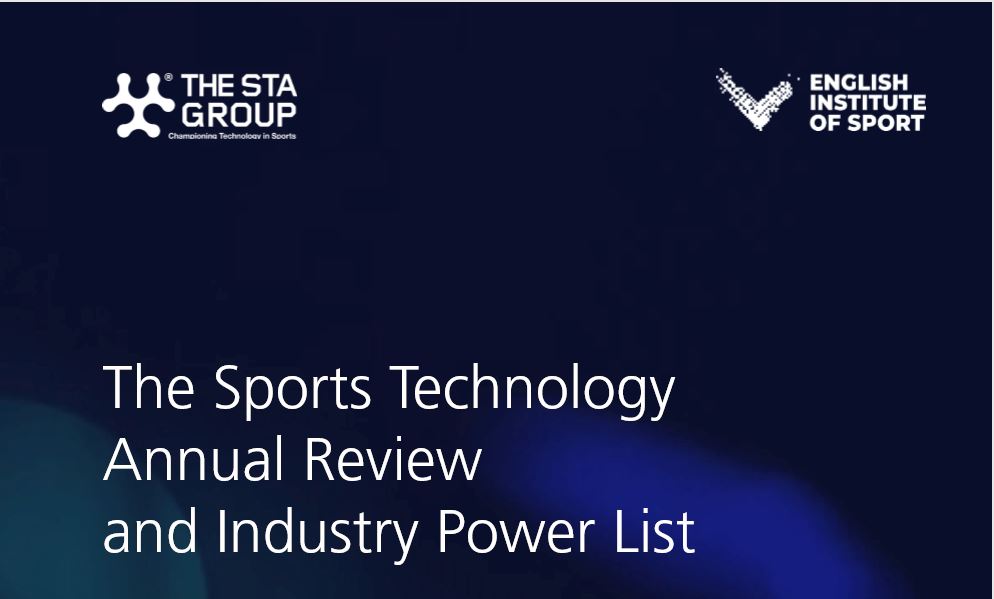 18 Nov

STATSports feature in Sports Technology Group Power Rankings Top Ten

STATSports are pleased to have been announced in the inaugural 2020 Sports Technology Group Power Rankings top ten.

Placing in seventh overall, we have been named as the top non-governing body and sports performance provider globally, finishing ahead of illustrious names such as Nike, Apple, ESPN, BBC Sport, and La Liga.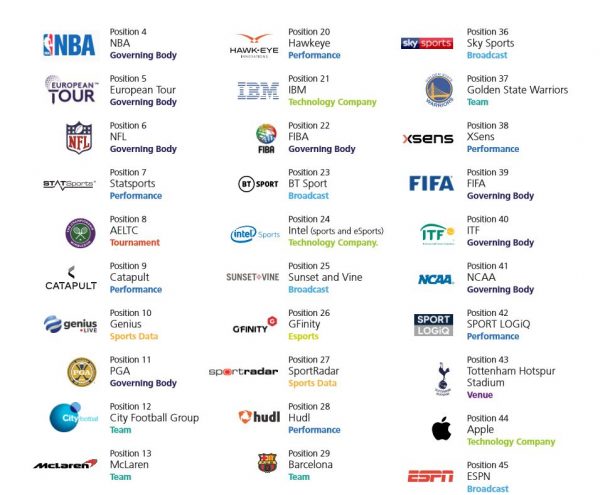 The STA Group is a sports technology communications, events, and consultancy business, operating at the heart of sport globally. And the review was produced in conjunction with the English Institute of Sport.
The main contributors to the report "are immersed in using and understanding technology as an integral part of their roles in the sports industry. They engage daily with tech companies, sports scientists, business leaders, coaches and athletes, and sports brands of all types and sizes," with the review taking place over a sustained period.
With the COVID-19 pandemic continuing to present major obstacles, 2020 has been a tumultuous year for businesses – particularly the sports industry. But STATSports have been alive to the challenges.
When the pandemic caused a global lockdown back in April, we made sure each client could avail of our consumer GPS tracker Apex Athlete Series.
View this post on Instagram
This allowed individual athletes to monitor their fitness at home, feeding the data back to their club coaches remotely via our Apex Coach Series tablet app.
In May, in partnership with the Premier League, our Player Proximity Report provided vital data that helped shape the Project Restart guidelines at training grounds across the country. Via a traffic light system, clubs could immediately tell how frequently players were coming into 2-metre contact during a session.
PL clubs using track-and-trace GPS system to check instantly which players have been in close proximity to any team-mate who tests positive for Covid-19. UK Government looking at STATSports system's potential applicability via mobile phones.

— Henry Winter (@henrywinter) May 26, 2020
The Player Proximity report was replicated across several sports and given to sporting bodies to help mould 'Return To Play' protocols across other nations.
Ahead of the 2020/21 season and a shortened pre-season, clubs were facing the prospect of a hectic campaign with ferocious schedules potentially impacting player welfare. So, in August, STATSports released Sonra 3.0.
With a new suite of products, including Sonra Live iPad and Sonra Watch, club performance staff could now avail of ultra-accurate, reliable real-time data during as easily and accessible as on their wrist.
The technology allows users to make informed, immediate decisions on players' physical performance, mitigating injury risk during training and matchday.
2021 will no doubt present further challenges for the sports industry at large. But, as an organisation, STATSports will continue to develop new ideas and expand into new markets. Watch this space.
To download the full report and Power List from the Sports Technology Group and the English Institute of Sport, please click here.