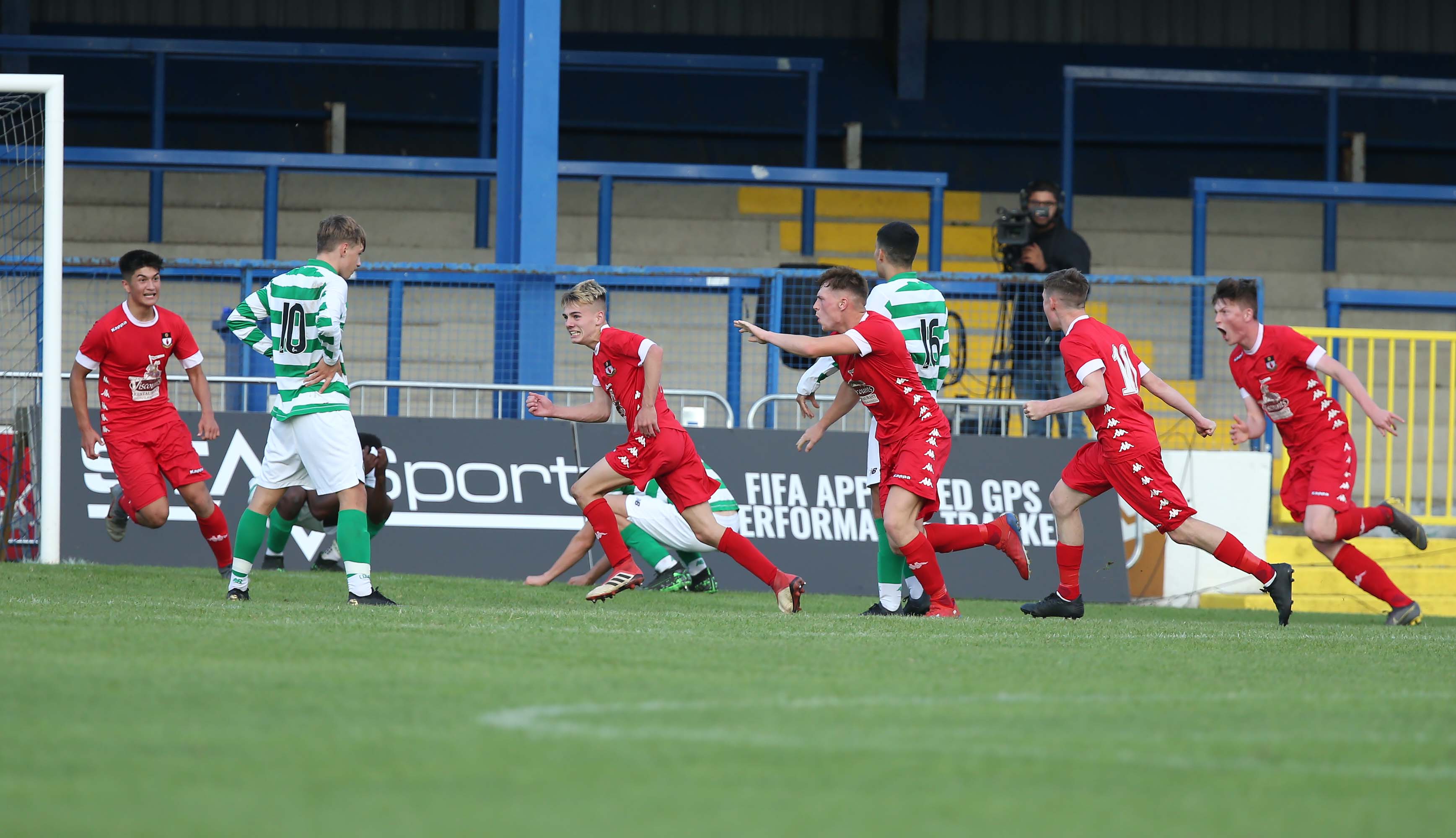 01 Aug

GPS Tracking helps shape stars of the future at STATSports Super Cup NI

Once famously known as the Milk Cup, the rebranded STATSports Super CUP NI has provided an early platform for some of the best footballers on the planet.

In terms of alumni, the international youth soccer tournament based in Northern Ireland counts the likes of current stars Harry Kane, Marcus Rashford, Mats Hummels, Radamel Falcao, Wayne Rooney, and Sergio Busquets.

And that's not to mention that Manchester United's famous Class of '92, including David Beckham, Gary Neville, and Paul Scholes, who won the tournament back in 1991.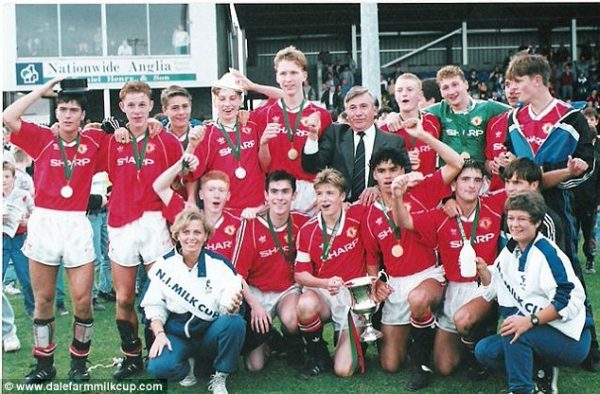 This year's tournament has been no different with some of the best young players from around the world showcasing their talent in the U14, U16, and U18 age groups. Youth teams from Manchester United, Arsenal, Valencia, Newcastle United, Leeds United, Celtic, and Rangers were all present this year.
STATSports – as primary sponsors of the competition – provided the majority of teams with our GPS soccer trackers, Apex Pro Series and Apex Athlete Series. The former is used to monitor full squads, with the latter to track the individual player.
Before the tournament started, we chose three players from three different clubs competing at the STATSports Super Cup NI to track their performances with our Athlete Series.
The trio consisted Charlie Walker from Wallsend Boys Club in England; from Ireland's Dundalk Schoolboys League, James O'Connor; and Taha Kina from the USA's Global Premier Soccer. And the results were interesting.
Max Speed
In the first round of fixtures, Charlie Walker hit a max speed of 7.99 meters p/s or 28.76kmph in a 1-1 draw with Mexico's Pumas Unam.
However, it was Dundalk's James O'Connor who came out on top. The striker hit a max speed of 31.82kmph in a 2-0 win over Dublin's Cherry Orchard. He also managed to find the net, finishing off a flowing attacking move.
Unfortunately, Taha was injured for GPS' opener. But the classy centre-back kept his slight hamstring strain in check using the Athlete Series to carefully manage his load in training.
🙌Co. Tyrone beat Celtic 4-3 with a last-minute winner, Valencia hammer Strikers and Charlton stun Man United

😮What a day at the @SuperCupNI!

⚽️What was your goal of the day?

🎥Here's the best of Wednesday's action, plus the semi-final draw🔽#SuperCupNI pic.twitter.com/NXg7o0rGmM

— BBC SPORT NI (@BBCSPORTNI) July 31, 2019
Total Distance
If Walker lost out in the max speed stakes, he made up for it in total distance covered. The attacking midfielder managed a total distance of 9.11km in a box-to-box performance against Leeds United.
Dundalk's O'Connor lagged a little in this round, finishing on a total distance of 7.92km in their 5-1 defeat to Co.Antrim. However, it's important to remember that, in general, a midfielder will cover more ground than a forward.
Once again, GPS' Kina hadn't sufficiently recovered from his hamstring injury and sat out his side's 2-2 draw with Co.Tyrone.
High Speed Running Distance
With the help of Athlete Series and carefully managing his injury, GPS' Taha Kina return to play inspired his side to a 4-0 win over Vendee. And the powerful defender put in a commanding display.
Kina finished with 412 meters of high speed running which encapsulated his performance, driving his team-mates onto success.
Walker and O'Connor also put in terrific displays for their teams too, but could only finish with 388m and 354m, respectively.
All three players and their sides have qualified for the latter stages of the tournament.
Like Charlie, James, and Taha, you can now track your performance like the pros with our soccer GPS tracker, Apex Athlete Series – available to purchase here.