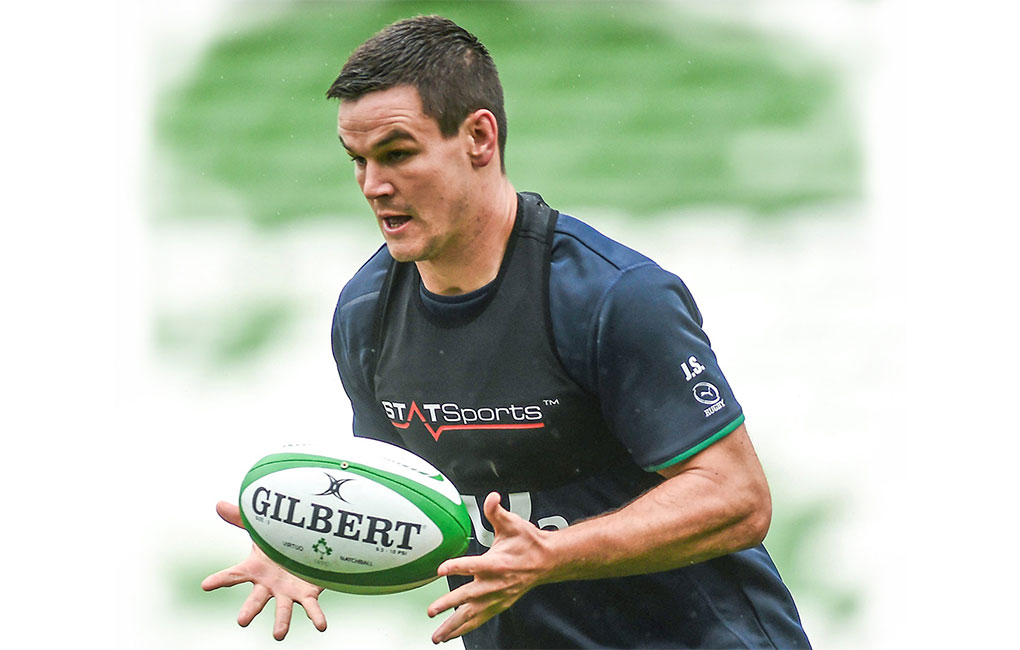 27 Jan

Northern Irish Company Global Experts in Performance Monitoring Units

FIFA Consultant Geoff Wilson has been assisting STATSports with their strategy over recent years. He takes a closer look at the ever-growing company working with the world's top sporting organistations.

What have Man Utd, Man City Arsenal,Liverpool, Barcelona, Juventus the Irish and English Rugby Teams all got in common? The answer – they all use elite athlete GPS tracking units supplied by a Northern Ireland company based in Newry called Statsports.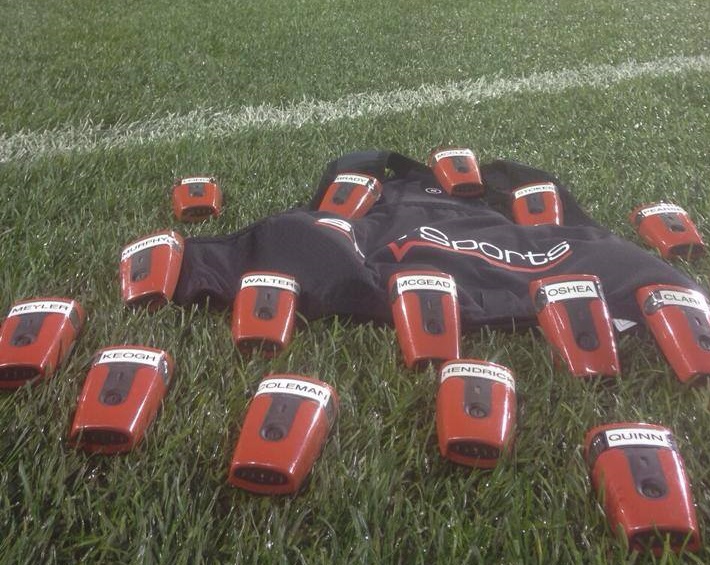 Formed in 2008 by Alan Clarke and Sean O'Connor, the company has rapidly grown its client base to become the leading provider of performance monitoring and analysis solutions in the sports industry across the world with their Viper product range which incorporates GPS, accelerometers, gyroscope, cardiovascular analysis.
Despite having an impressive array of clients, the company is not resting on their laurels with the USA market firmly in their sights. Indeed, they already have the Chicago Bulls, New York Knicks, Carolina Panthers and Cincinnati Bengals to name but a few using their product 'state-side'. But the USA market presents a huge opportunity in terms of engaging with other sports popular in the country such as Baseball, Basketball and American Football.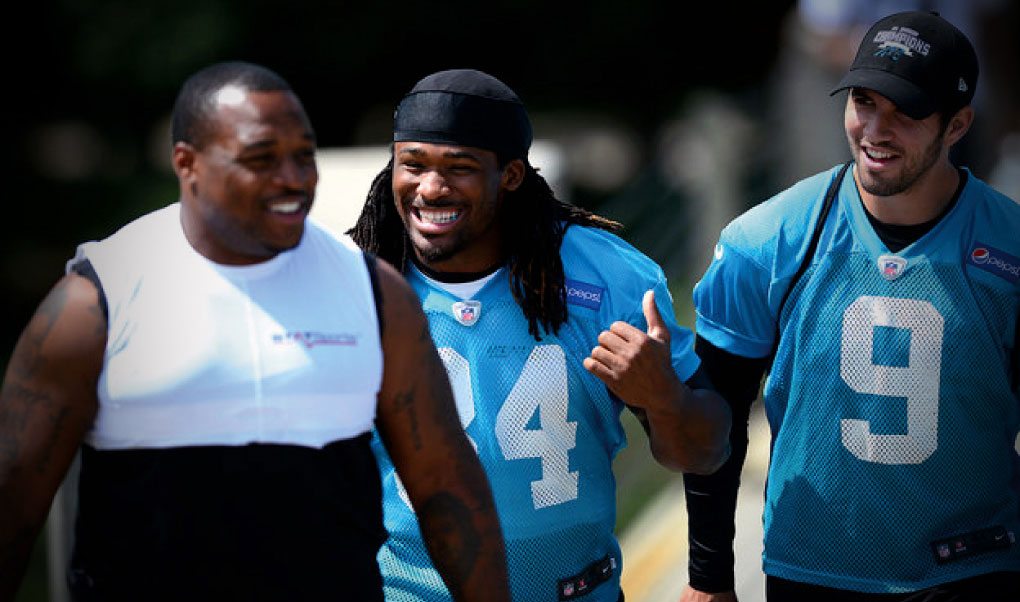 I have been working with the team at Statsports over the last year, helping to create a marketing plan which targets potential clients through a range of traditional and digital platforms. In addition, work has been completed on creating new communication platforms as well as a content strategy to help develop and position the company as the global leader in the market.
This is a local company with a massive future who are not only experts in their field, but who are also looking to make their mark by introducing more new innovative products over the coming year. One such example is their ambitious move into the consumer market.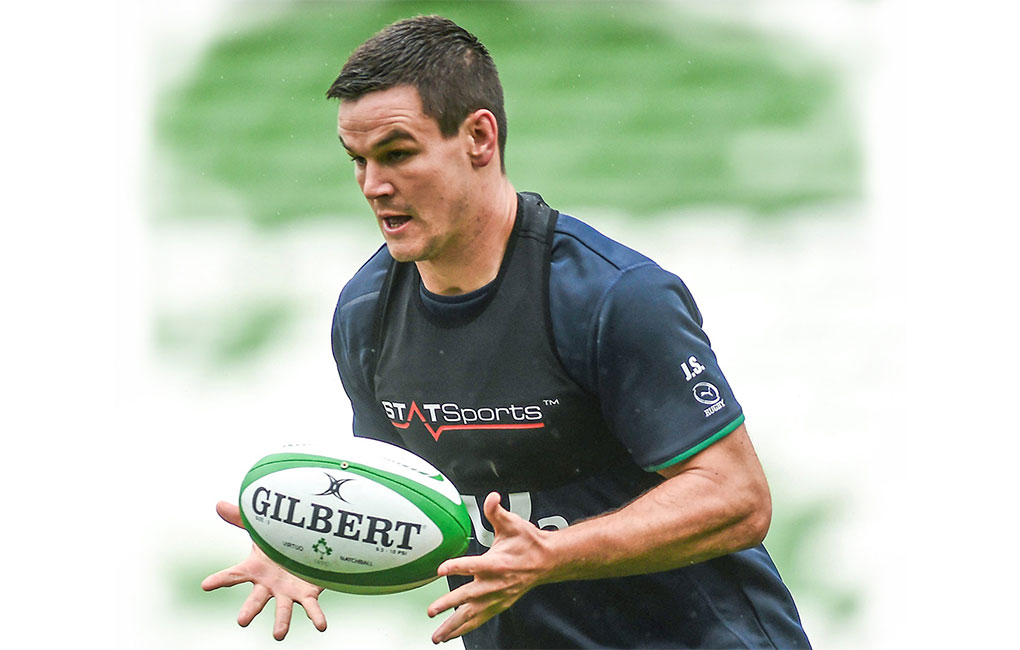 In fact, in October last year the company presented to me their product roadmap which included the Viper 3 unit for the consumer market which is going to be the bridge between elite and consumer athletes, in short giving the consumer the ability to be monitored similarly to elite athletics.
The Viper 3 product will essentially give you and I access to the same technology and statistics as Messi, Van Persie, Suarez, Cam Newton of the Carolina Panthers and Derrick Rose of the Chicago Bulls! Now that's something to shout about from the stands!
Follow their progress on twitter or visit www.statsports.com and check out their impressive list of clients!
Geoff run's his own Sports Consultancy, working with clients such as FIFA across the world. He is also on the board of SportNI. You can follow Geoff on twitter or Linkedin.
Geoff Wilson,
Sport & Business