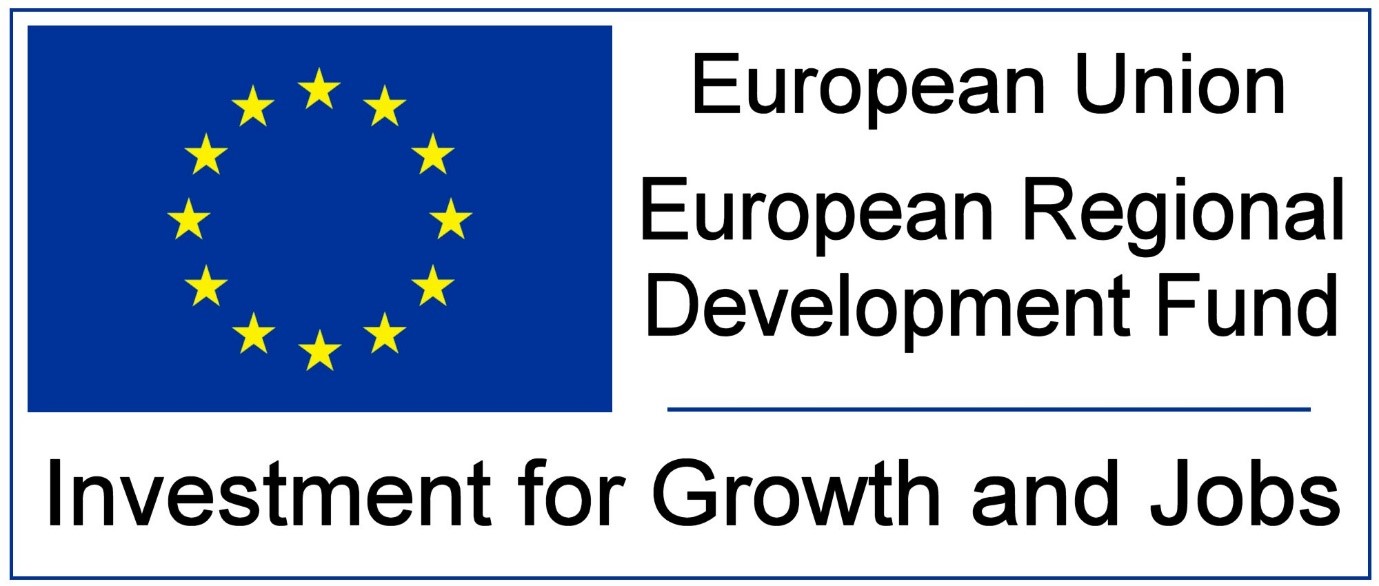 30 May

STATSPORTS receives support from Invest Northern Ireland under EU Investment

STATSports Group Limited will receive support from Invest Northern Ireland for Research and Development. The grant accepted on the 30 May 2018 will help to fund a 18-month development period. The project focuses on enhancing the company's popular Apex product for Elite athletes. By researching and developing new innovative features aligned with market demand the company hope to grow the customer base outside Northern Ireland as well as developing a new technology platform for the wider consumer market.

The project is part-financed by the European Regional Development Fund under the Investment for Growth and Jobs Programme 2014-2020 The partnership with Invest NI will help us to grow and build our product portfolio; create new jobs; and upskill our experienced workforce.