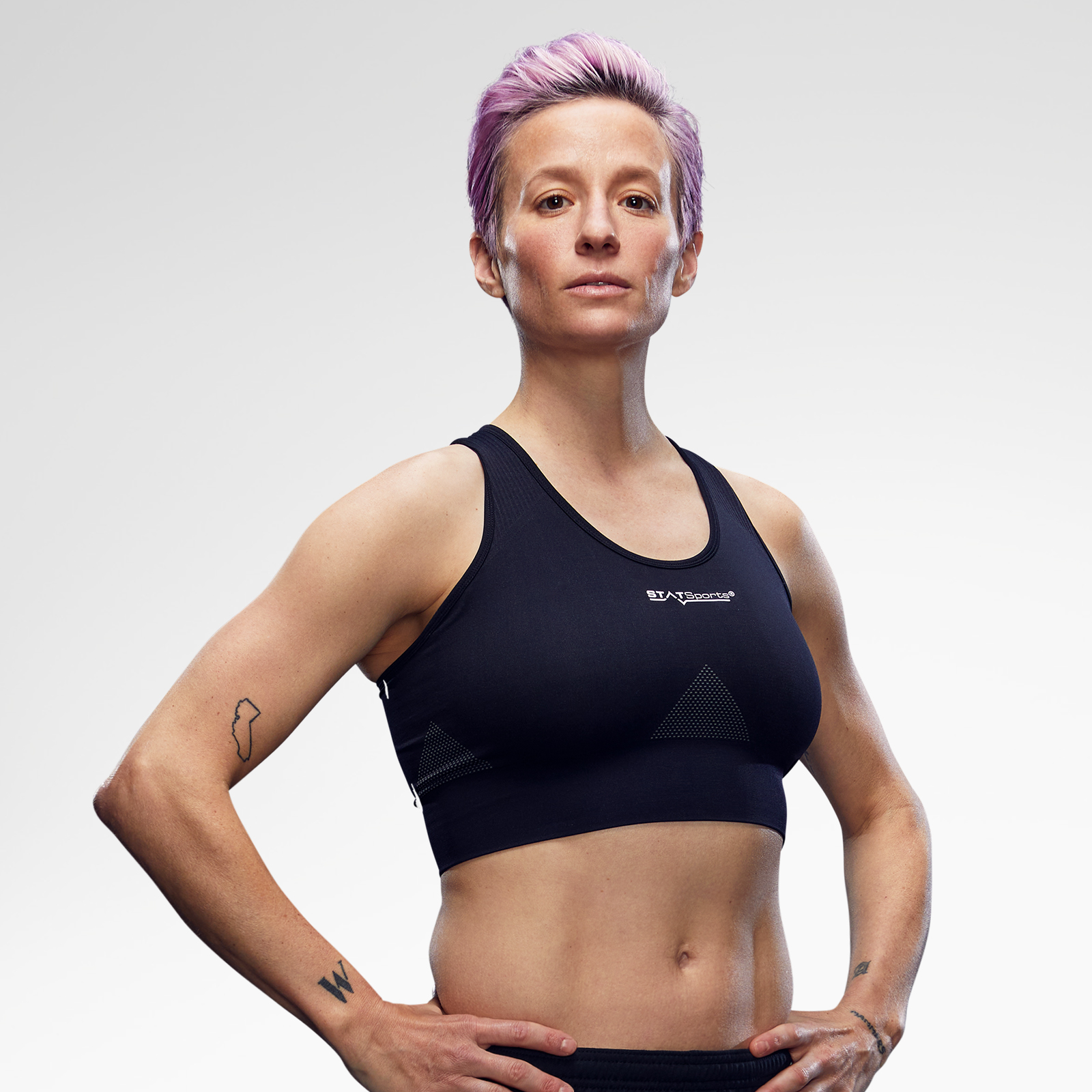 16 Feb

STATSPORTS RELEASE FIRST EVER WOMEN'S GPS SPORTS BRA

Today, STATSports, the world's leading company in GPS performance data, have launched their first ever Women's GPS Sports Bra along with their new apparel wear.

The all-new seamless GPS quick dry bra is the industry's first and will replace the standard unisex performance vest for women. STATSports were assisted in the development and testing of the product by Megan Rapinoe (OL Reign), Alex Morgan (SD Wave), Steph Houghton (Man City), and Katie McCabe (Arsenal).

The STATSports Apex pod, which measures athlete performance across 16 key metrics such as max speed, high speed running, high intensity distance, step balance, sprints, stress load and more, inserts into the bra without the need for the performance vest, reducing layers for female players.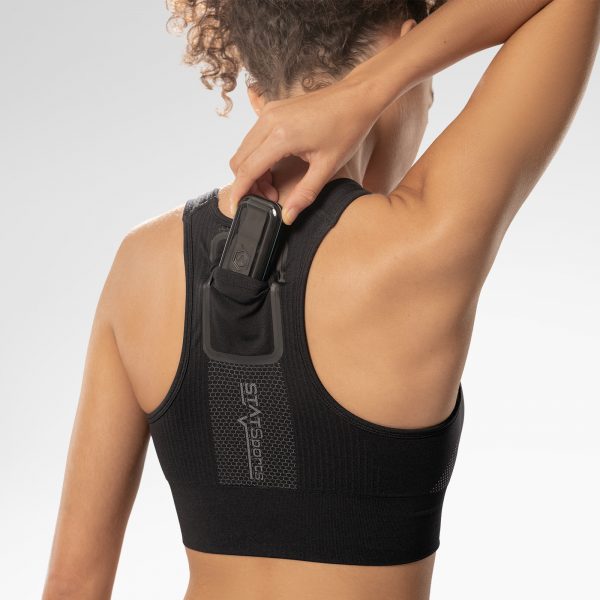 The new design of the bra is longer in length which will provide extra security for females during training and matchdays. There are also removal cups for personal choice, adapting the cup size to ensure the right support is provided.
"It is imperative for the brands that I work with to commit to improving women's sports," says Megan Rapinoe. "Soccer is ever-evolving and it's great to align with STATSports to develop the game.  We are proud to introduce our first women's product, which players like myself, Alex Morgan, Stephanie Houghton and Katie McCabe have already put to the test."
"Megan, Alex, Katie, and Stephanie have been instrumental in the development of the new STATSports Women's sports bra and we're delighted to have them on our team. We want to ensure all players feel comfortable in our products, and so we felt that it was imperative to create a female specific holding device for the technology." says Sean O'Connor, STATSports Co-Founder and COO.
The new apparel range consists of a unisex performance vest, designed by Liverpool player, Alex Oxlade Chamberlain, ¼ drill top, short and long sleeve performance tees and a women's drill top.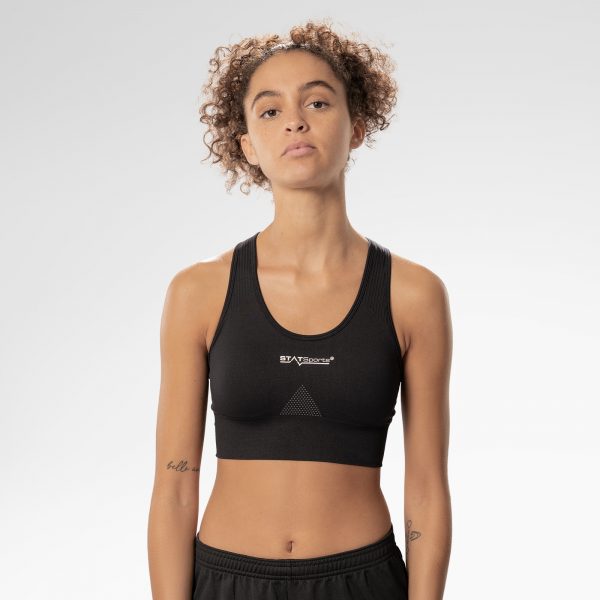 To purchase the new STATSports Women's Sports Bra or the apparel range, please visit: statsports.com