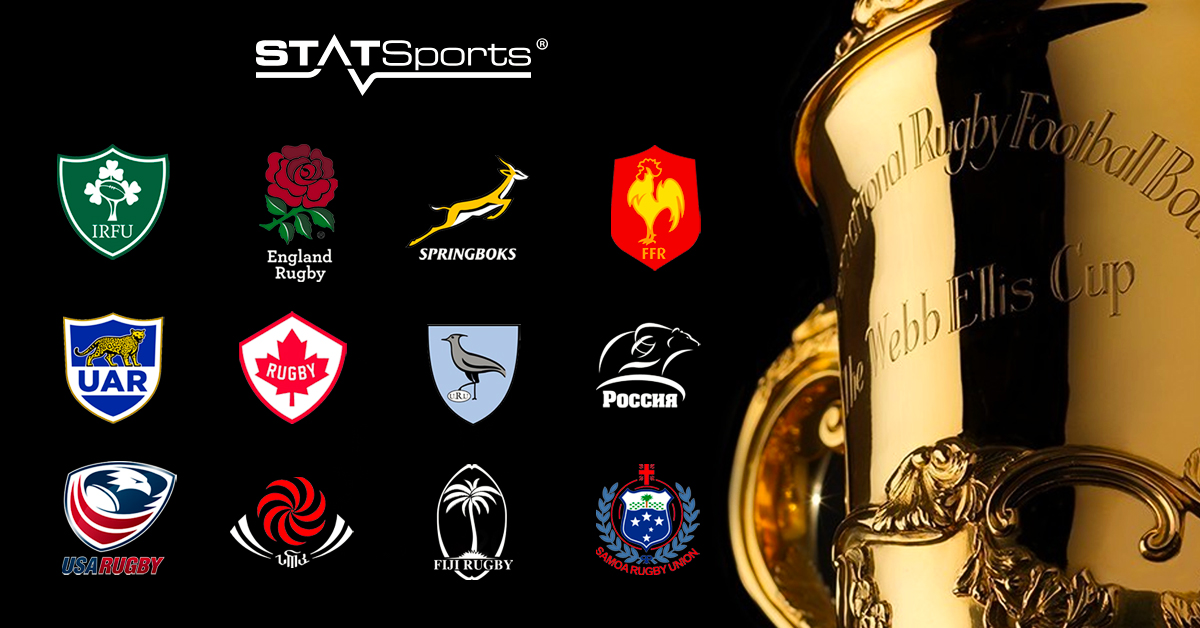 25 Sep

STATSports signs up five new international rugby union teams in the Rugby World Cup

Posted at 08:35h

in

Rugby

STATSports has added five additional international rugby union teams to its books after signing a deal with the organisers of the Rugby World Cup.

The addition of Canada, Fiji, Samoa, Uruguay and Russia means a total of 12 out of the 20 teams competing in the competition are now using the GPS tracking company's technology to monitor their players' performance.

They join Argentina, Ireland, France, England, South Africa, Georgia and the USA on STATSports' client list, one which reflects the world-leading accuracy and breadth of its APEX system ahead of the Rugby World Cup finals in Tokyo.

Sean O'Connor, co-founder and Chief Operations Officer at STATSports, said: "We are hugely proud to have such a significant representation at the most important rugby competition in the world. The five teams we are now working with have already benefited from the unique insights our APEX system offers which will give them an edge in their preparations before and during the Rugby World Cup in Tokyo.

"Rugby is in our DNA and was one of the first sports we worked with in the early days of STATSports so it is an especially proud moment to add such prestigious international teams to our client list. We will be watching them and the other seven teams using our technology closely and wish good luck to everyone involved in the competition."

As well as international teams, STATSports' technology is also used by some of the world's best professional clubs, including the Chiefs, Hurricanes, Blues, Bath Rugby, Narbonne Rugby, Sale Rugby, Wasps Rugby and many more.

APEX tracks each athlete during practice sessions and games and provides direct and invaluable real-time feedback to coaching staff and players.

It allows coaches to hone their preparation and selection ahead of games and to monitor player performance in real time during matches.

The technology tracks individual collisions and scrums, reporting impact timing differentials and return-to-feet statistics for each individual player on top of all the standard STATSports metrics, such as speed, distance, accelerations, decelerations and others.

As well as rugby union, STATSports is also heavily involved in rugby league, AFL, NFL, basketball, hockey and athletics. In soccer it boasts an elite client list which includes many EPL clubs including Manchester United, Arsenal, Manchester City and Liverpool, as well as top Italian team Juventus plus many other international federations including England, Germany and Brazil.