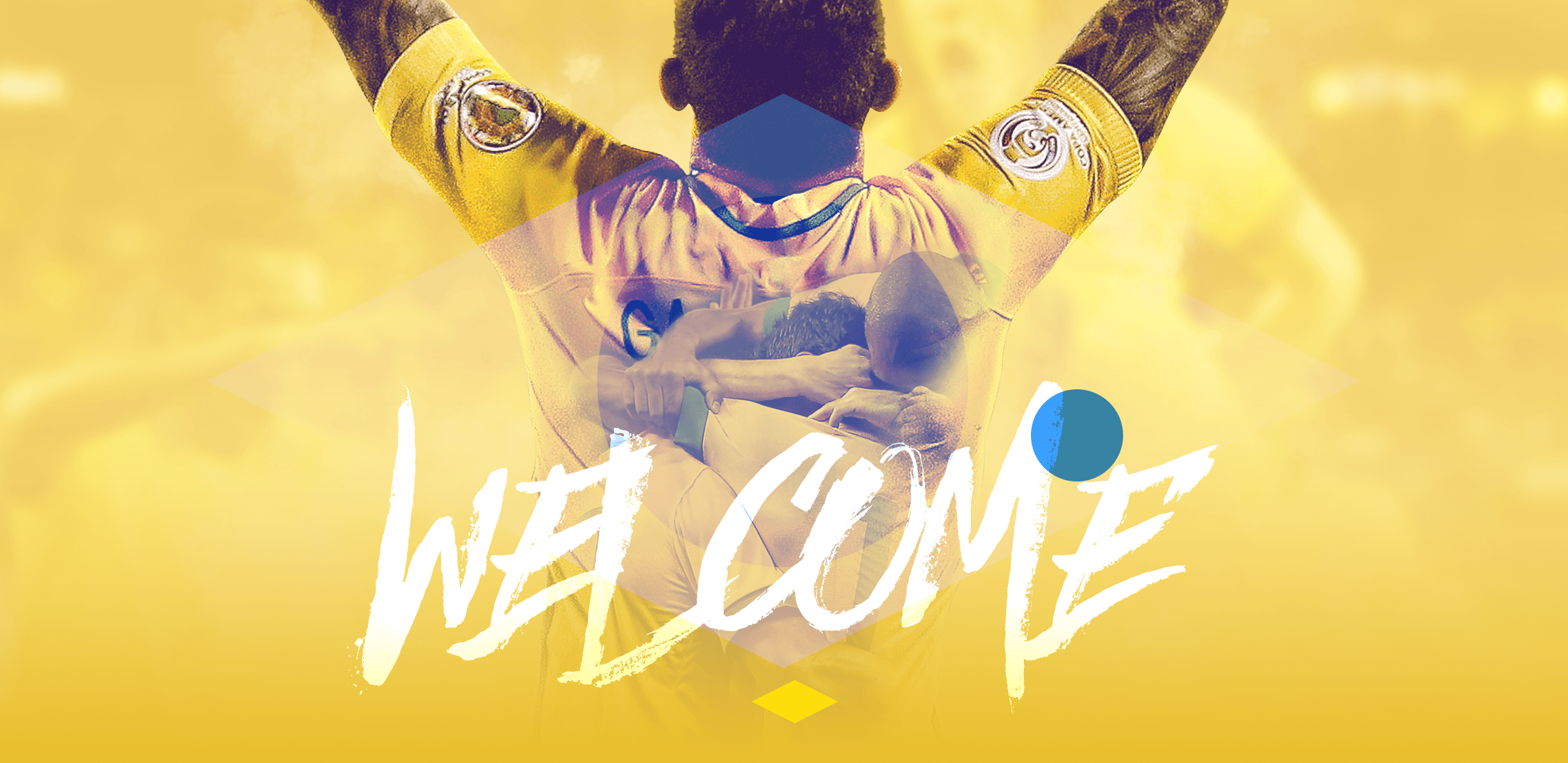 09 Apr

STATSports signs deal with Brazil Football Confederation in time for World Cup

STATSports have signed a deal to provide its player monitoring devices to the elite teams of one of the world's greatest footballing nations, Brazil.
The Northern Ireland firm have tied up a long-term partnership with the Brazil Football Confederation (CBF) which will see it provide its pioneering APEX Team Series GPS device to all National teams within the federation.
STATSports' APEX Team Series GPS device will be worn by Brazil during this summer's World Cup in Russia with other nations including world champion's Germany, European champions Portugal, Belgium, England, Poland, Denmark and Morocco among the other nations availing of STATSports world leading technology during the tournament. The technology is also used by many of the world's biggest sporting organisations across the English Premier League, La Liga, Serie A, MLS, NFL, NBA, Rugby Union and hockey.
STATSports will provide all CBF teams with its revolutionary APEX Team Series GPS which tracks each athlete's performance during practice sessions and games and provides direct and invaluable real-time feedback to coaching staff and players.  The device worn by players measures and analyses physical attributes of players.  It can provide feedback on many metrics such as distance covered, speed, acceleration and even insights on player load as well as the level of fatigue and injury risk of the athlete/player.
Guilherme Passos, Physiologist at the Brazilian Football Confederation said,
"We want to make sure we leave no stone unturned when it comes to our preparation for this summer's World Cup and beyond. A key part of this preparation is the technology we use to monitor the load we are placing on our players during sessions. Having thoroughly assessed all available products on the market, it quickly became apparent that STATSports were the only provider who could match the ambitions of the Confederation. We are delighted to have everything finalised and to welcome STATSports as the Official Performance Monitoring Partner of the Brazilian Football Confederation for many years to come."
STATSports, Co-Founder and CCO Sean O'Connor said:
"This agreement with the Brazilian Football Confederation is huge for STATSports. Brazil are an iconic brand in world football, with a rich history of success. We look forward to supporting Brazil to further on-field success at this summer's World Cup and for many years to come. For the CBF to swap performance monitoring provider at this stage in the build-up to a World Cup is a huge decision and illustrates the excellence of the Apex system which is used by dozens of international football's leading nations.
Our Apex device give the coaches access to real-time data on individual players and the team as a whole during training and matches. This means Brazil can tailor each training session to ensure that players reach peak condition come matchday, giving them the opportunity to perform at their best on the biggest stage."
Gilberto Ratto, Marketing Director at the Brazilian Football Confederation said:
"Physical performance has become a key factor to achieving success in football, and GPS tracking enabled by STATSports equipment is a benchmark in this global market. We are confident that this partnership will be of utmost importance to efforts carried out by the Brazil National Team's Coaching Staff".
Notes to Editor
STATSports is the world's leading provider of GPS player tracking and analysis solutions for elite sports teams and is worn by athletes during practice games and matches to collect intricate data on their performance and physical wellbeing. It has offices in Chicago and its headquarters are in Newry in Northern Ireland.
For more information/images contact:
David Elliott, Lanyon Communications
O: +44 (0) 28 9018 3242
M: +44 (0) 7779 698651
Gavin Williamson, Lanyon Communications
O: +44 (0) 28 9018 3242
M: +44 (0) 7928 046925